Welcome to Rachelle Long Photography
At Rachelle Long Photography, we believe in the power of visual arts and design to capture the essence of life's most beautiful and fleeting moments. As a professional photographer with a passion for capturing emotion and detail, Rachelle Long and her team are dedicated to providing you with high-quality photography services that exceed your expectations.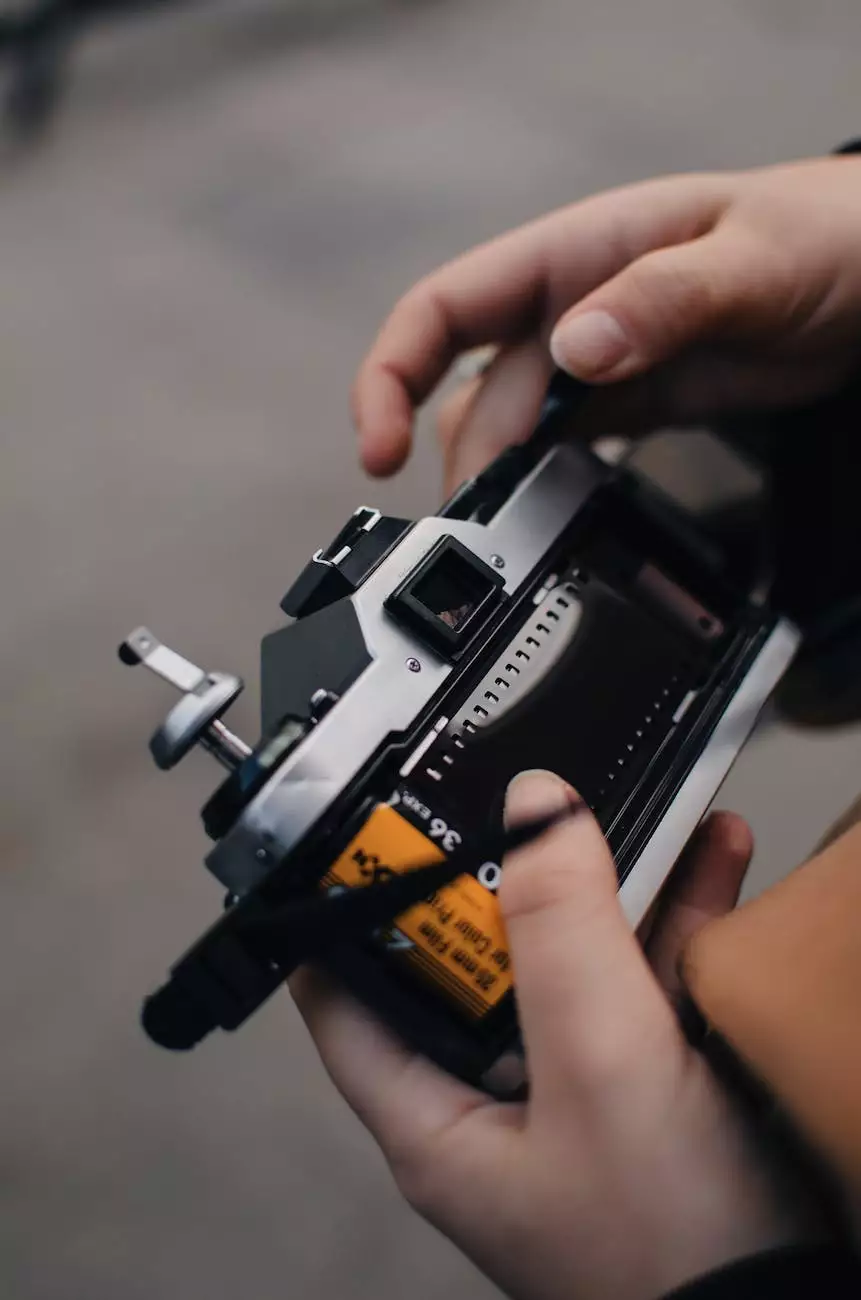 Unleashing the Artistic Potential of Photography
With an unwavering commitment to excellence, Rachelle Long Photography specializes in taking your vision and transforming it into stunning visual representations. Our team of talented photographers has the technical expertise and artistic flair to create breathtaking images that tell your unique story. Whether you're looking for wedding photography that freezes those intimate moments or corporate photography that showcases your brand's identity, we've got you covered.
Capturing Moments with Artistic Precision
What sets us apart is our ability to capture the true emotions of the moment, allowing you to relive them time and time again. We work closely with each client to understand their vision, ensuring that every shot we take is in line with their expectations. With a keen eye for detail and a dedication to capturing authentic moments, we create art that speaks to the heart.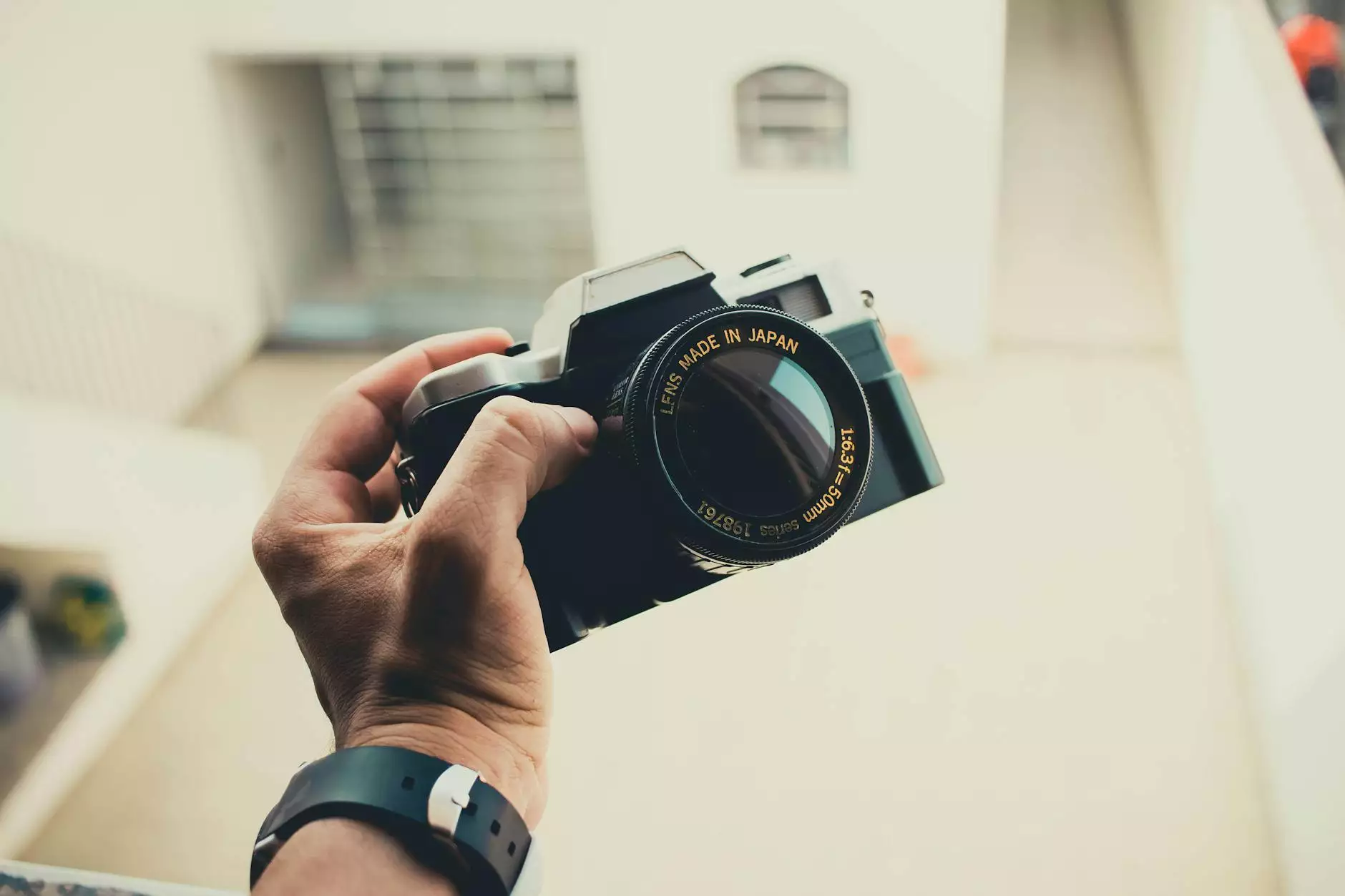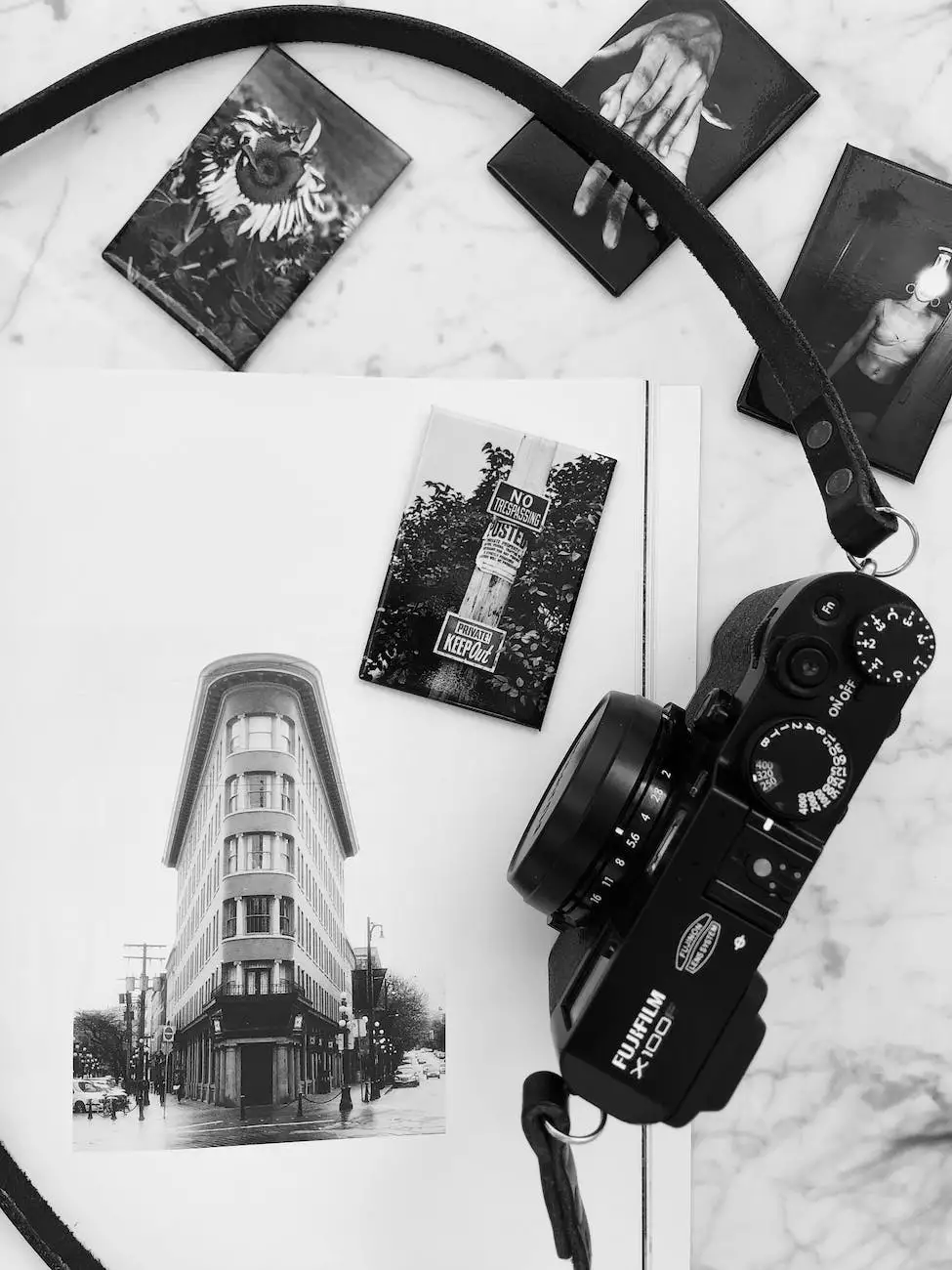 Wedding Photography: Celebrating Love and Joy
Weddings are a joyous celebration of love, and our wedding photography aims to encapsulate that happiness in every image. From the tender moments during the ceremony to the exuberant laughter during the reception, we document every precious memory with artistic precision. Our goal is to create a visual narrative that transports you back to the magic of your special day, even years down the line.
Corporate Photography: Showcasing Your Brand's Identity
Your brand's image is everything, and our corporate photography services are designed to help you make a lasting impression. Whether you're looking for professional headshots, product photography, or event coverage, we ensure that your brand's identity shines through. Our team understands the importance of consistency and visual storytelling, ensuring that your photographs reflect the essence of your business.
Portrait Photography: Capturing Life's Authenticity
Each individual has a unique story to tell, and our portrait photography services aim to showcase the authenticity of every person we capture. From professional portraits to family photos, we strive to create images that reflect your true self. Our photographers take the time to establish a connection and capture the essence of your personality, resulting in portraits that are truly captivating.
Visual Arts and Design: Bringing Your Vision to Life
We believe that photography is not just about capturing an image but also about transforming it into a work of art. With our visual arts and design services, we take your photographs a step further, adding artistic touches that elevate them to new heights. From digital editing to customized framing, we work meticulously to create pieces that are truly one-of-a-kind.
The Power of Collaboration
We value collaboration and believe that the best results come from working closely with our clients. Our photographers take the time to understand your vision, ensuring that every detail is captured with precision and finesse. We welcome your input and are committed to bringing your ideas to life.
Contact Us
To learn more about our services and discuss your photography needs, please feel free to reach out to us. We would be thrilled to connect with you and create photographic art that exceeds your expectations. Let Rachelle Long Photography capture the moments that matter most to you.
Photography
Portfolio
Jun 26, 2021
Explore the diverse portfolio of Rachelle Long Photography, a premier provider of visual arts and design services in the realm of arts and entertainment. Capture the essence of beautiful moments through our expertly crafted visual masterpieces.
Continue reading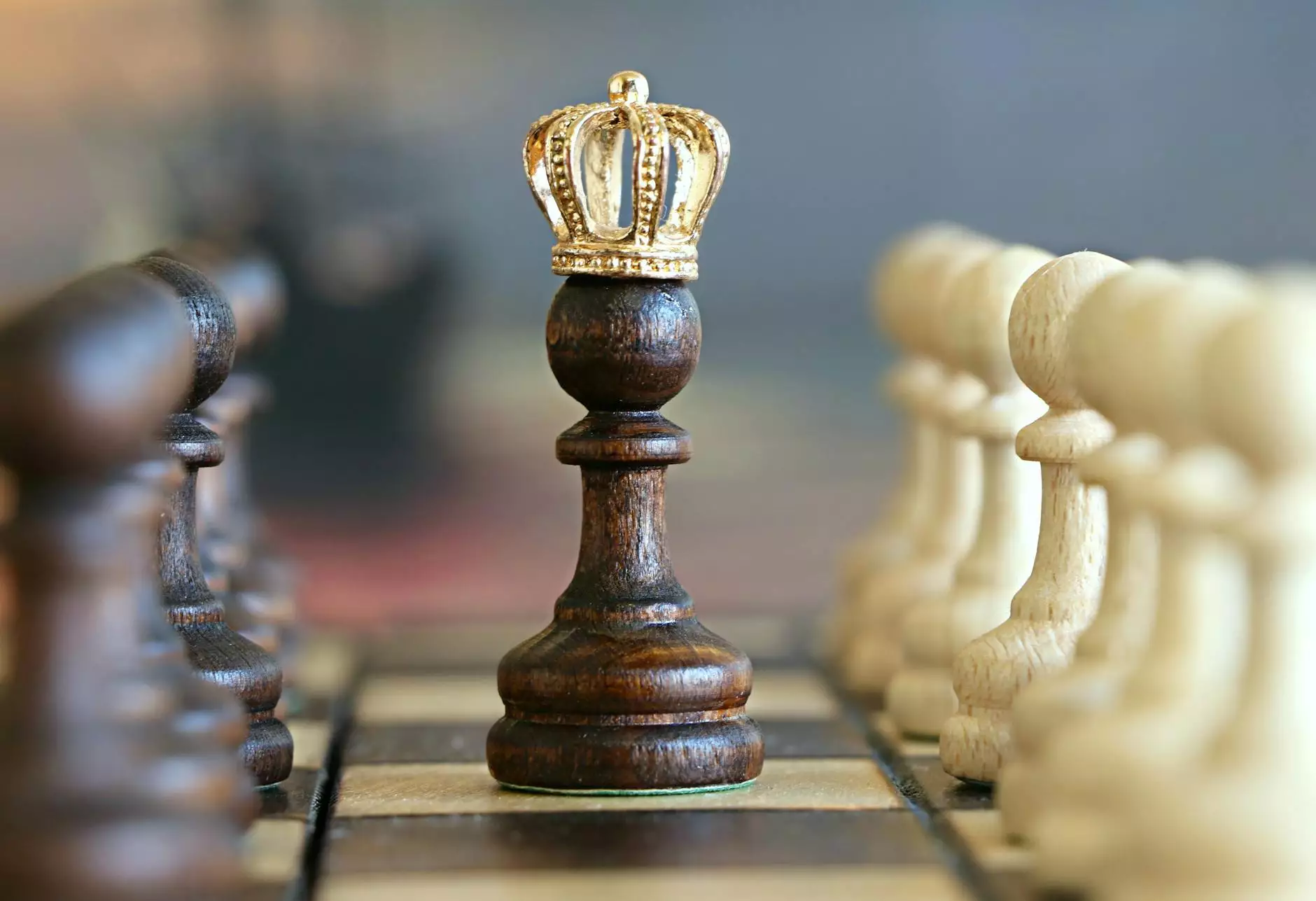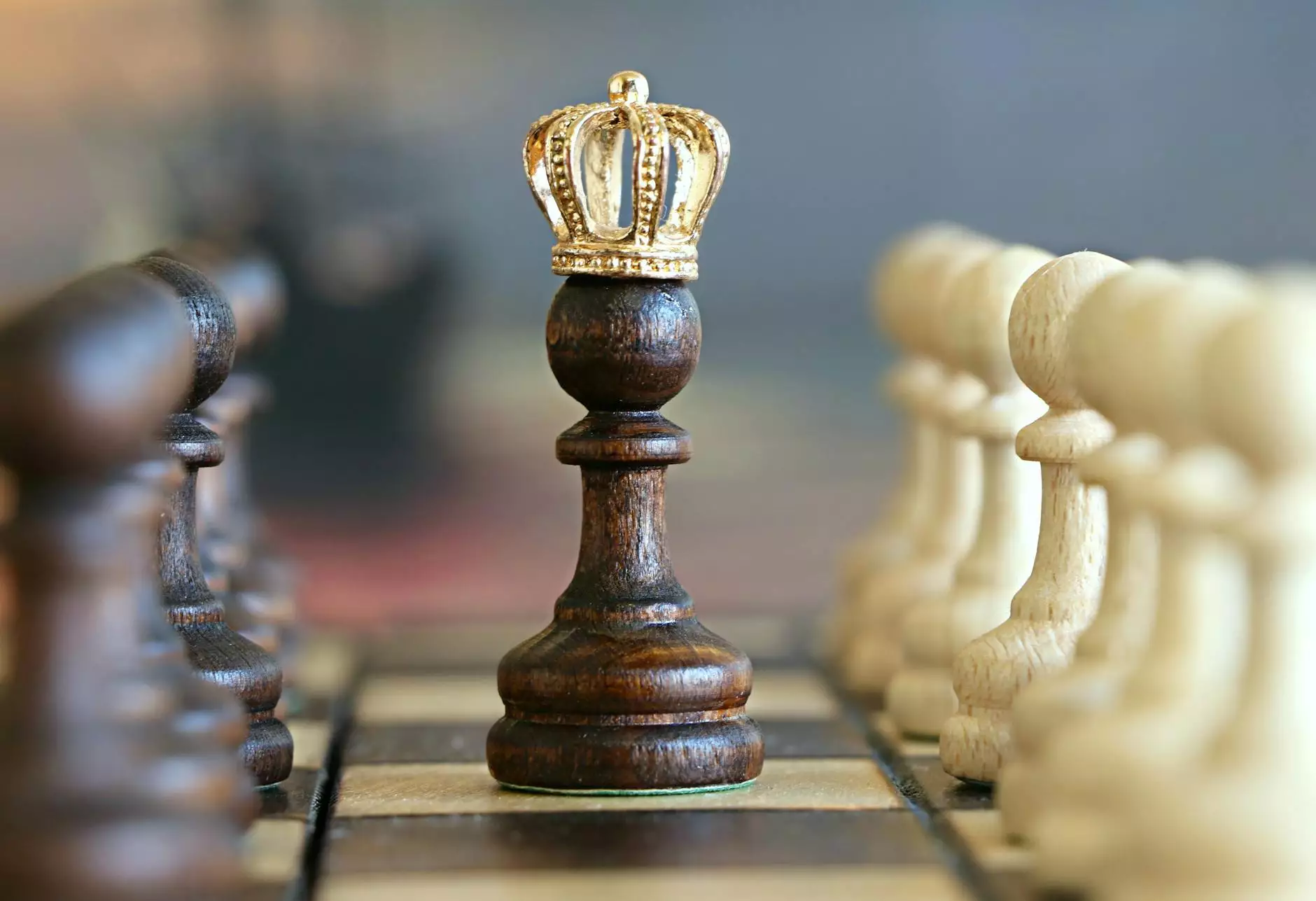 Real Estate
Investment
Jul 29, 2023
Explore the investment options offered by Rachelle Long Photography - your trusted partner in capturing beautiful moments. Discover our pricing packages, services, and book a session today!
Continue reading