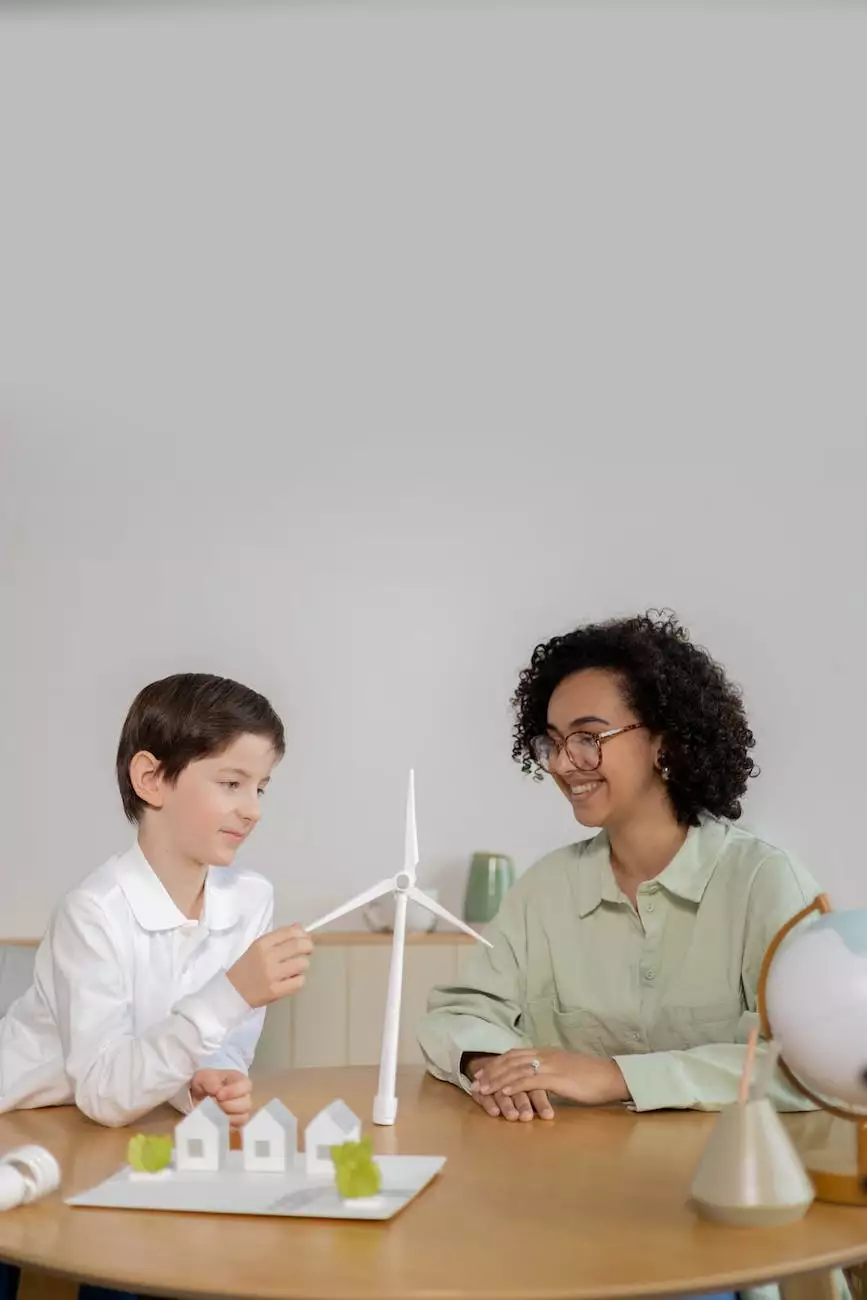 Mar 10, 2021
Community Partners - Rachelle Long Photography
Discover the incredible community partners of Rachelle Long Photography in the Arts & Entertainment - Visual Arts and Design industry. Explore the collaborative endeavors and artistic initiatives that make Rachelle Long Photography a renowned name in the field.
Read more →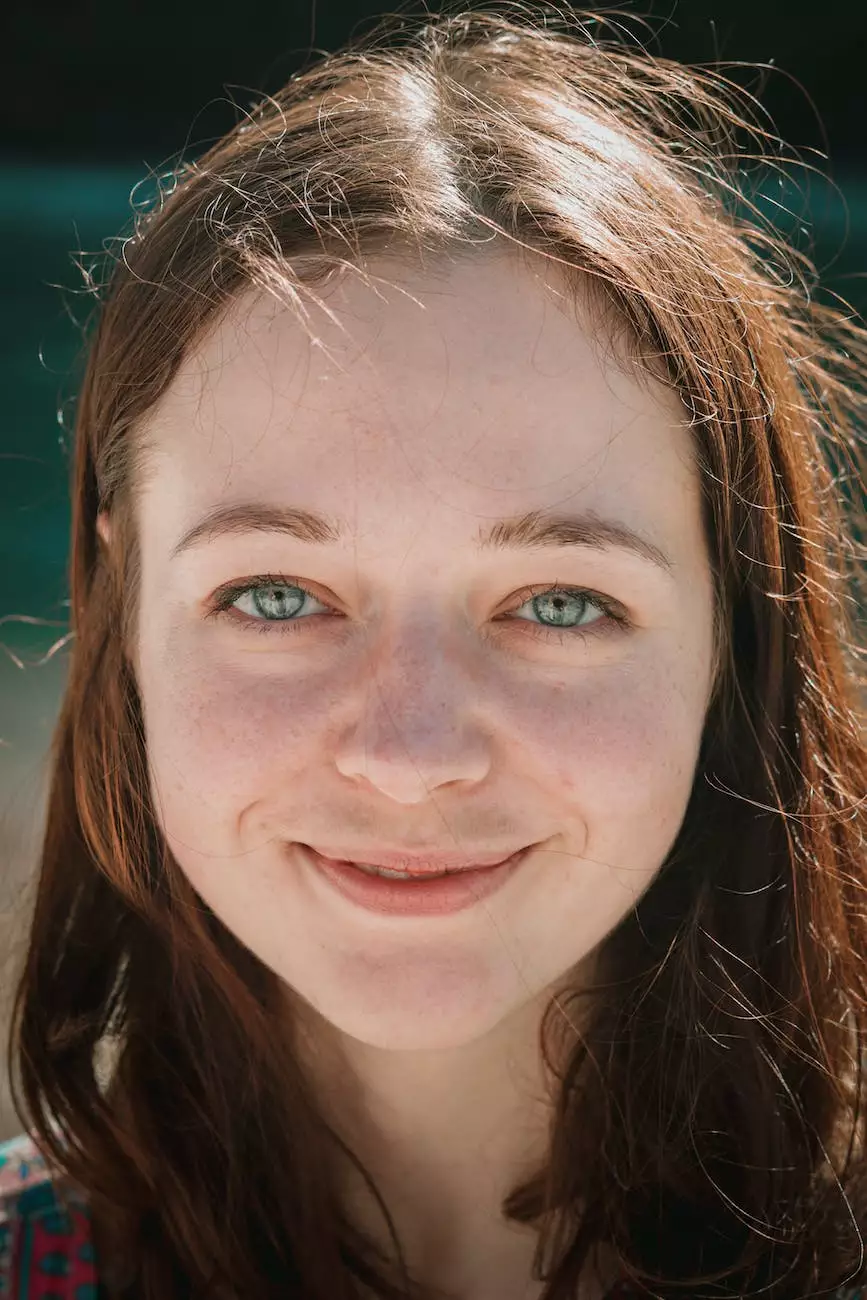 Nov 29, 2020
Our Website Design Portfolio
Explore our high-quality website design portfolio that showcases the best visual arts and design for the arts and entertainment industry. Browse through our stunning collection of websites and see how we can elevate your online presence.
Read more →