Music/Commercial Photography in Nashville, TN
Jun 27, 2022
Photography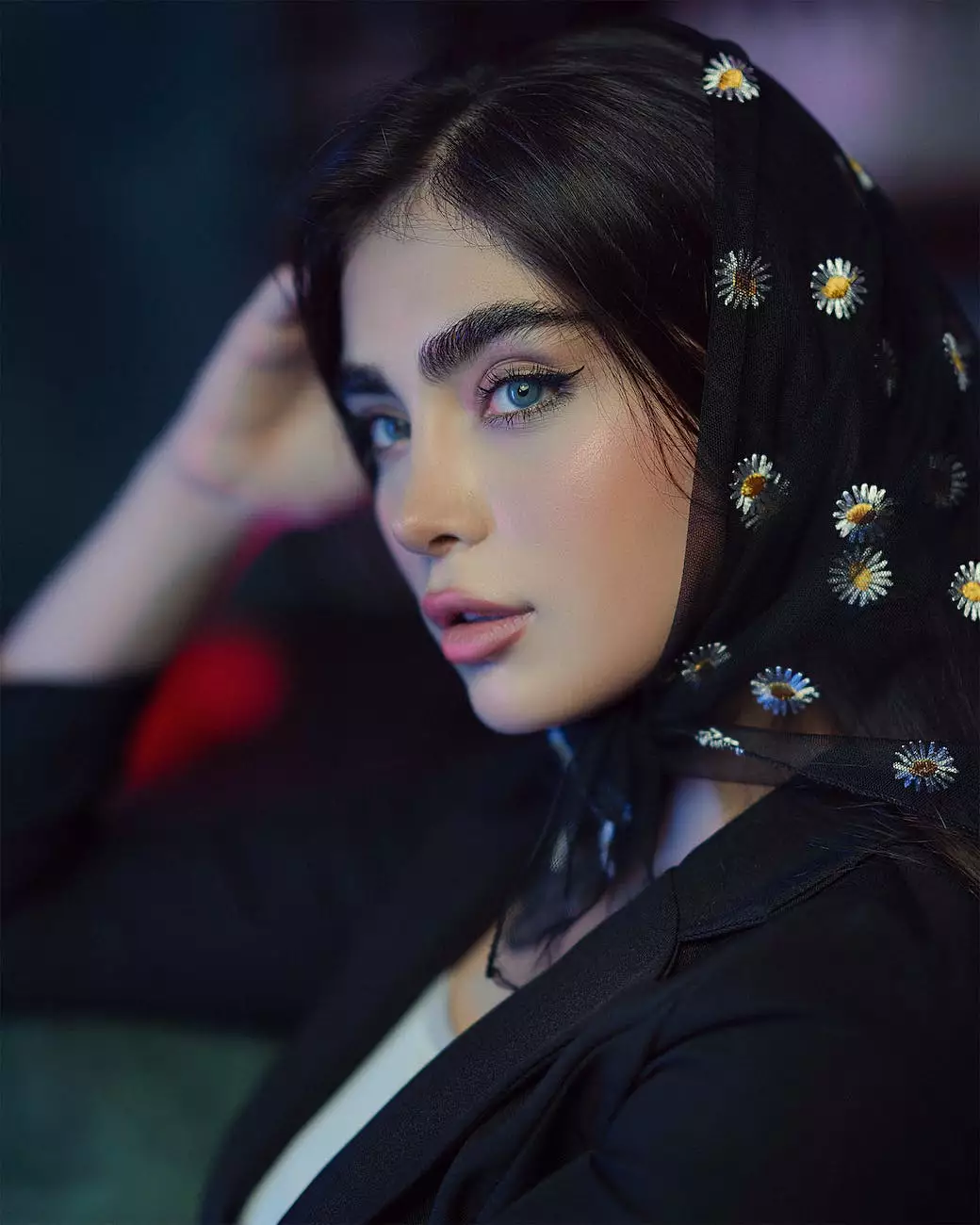 Welcome to Rachelle Long Photography, your go-to destination for exceptional music and commercial photography services in Nashville, TN. As an expert in the field of visual arts and design, Rachelle combines her passion for photography with her keen eye for detail to create captivating images that elevate your art or business to new heights.
Unleash the Power of Visual Storytelling
At Rachelle Long Photography, we understand the importance of visual storytelling when it comes to music and commercial photography. Every image we capture tells a unique story that resonates with your audience, evoking emotions and leaving a lasting impression. Our goal is to create visuals that not only showcase the essence of your music or business but also generate a sense of connection and engagement with your target audience.
Experienced and Passionate Professionals
With years of experience in the industry, our team of highly skilled photographers knows exactly how to capture those moments of magic that define your music or commercial venture. We are passionate about our craft and strive to deliver exceptional results that exceed your expectations. Our extensive knowledge of lighting, composition, and post-production techniques ensures that every image we produce is of the highest quality.
Customized Photography Solutions
No two artists or businesses are the same, and we believe that your photography should reflect that uniqueness. That's why we offer customized photography solutions tailored specifically to your needs. Whether you're a musician looking for album cover art, a band needing promotional photos, or a business seeking striking visuals for marketing campaigns, we've got you covered. We work closely with our clients to understand their vision, allowing us to create a visual narrative that aligns with their brand identity and objectives.
Unparalleled Attention to Detail
Attention to detail sets great photography apart from the rest, and at Rachelle Long Photography, we leave no stone unturned. From selecting the perfect location to meticulously arranging every element within the frame, we meticulously craft each shot to ensure it captures the essence of your music or commercial venture. Our dedication to perfection is evident in every image we create, resulting in visuals that truly stand out.
Embracing Creativity and Innovation
We believe that creativity and innovation are the driving forces behind outstanding music and commercial photography. Our team is continuously pushing boundaries, exploring new techniques, and staying up-to-date with the latest trends in the industry. This commitment to innovation ensures that our work remains fresh, relevant, and at the forefront of visual storytelling in the ever-evolving world of music and commercial photography.
Client Testimonials
"Working with Rachelle was an absolute pleasure. Her attention to detail and ability to capture the essence of our music was truly remarkable. Highly recommended!" - The Music Band
"Rachelle's commercial photography services have transformed our marketing campaigns. The visuals she created perfectly represent our brand and have significantly increased customer engagement." - Local Business
Contact Us Today
If you're in need of top-quality music and commercial photography services in Nashville, TN, look no further than Rachelle Long Photography. With our expertise, passion, and commitment to delivering stunning visuals, we guarantee an experience that exceeds your expectations. Contact us today to discuss your project and let us bring your artistic vision or business to life through the power of photography.