Boudoir Photographer Nashville, TN - Fizzah Raza
Apr 4, 2023
Boudoir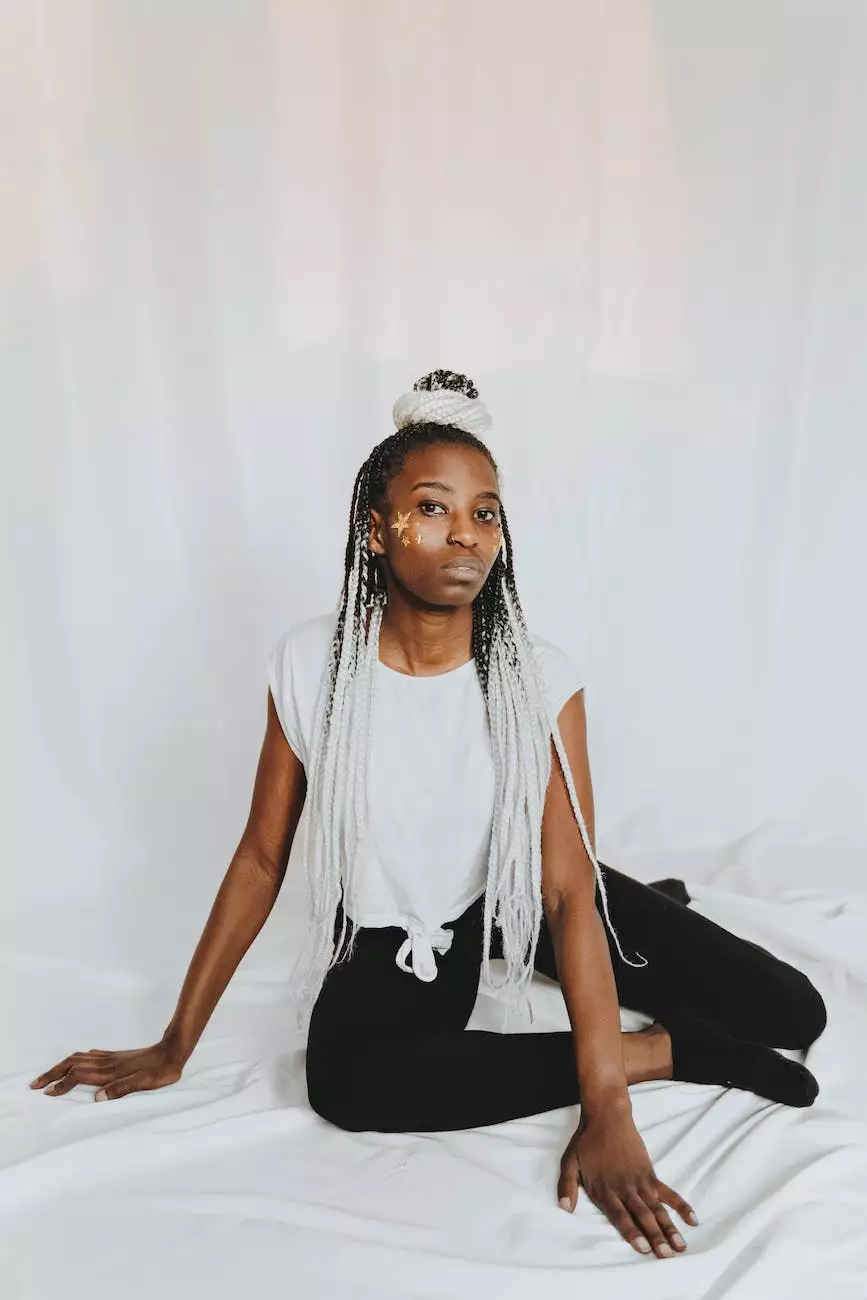 Welcome to Rachelle Long Photography, where we specialize in boudoir photography in Nashville, TN. We are proud to introduce you to Fizzah Raza, our talented and experienced boudoir photographer who is dedicated to capturing your unique beauty through stunning photographs. Here at Rachelle Long Photography, we understand the importance of empowering and celebrating individuals, and our boudoir sessions are designed to do just that.
Capture the Essence of You
At Rachelle Long Photography, our goal is to create a transformative photography experience that leaves you feeling confident, empowered, and beautiful. Fizzah Raza, our skilled boudoir photographer, has a passion for capturing the essence of each individual she works with. Her attention to detail and ability to connect with her clients allows her to create intimate and breathtaking images that showcase your unique beauty.
A Safe and Comfortable Space
We understand that boudoir photography can feel vulnerable, which is why we strive to create a safe and comfortable environment for our clients. Fizzah Raza takes the time to get to know you and understand your vision, ensuring that you feel at ease throughout the entire process. Our studio is designed to provide privacy and comfort, allowing you to relax and fully embrace your boudoir session. Our team is dedicated to ensuring your comfort and satisfaction every step of the way.
Why Choose Boudoir Photography?
Boudoir photography is a powerful and empowering art form that provides individuals with an opportunity to celebrate their unique beauty and embrace their bodies. It is a chance to reconnect with your self-confidence, explore your femininity, and embrace your sensuality. Whether you are looking to surprise your partner with a thoughtful and intimate gift or simply want to capture a moment in time for yourself, boudoir photography can be a truly transformative experience.
Personalized and Tailored Sessions
Our boudoir sessions are carefully personalized and tailored to your individual preferences and comfort levels. We believe that everyone's journey is unique, and we are committed to creating a session that reflects your vision and showcases your individuality. Fizzah Raza works closely with you to understand your desires and goals, ensuring that your boudoir session is a personalized and empowering experience.
What to Expect from Your Boudoir Session
When you book a boudoir session with Fizzah Raza at Rachelle Long Photography, you can expect a professional, empowering, and enjoyable experience. From the moment you walk through our studio doors, our team will ensure that you feel welcomed, comfortable, and supported. Here are some key aspects of what to expect during your boudoir session:
1. Consultation
Prior to your session, you will have a consultation with Fizzah Raza to discuss your goals, preferences, and any concerns you may have. This is an opportunity for you to share your vision and for Fizzah to provide guidance and answer any questions you may have about the process. We want you to feel confident and excited about your boudoir session.
2. Professional Hair and Makeup
To enhance your natural beauty and ensure you feel amazing throughout your session, we offer professional hair and makeup services. Our talented team will work with you to create a look that aligns with your desired style and enhances your features. We believe that feeling good starts with looking good, and our experts are here to make you look and feel your best.
3. Relaxing Atmosphere
Our studio is designed to provide a relaxing and comfortable atmosphere for your boudoir session. From soft lighting to soothing music, every detail is carefully curated to create an environment where you can fully embrace your sensuality and feel at ease in front of the camera. Fizzah Raza's gentle guidance and warm demeanor will make you feel confident and relaxed throughout the shoot.
4. Posing Guidance
At Rachelle Long Photography, we understand that posing for boudoir photography may feel unfamiliar or intimidating. That's why Fizzah Raza provides expert posing guidance throughout your session. She knows how to highlight your best features and create flattering compositions that showcase your unique beauty. You don't need to worry about knowing how to pose – Fizzah will guide you every step of the way.
5. Professional Editing and Retouching
Once your boudoir session is complete, Fizzah Raza will meticulously edit and retouch your images to ensure they are stunning and reflect your beauty. Our attention to detail in post-processing ensures that every image is polished and enhances your features while maintaining a natural and authentic look. You can expect high-quality, magazine-worthy images that you will treasure for years to come.
Book Your Boudoir Session Today
If you are ready to celebrate your unique beauty and embark on a transformative boudoir photography experience, contact Fizzah Raza at Rachelle Long Photography today. With her expertise and passion for capturing your essence, she will create stunning boudoir photographs that you will cherish forever. Take the first step towards empowerment and self-confidence by booking your boudoir session with Fizzah Raza today.
Contact Information:
Website: rlongphotos.com/boudoir-photographer-nashville-tn
Phone: [Insert phone number]
Email: [Insert email address]