Lebanon TN Real Estate Photographer | 1914 Hampton Drive
Oct 4, 2019
Real Estate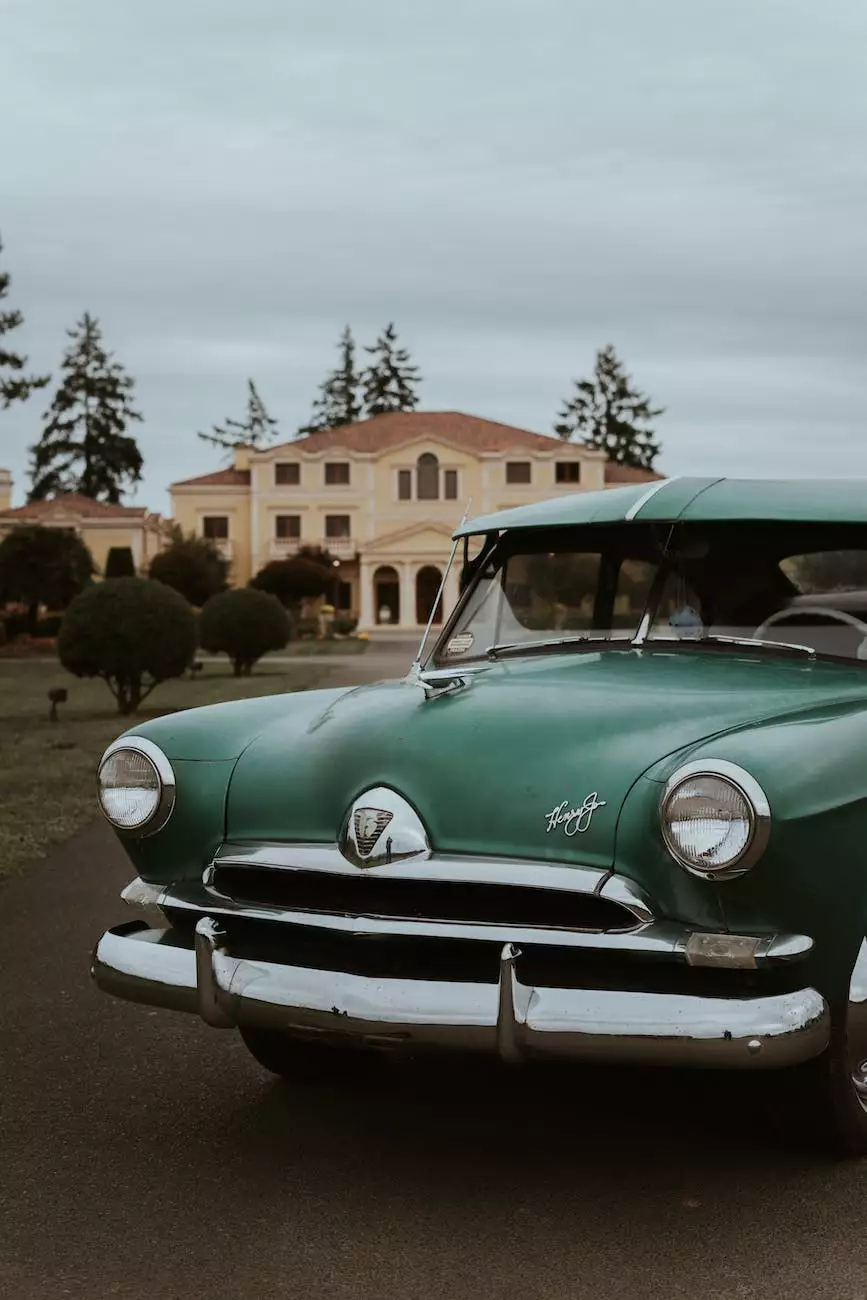 Rachelle Long Photography is a well-established and highly professional Lebanon TN real estate photographer, dedicated to providing exceptional photography services in the realm of visual arts and design. With a keen eye for detail and a passion for capturing the essence and beauty of real estate properties, we specialize in showcasing the magnificent 1914 Hampton Drive and other stunning properties in the area.
Elevating Your Real Estate Listings
At Rachelle Long Photography, we understand that high-quality imagery is essential for effectively marketing and selling real estate properties. With our expertise in real estate photography, we can help you showcase the unique features and beauty of 1914 Hampton Drive, ensuring that potential buyers are captivated by its charm and allure.
Our team consists of highly skilled photographers who possess a deep understanding of composition, lighting, and angles. We utilize top-of-the-line equipment and advanced editing techniques to produce visually striking images that highlight the best aspects of the property.
Whether you are a real estate agent, property owner, or developer, our services can add significant value to your marketing efforts. By presenting 1914 Hampton Drive in its best light, we attract the attention of potential buyers and increase the likelihood of successful sales transactions.
The Importance of Professional Real Estate Photography
When it comes to selling or renting a property, first impressions matter. In today's digital age, where potential buyers rely heavily on the internet to search for their dream homes, eye-catching visuals play a crucial role in capturing their attention and generating interest.
As a trusted Lebanon TN real estate photographer, we understand the significance of high-quality imagery in influencing purchasing decisions. Our photography techniques focus on presenting the unique character of 1914 Hampton Drive, emphasizing its key selling points, and highlighting its most appealing features.
By entrusting us with your real estate photography needs, you can rest assured that we will deliver exceptional results that surpass your expectations. Our dedication to excellence and our commitment to providing an unparalleled level of service sets us apart from the competition.
Why Choose Rachelle Long Photography?
When it comes to selecting a real estate photographer in Lebanon TN, Rachelle Long Photography stands out as a top choice. Here's why:
Experience and Expertise
With years of experience in the industry, we have honed our skills in real estate photography. Our extensive portfolio showcases our ability to capture breathtaking images that leave a lasting impression.
Attention to Detail
Our photographers have an impeccable attention to detail, ensuring that every shot is composed to perfection. From capturing the architectural nuances to highlighting the unique elements of 1914 Hampton Drive, we pay careful attention to every aspect of the property.
State-of-the-Art Equipment
We invest in the latest photography equipment to deliver the best results for our clients. Our high-resolution cameras, advanced lenses, and lighting tools enable us to capture the essence of 1914 Hampton Drive in all its glory.
Professional Editing
Our post-processing techniques involve careful editing and retouching to enhance the visual appeal of the property. We ensure that the images we deliver are polished, vibrant, and showcase 1914 Hampton Drive in the best possible way.
Exceptional Customer Service
At Rachelle Long Photography, we prioritize customer satisfaction. We believe in building strong relationships with our clients, understanding their unique needs, and providing a personalized experience that exceeds expectations.
Contact Us Today
If you're ready to elevate the visual appeal of your real estate listings, including the magnificent 1914 Hampton Drive, don't hesitate to reach out to Rachelle Long Photography. Our team of skilled professionals is ready to capture stunning visuals that will help you attract potential buyers and achieve your real estate goals.
Contact us today to book a session or inquire about our services. We look forward to working with you and creating captivating imagery for your real estate ventures.
© Rachelle Long Photography. All rights reserved.