Welcome to Rachelle Long Photography
Dec 25, 2018
Real Estate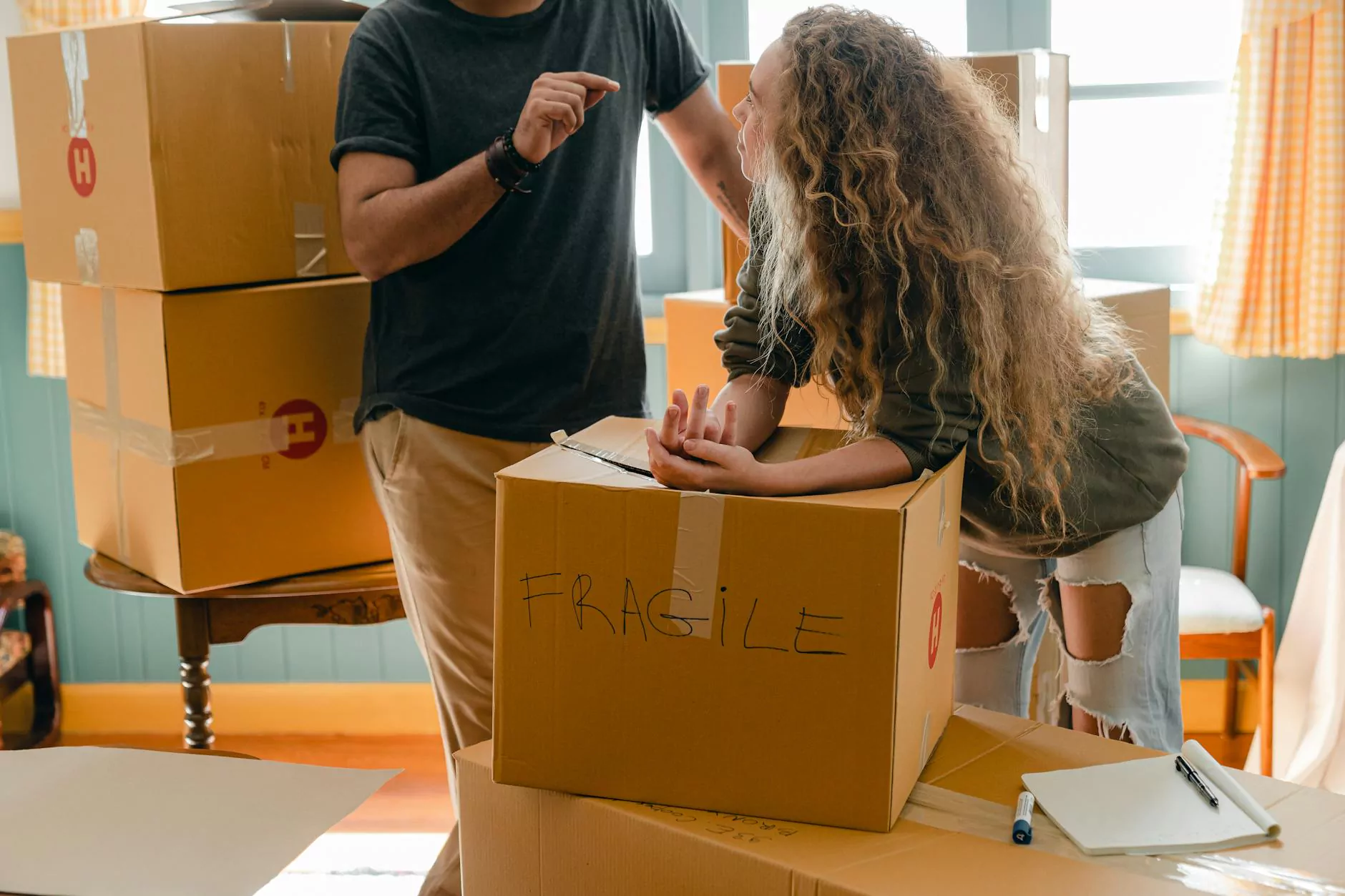 Discover 358 Jack Pickle Rd, Lewisburg TN
At Rachelle Long Photography, we are proud to present our latest project featuring 358 Jack Pickle Rd in beautiful Lewisburg, TN. This stunning property offers a unique combination of modern design, unparalleled craftsmanship, and breathtaking views. Whether you are a home buyer looking for your dream house or an investor seeking a valuable opportunity, 358 Jack Pickle Rd has something special to offer.
Introducing Ty Irby & Crye-Leike
We are excited to collaborate with Ty Irby and Crye-Leike, renowned leaders in the real estate industry. With their expertise and commitment to exceptional customer service, you can trust that your buying or selling experience will be smooth and successful. Ty Irby's vast knowledge of the Lewisburg area coupled with Crye-Leike's expansive network ensures unparalleled access to the best properties and potential buyers.
Immerse Yourself in Arts & Entertainment
As a visual arts and design company, we specialize in capturing the essence of arts and entertainment through our photography. From vibrant gallery openings to captivating performances, we know how to showcase the creativity, passion, and talent that fuels this vibrant industry. Our photographs capture the magic of each moment, telling a story that goes beyond words.
Professional Photography Services
At Rachelle Long Photography, we offer a wide range of professional photography services tailored to the arts and entertainment sector. Whether you need stunning promotional shots, dynamic event coverage, or captivating portraits, our team has the skills and experience to deliver exceptional results. We take pride in our attention to detail, ensuring that every image reflects the unique spirit of the subject.
Your Gateway to Sensational Visuals
Our dedicated team at Rachelle Long Photography understands the power of visuals. We believe that each image has the ability to inspire, evoke emotions, and captivate audiences. Our mission is to provide you with imagery that exceeds expectations and leaves a lasting impression. With cutting-edge equipment, meticulous compositions, and extensive post-processing, our photographs truly come to life.
Explore 358 Jack Pickle Rd with Rachelle Long Photography
Immerse yourself in the world of 358 Jack Pickle Rd with Rachelle Long Photography. Our expert photographers have meticulously captured every detail of this remarkable property, from the intricate architectural features to the picturesque surroundings. Through our lens, you can experience the warmth and tranquility, inviting you to imagine a life of comfort and luxury within these walls.
Contact Us for Exceptional Photography Services
Whether you are a real estate professional, an artist, or an event organizer in need of high-quality visual content, Rachelle Long Photography is here to exceed your expectations. We bring passion, creativity, and technical expertise to every project we undertake. Contact us today to discuss your requirements and let us help you bring your vision to life.
Let Us Tell Your Unique Story
Every subject we photograph has a story to tell, and we consider it an honor to capture those stories through our lens. Rachelle Long Photography is dedicated to understanding your vision and translating it into stunning visuals. Our commitment to excellence sets us apart as we strive to create a lasting impact through our images.
Contact Rachelle Long Photography Today
Ready to embark on a visual journey that will elevate your brand, document your cherished memories, or showcase the beauty of your property? Contact Rachelle Long Photography today to discuss your photography needs. We can't wait to collaborate with you and create exceptional visuals that set you apart in the arts and entertainment industry.