Community Partners - Rachelle Long Photography
Mar 10, 2021
Art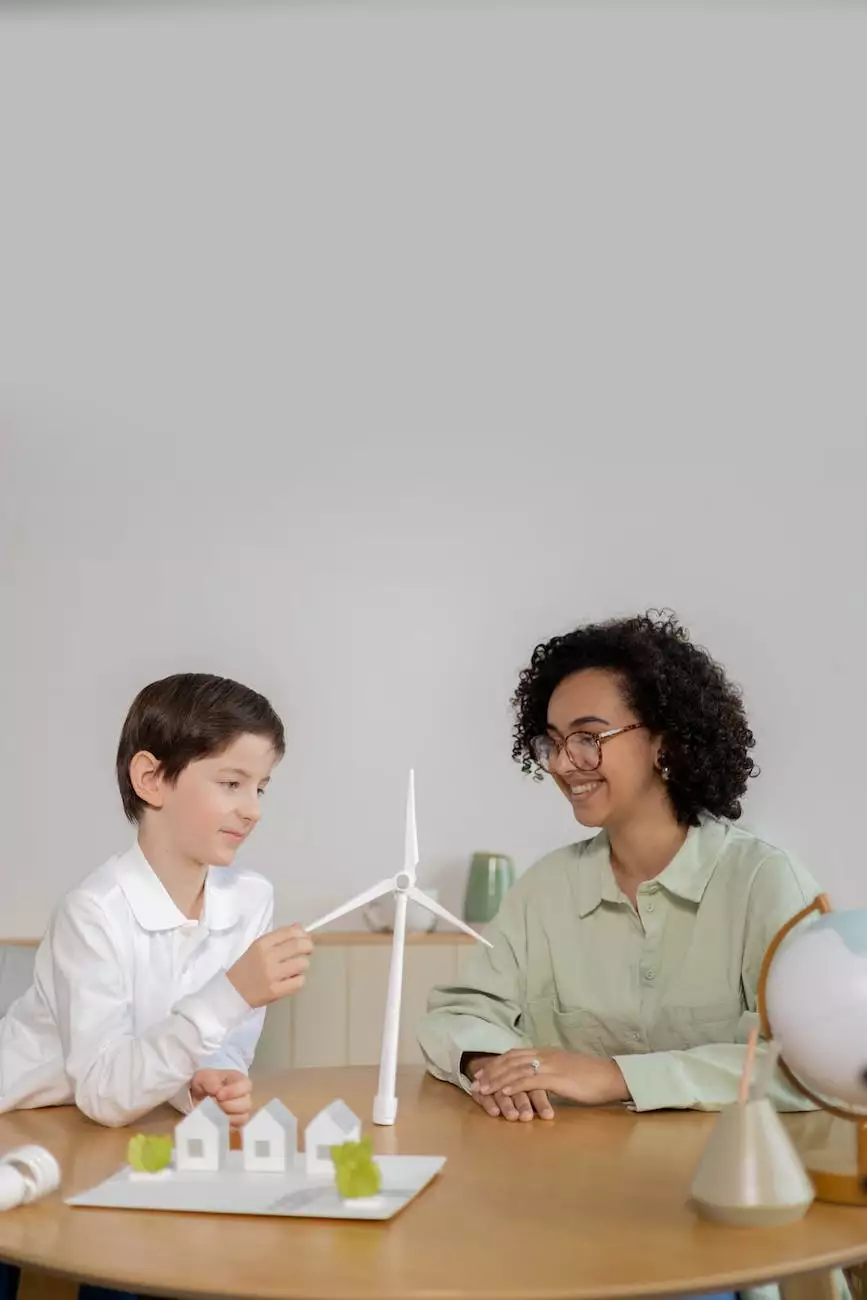 Welcome to the vibrant world of Rachelle Long Photography, where creativity and passion for visual arts and design converge. Our commitment to excellence is exemplified not only in our exceptional photography services but also through our strong bonds and collaborations with various community partners. As industry leaders in the Arts & Entertainment - Visual Arts and Design category, we take pride in the relationships we have cultivated over the years.
Collaborative Ventures and Artistic Synergies
At Rachelle Long Photography, we understand the power of collaboration in shaping transformative experiences. Through our diverse community partnerships, we have been able to push the boundaries of artistic expression and create unforgettable visual narratives.
Art Galleries and Exhibition Spaces
Our endeavors encompass collaborations with renowned art galleries and exhibition spaces, which serve as a platform for us to showcase our work and connect with art enthusiasts. These partnerships allow us to expand our reach and engage with a broader audience, fostering a sense of community within the art world.
Local Businesses and Entrepreneurs
We believe in supporting local businesses and entrepreneurs, recognizing the invaluable contribution they make to the cultural fabric of our community. By partnering with like-minded individuals and establishments, we not only promote our shared love for the arts but also contribute to the growth and sustainability of our local economy.
Education and Mentorship Programs
Education forms the cornerstone of artistic development, and at Rachelle Long Photography, we are passionate about nurturing emerging talent. Through mentorship programs and collaborations with educational institutions, we play an active role in shaping the next generation of visual artists and photographers.
Fostering Creativity and Connection
Our community partnerships extend beyond collaborative initiatives. At Rachelle Long Photography, we take immense pride in actively participating in events, workshops, and cultural exchanges that celebrate the unity of arts and entertainment.
Workshops and Skill-Sharing Sessions
We believe in the power of knowledge-sharing and regularly conduct workshops, where aspiring photographers can learn from our expertise and gain valuable insights into the world of visual arts and design. These sessions create a nurturing environment that encourages growth and inspires creativity.
Cultural Festivals and Events
As proponents of visual arts, we actively participate in cultural festivals and events, promoting diversity and capturing the essence of various artistic expressions. By actively engaging with the community, we strive to bridge gaps and foster a deeper appreciation for the significance of visual storytelling.
Charitable Initiatives and Social Causes
We strongly believe in giving back to society, and our community partnerships extend to charitable initiatives and social causes. By using our photography skills and influence, we aim to raise awareness and make a positive impact on pressing social issues, thereby effecting change through art.
Unleashing the Potential
It is through our dedicated community partners that Rachelle Long Photography is able to reach new heights in the Arts & Entertainment - Visual Arts and Design industry. These collaborations serve as a testament to our commitment to excellence and the belief that art has the power to transform lives and communities.
Join us on this exciting journey as we embrace the synergy of visual arts, creativity, and community collaborations. Explore the incredible works of our partners and witness firsthand how photography merges with other art forms to create something truly extraordinary.
Discover beyond the boundaries of tradition and embark on a visual exploration that will inspire, captivate, and leave an indelible mark on your soul. Experience the magic of Rachelle Long Photography and our exceptional community partners. Together, let us redefine the realms of artistic brilliance.