Middle Tennessee Top Portrait Photographer
Aug 28, 2023
Photography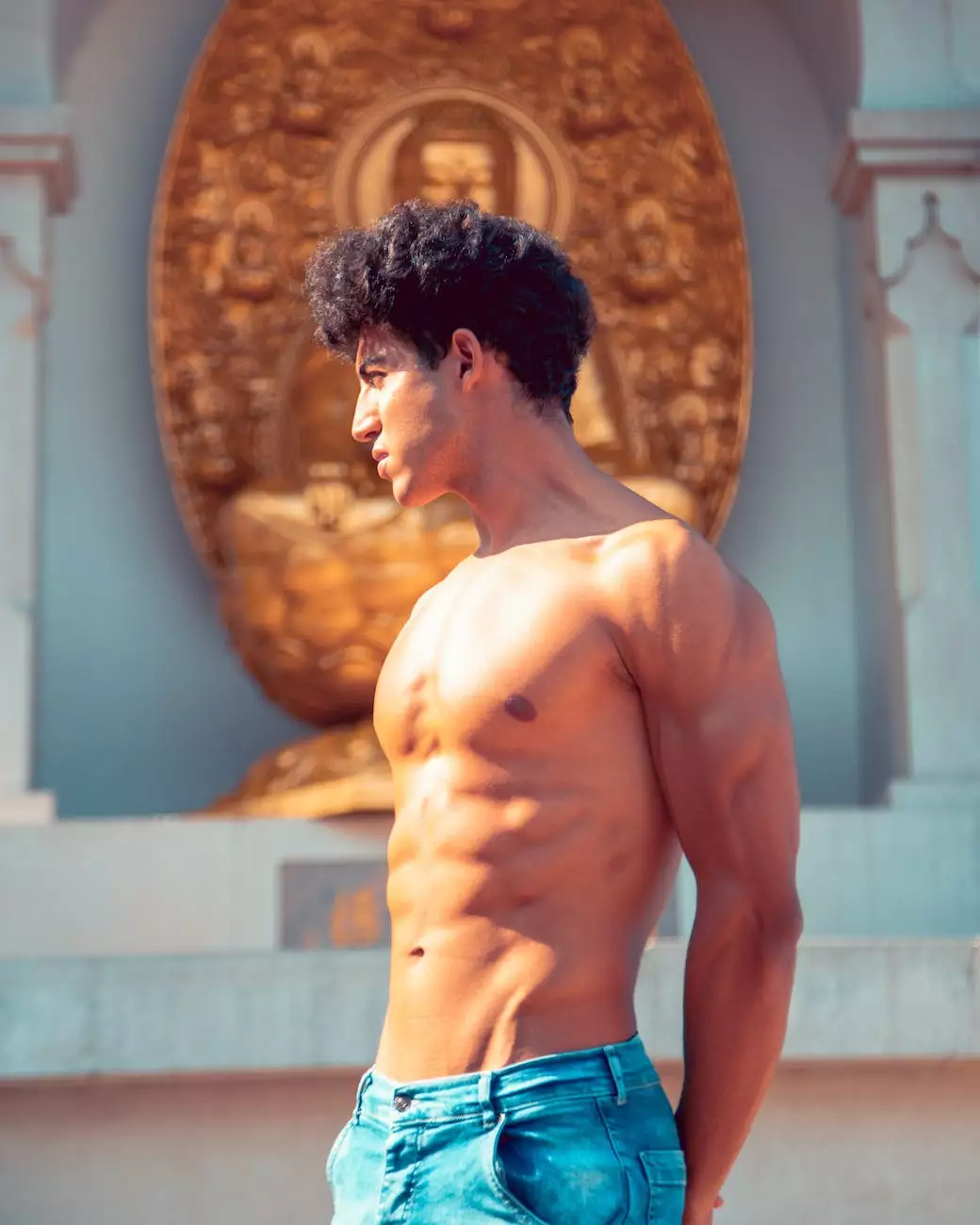 Unleash Your True Essence with Rachelle Long Photography
Are you in search of the finest portrait photographer in Middle Tennessee? Look no further! Rachelle Long Photography is your go-to destination for capturing timeless and breathtaking portraits that truly showcase your unique personality and beauty.
Capturing Magical Moments That Last a Lifetime
At Rachelle Long Photography, we understand the importance of creating memories that last a lifetime. With our exceptional skills, artistic vision, and state-of-the-art equipment, we go above and beyond to create extraordinary portraits that exceed your expectations.
Why Choose Rachelle Long Photography?
1. Unparalleled Expertise in Portrait Photography
As the leading portrait photographer in Middle Tennessee, Rachelle Long brings years of experience and a deep passion for her craft. With an eye for detail and an innate ability to capture emotions, Rachelle consistently delivers stunning portraits that leave a lasting impression.
2. Personalized Approach to Every Photo Session
At Rachelle Long Photography, we believe that every client is unique, and their portraits should reflect their individuality. Before each session, we take the time to understand your personality, style, and desired outcomes. This allows us to tailor the session to your specific needs and create a truly personalized experience.
3. Exceptional Attention to Detail
From meticulous lighting setups to thoughtful composition, Rachelle Long pays attention to every small detail to ensure that your portraits are nothing short of perfection. With her keen eye for aesthetics, Rachelle crafts images that are visually stunning and imbued with a sense of depth and character.
4. State-of-the-Art Studio
Located in the heart of Middle Tennessee, Rachelle Long Photography boasts a modern and fully equipped studio. Our state-of-the-art equipment and cutting-edge editing tools enable us to produce high-quality and flawless portraits that will leave you in awe.
Our Portrait Photography Services
1. Family Portraits
Celebrate the love and unity of your family with our captivating family portrait sessions. Whether you're looking for a classic, formal portrait or a candid, lifestyle shoot, Rachelle Long Photography can create beautiful images that you'll cherish for years to come.
2. Maternity and Newborn Portraits
Expecting a little bundle of joy? Our maternity and newborn portrait sessions capture the beauty and joy of this special time in your life. Let us tell your unique story and create precious memories that highlight the love and anticipation surrounding your growing family.
3. Graduation Portraits
Your graduation marks a significant milestone in your life. Celebrate your achievements and create memories that will forever remind you of your hard work and dedication. Our graduation portrait sessions encapsulate your personality and accomplishments, leaving you with remarkable images to cherish.
4. Professional Headshots
Showcase your professionalism and make a strong impression with our outstanding professional headshots. Whether you're an entrepreneur, an artist, or a corporate professional, our headshots will present you in the best light, highlighting your unique capabilities and boosting your personal brand.
Contact Rachelle Long Photography Today
If you're ready to embark on a journey of capturing stunning portraits that reflect your true essence, don't hesitate to get in touch with Rachelle Long Photography. Our unparalleled expertise, personalized approach, and passion for capturing exceptional moments set us apart as the top portrait photographer in Middle Tennessee. Contact us today to schedule your unforgettable photo session.