PORTRAITS | FreemanPhotography | Memphis, TN
Jul 10, 2018
Portraits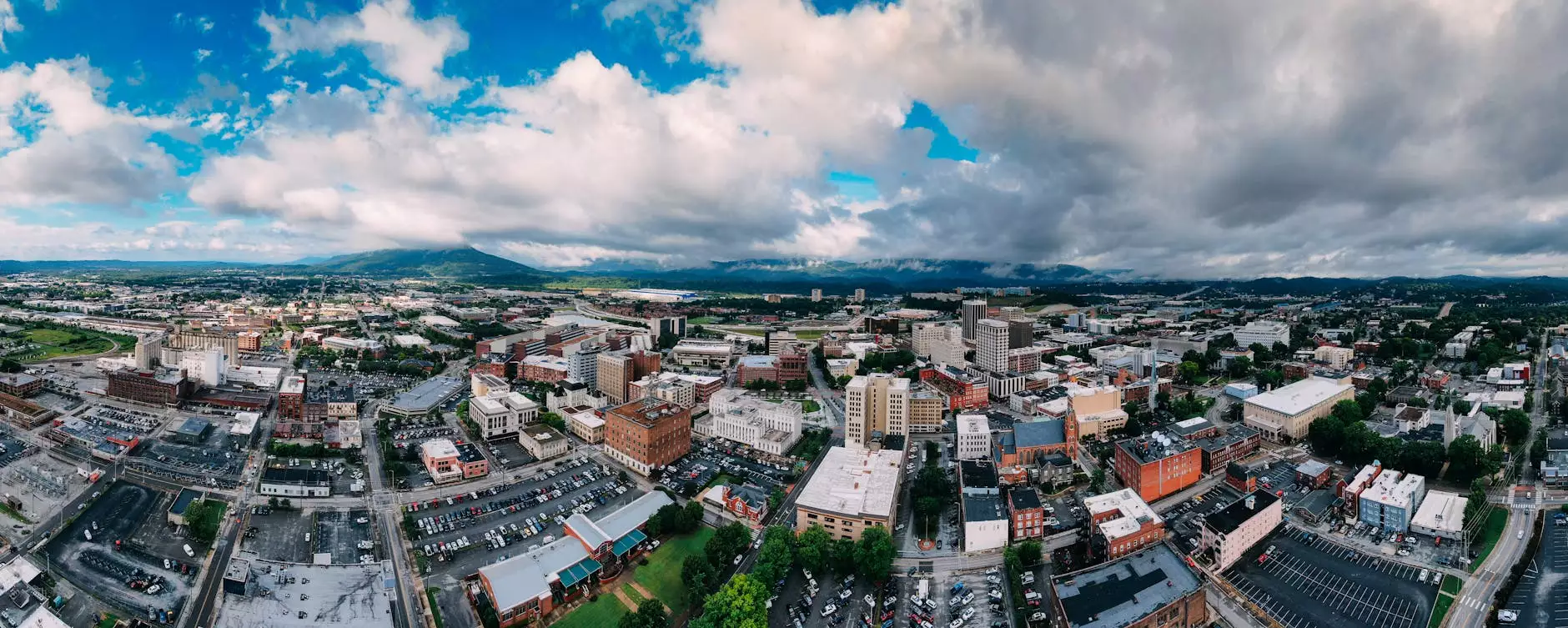 Exceptional Portraits in Memphis, TN
Welcome to Rachelle Long Photography, your go-to destination for exceptional portraits in Memphis, TN. As a professional photography studio specializing in capturing the true essence and beauty of individuals, we take immense pride in delivering stunning portraits that leave a lasting impression.
Capturing Life's Precious Moments
At Rachelle Long Photography, we understand the importance of capturing life's precious moments. Whether it's a milestone celebration, a family gathering, or a personal achievement, our team of talented photographers will create timeless portraits that beautifully reflect your unique story.
Unleashing Your True Self
We believe that every individual radiates their own unique beauty. Our skilled photographers have a keen eye for capturing authentic moments and expressions, allowing your true self to shine through in each photograph. From the sparkle in your eyes to the warmth of your smile, our portraits will narrate your story with grace and elegance.
Artistry and Creativity Combined
With a passion for visual arts and design, our photographers bring an unparalleled level of artistry and creativity to each portrait session. Using carefully crafted compositions, lighting techniques, and post-processing, we transform ordinary moments into extraordinary works of art. Our commitment to detail ensures that no gesture, glance, or emotion goes unnoticed.
The Rachelle Long Photography Experience
When you choose Rachelle Long Photography, you are not just booking a portrait session; you are embarking on a journey of self-discovery. Our dedicated team will work closely with you to understand your vision, preferences, and desired outcome. From the initial consultation to the final delivery of your portraits, we provide a personalized experience tailored to your individual needs.
Unmatched Professionalism
With years of experience in the industry, our photographers exhibit unmatched professionalism throughout the entire process. We prioritize clear communication, timeliness, and attention to detail, ensuring that your portrait session runs smoothly from start to finish. Our team creates a comfortable and relaxed atmosphere, allowing you to feel at ease and truly enjoy the experience.
Captivating Portraits for Every Occasion
Whether you're looking to capture the joy and innocence of childhood, the love and connection between family members, or even a stunning solo portrait, we have the expertise and creativity to deliver captivating results. Our extensive range of portrait services includes:
Family Portraits: Celebrate the bond between loved ones with beautifully crafted family portraits that showcase your unity and love.
Children's Portraits: Preserve the cherished moments of your little ones with enchanting children's portraits that capture their unique personalities.
Professional Portraits: Elevate your professional image with elegant and polished portraits that reflect your confidence and success.
Maternity Portraits: Embrace the beauty of pregnancy and create lifelong memories with artistic and stunning maternity portraits.
Senior Portraits: Commemorate the achievements of your graduating senior with personalized senior portraits that embody their journey.
Schedule Your Portrait Session Today
Discover the artistry and creativity behind our exceptional portraits. Whether you're looking to update your family album, commemorate a special occasion, or simply celebrate yourself, Rachelle Long Photography is here to provide you with an unforgettable experience. Contact us today to schedule your portrait session in Memphis, TN, and let us capture the essence of who you truly are.