Real Estate Photography | Tri-cities TN
Feb 5, 2018
Real Estate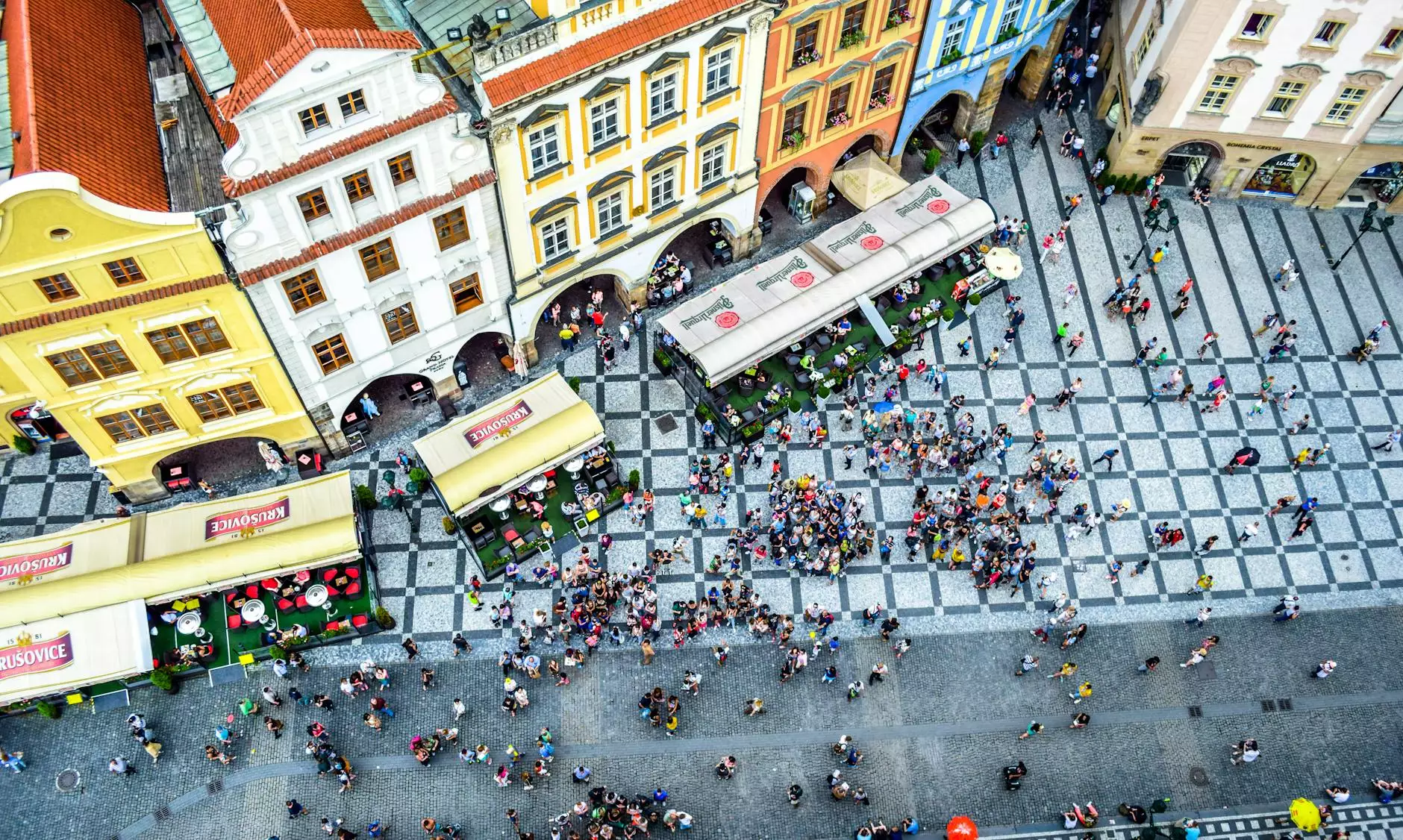 Welcome to Rachelle Long Photography, your premier choice for top-notch real estate photography services in the Tri-cities TN area. If you're in need of exceptional photography that highlights the beauty and uniqueness of your property, look no further.
The Importance of Professional Real Estate Photography
When it comes to selling or renting a property, first impressions matter. In today's competitive real estate market, potential buyers and renters rely heavily on online listings to make their decisions. That's why having high-quality, captivating images of your property is crucial.
At Rachelle Long Photography, we understand the significance of professional real estate photography. With our expertise and attention to detail, we ensure that each photograph showcases your property's best features, creating a lasting impression on potential buyers and renters.
Why Choose Rachelle Long Photography
With numerous photography options available, why should you choose Rachelle Long Photography for your real estate photography needs? Here are a few reasons:
Experience and Expertise
With years of experience in real estate photography, we have honed our skills and developed a keen eye for capturing the essence and unique characteristics of each property. Our photographers have the technical expertise and artistic vision to produce stunning visuals that will leave a lasting impact.
High-End Equipment
At Rachelle Long Photography, we utilize state-of-the-art equipment to ensure the highest quality images. Our advanced cameras, lenses, and lighting equipment enable us to capture every detail, from the natural lighting to the intricate textures, guaranteeing exceptional results.
Customized Approach
We understand that every property is different, and that's why we take a customized approach to each real estate photography project. We collaborate closely with our clients to understand their unique vision and requirements, allowing us to deliver tailored solutions that perfectly align with their goals.
Our Real Estate Photography Services
At Rachelle Long Photography, we offer a range of comprehensive real estate photography services tailored to meet your specific needs:
Exterior Photography
Our exterior photography focuses on capturing the curb appeal and architectural features of your property. Whether it's a residential home, commercial building, or vacant land, we ensure that your property stands out from the rest.
Interior Photography
Our interior photography showcases the unique interior design, layout, and amenities of your property. We excel at capturing the ambiance and functionality of each space, creating inviting images that draw potential buyers and renters in.
Twilight Photography
Twilight photography adds a touch of enchantment to your property listing. Our skilled photographers expertly capture the warm glow of the setting sun, creating captivating images that evoke emotion and intrigue.
Contact Us Today
If you're ready to elevate your real estate listings with exceptional photography, contact Rachelle Long Photography today. Our team of professional photographers is passionate about delivering outstanding results that will help your properties stand out.
Don't settle for mediocre images that fail to capture the essence of your property. Trust the experts at Rachelle Long Photography to provide you with the high-end real estate photography services you deserve.
Act now and give your listings the competitive edge they need in the Tri-cities TN real estate market. Contact us today to schedule a consultation and discuss your real estate photography needs.