Explore the Exquisite Mt Juliet Real Estate Listing | 1723 Posey Hill Rd
Nov 9, 2018
Real Estate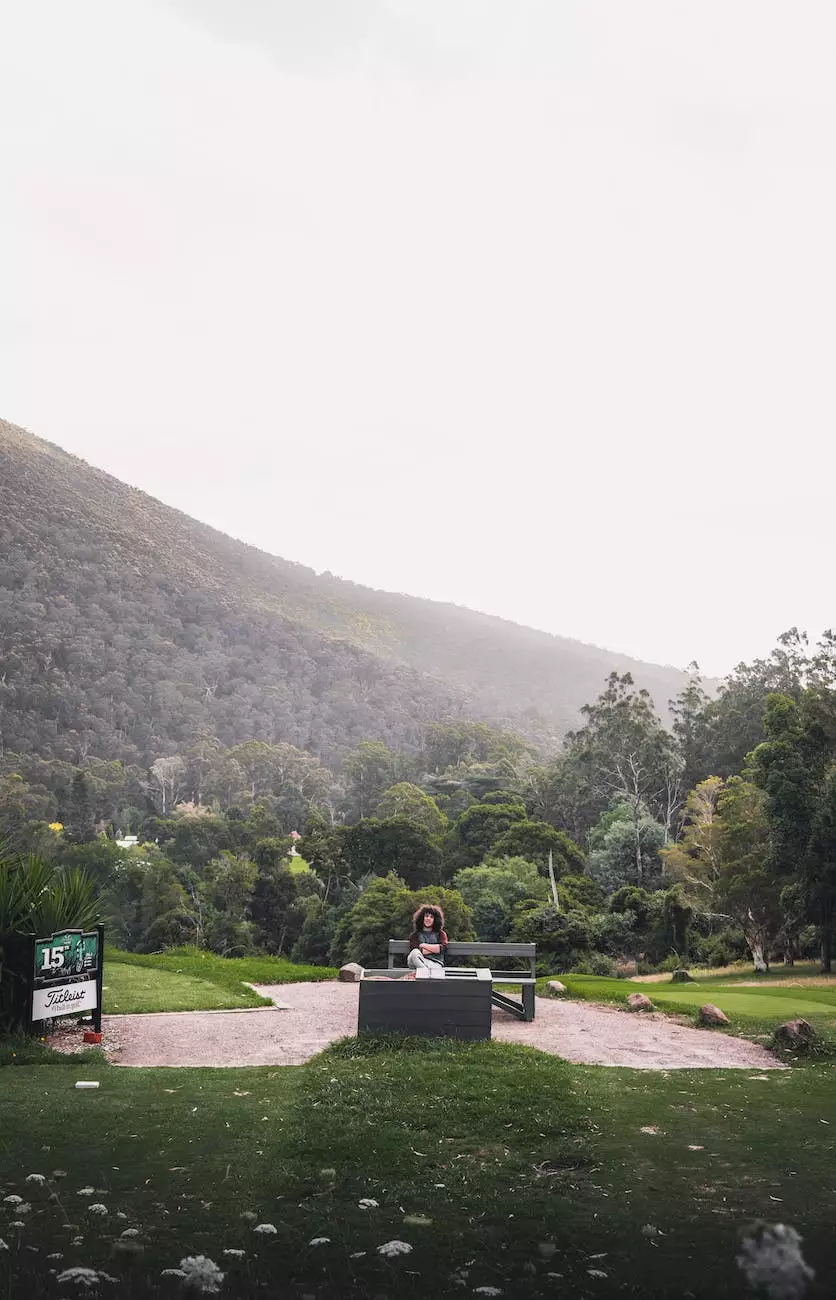 Welcome to Rachelle Long Photography, your premier destination for stunning visual arts and design. We are excited to showcase the magnificent real estate listing located at 1723 Posey Hill Rd in Mt Juliet. This remarkable property captured through our lens is truly a sight to behold. Let us take you on a virtual tour, highlighting the unparalleled features and amenities that make this home a true gem.
Unparalleled Beauty and Tranquility in Mt Juliet
Located in the heart of Mt Juliet, 1723 Posey Hill Rd offers an idyllic setting surrounded by natural beauty. This stunning property sits on a spacious lot, providing ample room for outdoor activities, gardening, or simply enjoying the serene atmosphere. With its picturesque views and peaceful surroundings, this real estate listing is a perfect retreat from the hustle and bustle of everyday life.
A Home Designed with Elegance and Functionality
Step inside and be greeted by a beautifully designed interior that blends modern sophistication with classic elements. The open floor plan creates a seamless flow between the living spaces, providing both comfort and functionality. The attention to detail is evident throughout, with high-end finishes, custom cabinetry, and luxurious fixtures that add an extra touch of elegance.
The spacious gourmet kitchen is a chef's dream, featuring top-of-the-line appliances, an expansive island, and ample storage space. Whether you're hosting a dinner party or indulging in a quiet meal, this kitchen is sure to impress. Adjacent to the kitchen, the dining area offers a picturesque view of the property, creating the perfect ambiance for your meals.
The master suite is a true retreat, offering a spacious bedroom, a luxurious en-suite bathroom, and a walk-in closet. This private sanctuary is designed for relaxation and rejuvenation. Additional bedrooms provide comfortable spaces for family members or guests, each showcasing their own unique charm and style.
An Outdoor Oasis to Enjoy
Step outside and immerse yourself in the outdoor oasis that awaits you. The expansive yard provides endless possibilities for outdoor activities, from hosting gatherings and playing sports to simply enjoying nature's beauty. The well-maintained landscaping adds to the overall charm of the property, creating a serene and inviting atmosphere.
Relax and unwind on the patio or deck, where you can savor your morning coffee or enjoy breathtaking sunsets. The outdoor space is perfect for entertaining, offering a seamless transition from indoor to outdoor living. With plenty of room for lounging, dining, and BBQs, this space is truly an extension of the home.
Conveniently Located in Mt Juliet
In addition to its stunning features, 1723 Posey Hill Rd enjoys a prime location in Mt Juliet. This vibrant community offers a range of amenities, including shopping centers, restaurants, parks, and top-rated schools. The proximity to major highways provides easy access to nearby cities, making commuting a breeze.
Experience the Magic of 1723 Posey Hill Rd
Don't miss your chance to experience the magic of this Mt Juliet real estate listing. Whether you're looking for a primary residence or a serene retreat, this property offers it all. Contact Wes Stone today to schedule a private showing and let Rachelle Long Photography's stunning visuals bring this home to life.