Shelbyville TN Real Estate Photography | 2825 HWY 130 E
Sep 25, 2020
Real Estate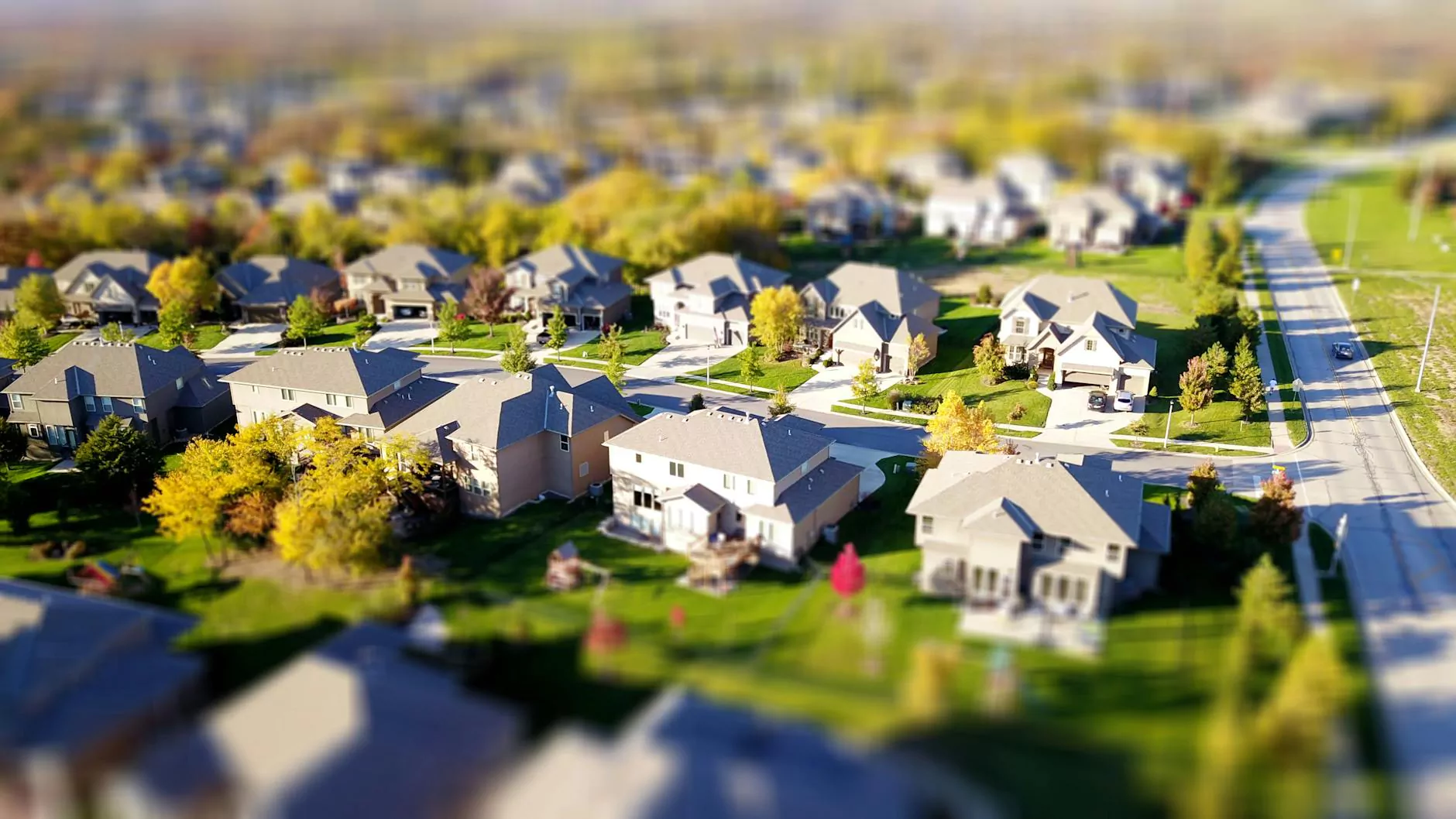 High-End Real Estate Photography in Shelbyville, TN
Welcome to Rachelle Long Photography, your go-to destination for exceptional real estate photography in Shelbyville, TN. We specialize in capturing the essence and beauty of properties through our lens, providing high-quality visuals that enhance the appeal of real estate listings.
Why Professional Real Estate Photography Matters
When it comes to selling or renting properties, first impressions are crucial. Studies show that listings with professional photographs receive significantly more attention and engagement from potential buyers or tenants compared to those with amateur or low-quality images. Investing in professional real estate photography can make a world of difference in attracting the right audience and maximizing your selling potential.
Exceeding Expectations with our Photography Services
At Rachelle Long Photography, we pride ourselves on delivering exceptional visual experiences through our photography. Our team of skilled photographers possesses a keen eye for detail and a deep understanding of real estate aesthetics. We know how to highlight the unique features of a property and create captivating visuals that leave a lasting impression.
Services
We offer a comprehensive range of real estate photography services tailored to meet your specific needs:
1. Exterior Photography
Our exterior photography services focus on capturing the curb appeal of a property. Through expert composition and careful lighting techniques, we showcase the architecture, landscaping, and overall allure of your real estate. Whether it's a charming bungalow or a modern mansion, we know how to capture its true essence.
2. Interior Photography
With our interior photography services, we bring out the beauty and functionality of the spaces within your property. We utilize advanced lighting techniques to create inviting and visually stunning images that showcase the flow, design, and unique features of each room. From cozy bedrooms to elegant living areas, we ensure every detail shines through.
3. Twilight Photography
Twilight photography offers a magical and dream-like perspective of your property. Our skilled photographers capture the warm and inviting glow of dusk, accentuating the architectural elements and creating a memorable impression. Twilight photography is a powerful tool to evoke emotions and make your listing stand out.
4. Aerial Photography
For a truly captivating view, we offer aerial photography services using cutting-edge drone technology. This allows us to capture stunning overhead shots of the property and its surroundings, providing a sense of scale and location for potential buyers. Aerial photography is particularly effective for showcasing large estates, expansive grounds, or unique geographic features.
Experience the Difference
What sets Rachelle Long Photography apart is our commitment to excellence and attention to detail. We believe that every property has its story, and we strive to tell it through our images. With years of experience in real estate photography, we understand the industry inside out and know how to create visuals that speak directly to your target audience.
Contact Us Today
If you're looking for professional real estate photography in Shelbyville, TN, look no further than Rachelle Long Photography. Our team is dedicated to exceeding your expectations and delivering results that make your listings shine. Whether you're a real estate agent, property developer, or homeowner, our high-end photography services will elevate your marketing efforts and help you stand out in a crowded market.
Contact us today to schedule a consultation and let us showcase your property with stunning visuals. With Rachelle Long Photography, your real estate listings will captivate buyers and leave a lasting impression.
About Rachelle Long Photography
Rachelle Long Photography is a reputable name in the field of visual arts and design, specializing in real estate photography. With a passion for capturing the beauty of properties and an unwavering commitment to exceptional service, we have established ourselves as a trusted partner for capturing the essence of real estate through our lens.
With a strong emphasis on quality and attention to detail, Rachelle Long Photography has become the go-to choice for real estate professionals and homeowners looking to showcase their properties with striking visuals. Our portfolio includes a diverse range of properties, from cozy family homes to luxurious estates, each captured with a unique perspective and a deep understanding of real estate aesthetics.
At Rachelle Long Photography, we believe that every property has a story, and it's our mission to tell it through our images. We understand the importance of first impressions and the power of visuals in attracting potential buyers or tenants. With our expertise in real estate photography, we help our clients stand out in a competitive market and maximize their selling potential.
Contact Rachelle Long Photography today to learn more about our services and how we can elevate the visual appeal of your real estate listings. With our skilled team and passion for capturing striking visuals, we are dedicated to providing unparalleled results that exceed your expectations.