Our Talented Photographers Make Magic Happen
Apr 5, 2023
Photography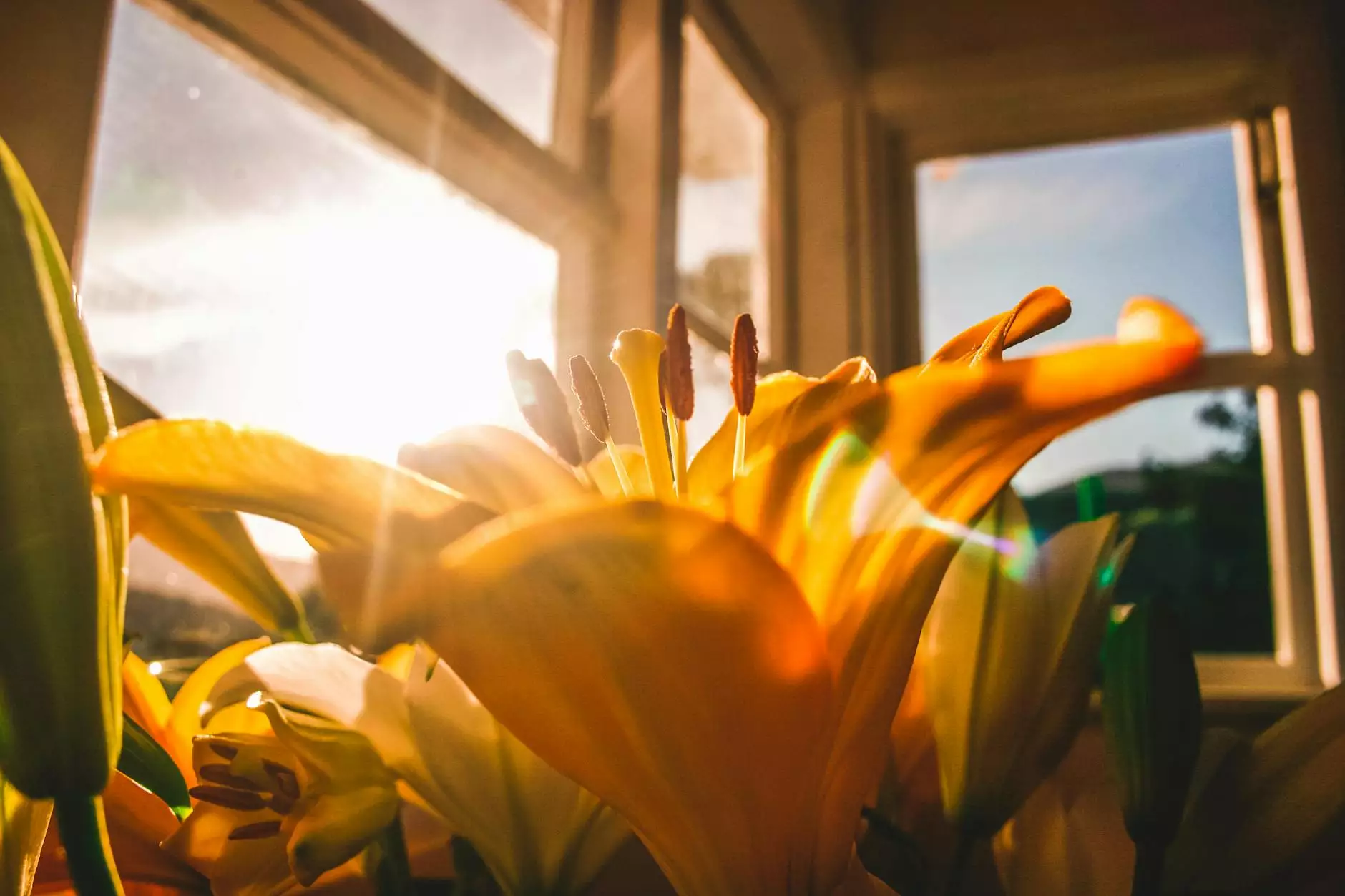 Welcome to Rachelle Long Photography, where the art of visual storytelling comes alive through the lens of our talented photographers. With a dedication to capturing life's precious moments, our team of professionals strives to create breathtaking visual masterpieces that will leave a lasting impression.
Unleashing Creativity and Passion
As enthusiasts of the visual arts and design, we pride ourselves on delivering exceptional photography services that go beyond simple snapshots. Our passion for capturing the essence of each moment drives us to explore innovative techniques, experiment with lighting and composition, and push creative boundaries.
With an acute understanding of the power of visual storytelling, we aim to transform ordinary scenes into extraordinary narratives. Whether it's a wedding, family portrait, or commercial project, our photographers possess the expertise and artistic vision to elevate every frame into a work of art.
Exquisite Portfolios Reflecting Mastery
At Rachelle Long Photography, we believe in showcasing our team's exceptional skill and expertise through dynamic and captivating portfolios. Our gallery is a testament to the meticulous attention to detail and artistic flair that sets us apart.
Each click of the shutter represents a unique opportunity to capture and immortalize a moment in time. From the subtle nuances of facial expressions to the interplay of light and shadow, our photographs are a testament to our commitment to excellence.
Photography Services Tailored to Your Needs
Our comprehensive range of photography services caters to diverse needs and occasions. Whether you're looking for stunning wedding photography, vibrant family portraits, or striking commercial images, our team is dedicated to bringing your vision to life.
We understand that every client and project is unique, which is why we approach each assignment with attention to detail and adaptability. From pre-production planning to post-production editing, we go above and beyond to ensure your satisfaction.
Creating Lasting Memories
At Rachelle Long Photography, we believe that a great photograph has the power to transport you back in time, evoke emotions, and tell a compelling story. It is with this belief that we strive to create images that resonate with our clients on a deep and personal level.
Our commitment to excellence extends beyond capturing beautiful moments - we also pride ourselves on delivering a seamless and enjoyable experience from start to finish. We understand the significance of the occasions we photograph and are honored to play a part in creating lasting memories.
Join Our Creative Journey
Experience the captivating world of visual arts and design through the lens of Rachelle Long Photography. With our talented photographers leading the way, we invite you to join us on a creative journey that celebrates the beauty and magic of life's extraordinary moments.
Unveil the power of visual storytelling and explore our stunning portfolio. Contact us today to discuss your photography needs and witness firsthand the transformative effects of our unparalleled expertise.