Dating Site Headshot Photographer Nashville
Aug 18, 2023
Photography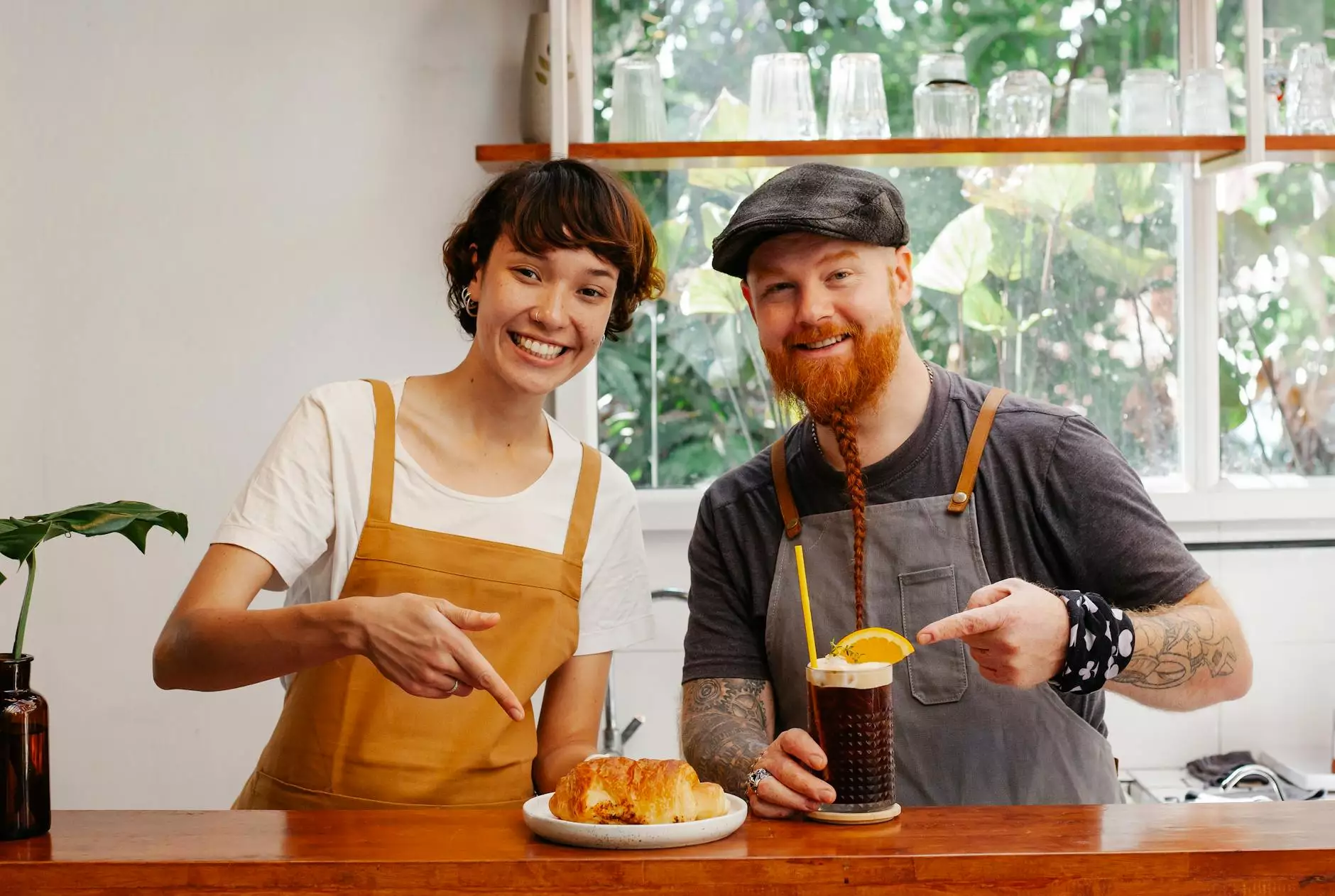 Your Online Dating Profile Deserves Professional Headshots
In the increasingly digital world of online dating, having high-quality headshots is crucial to making a lasting first impression. As a professional headshot photographer in Nashville, Rachelle Long Photography understands the importance of visually representing yourself in the best possible way.
Why Choose Rachelle Long Photography?
With years of experience in the field of photography, Rachelle Long Photography has earned a reputation for delivering exceptional headshots that truly capture your personality. Here's why you should choose us:
Specialization: We specialize in headshot photography, specifically tailored for online dating profiles. We know the elements that make a great dating site headshot and will work with you to create images that stand out.
Professionalism: Our team of experienced photographers will guide you through the entire process, making you feel comfortable and confident in front of the camera. We understand that getting your picture taken can be intimidating, but we'll make it a fun and enjoyable experience for you.
Expertise: We have in-depth knowledge of lighting, posing, and composition to ensure that your headshots look professional and visually appealing. We know how to highlight your best features and capture your unique essence.
Location: Based in Nashville, we serve clients in Brentwood, Franklin, and the surrounding areas. Our studio is equipped with state-of-the-art photography equipment to produce stunning results.
Flexibility: We offer flexible scheduling options to accommodate your busy lifestyle. Whether you prefer a studio session or an outdoor shoot, we can create the perfect setting to showcase your personality.
The Importance of a Great Dating Site Headshot
When it comes to online dating, your profile picture is the first impression potential matches will have of you. A high-quality dating site headshot can make all the difference in capturing someone's attention and generating interest. Here's why investing in professional headshots is important:
1. Stand Out from the Crowd
In a sea of online dating profiles, having a standout photo can greatly increase your chances of getting noticed. Professional headshots make you appear more polished, confident, and approachable, setting you apart from the competition.
2. Show Your Authentic Self
Professional headshots allow you to present yourself authentically. Through careful planning and guidance from our photographers, we will capture your true essence and personality, ensuring your photos showcase the real you.
3. Make a Strong First Impression
First impressions are important, especially in the world of online dating. Your dating site headshot will be the first thing potential matches see and judge you on. By presenting a professional and captivating photo, you increase your chances of making a positive and memorable first impression.
4. Boost Your Confidence
Having professional headshots taken can boost your confidence, both in the online dating world and in your personal life. When you feel good about how you look, it radiates through your photos and can attract potential matches who are drawn to your self-assuredness.
Contact Rachelle Long Photography for Your Dating Site Headshots
Now that you understand the importance of professional headshots for your online dating profile, it's time to take action. Contact Rachelle Long Photography today to schedule your dating site headshot session in Nashville, Brentwood, Franklin, or any of the surrounding areas. We are dedicated to helping you put your best foot forward and capturing stunning headshots that will make a lasting impression.