Knoxville TN Drone Photographer
Sep 6, 2021
Photography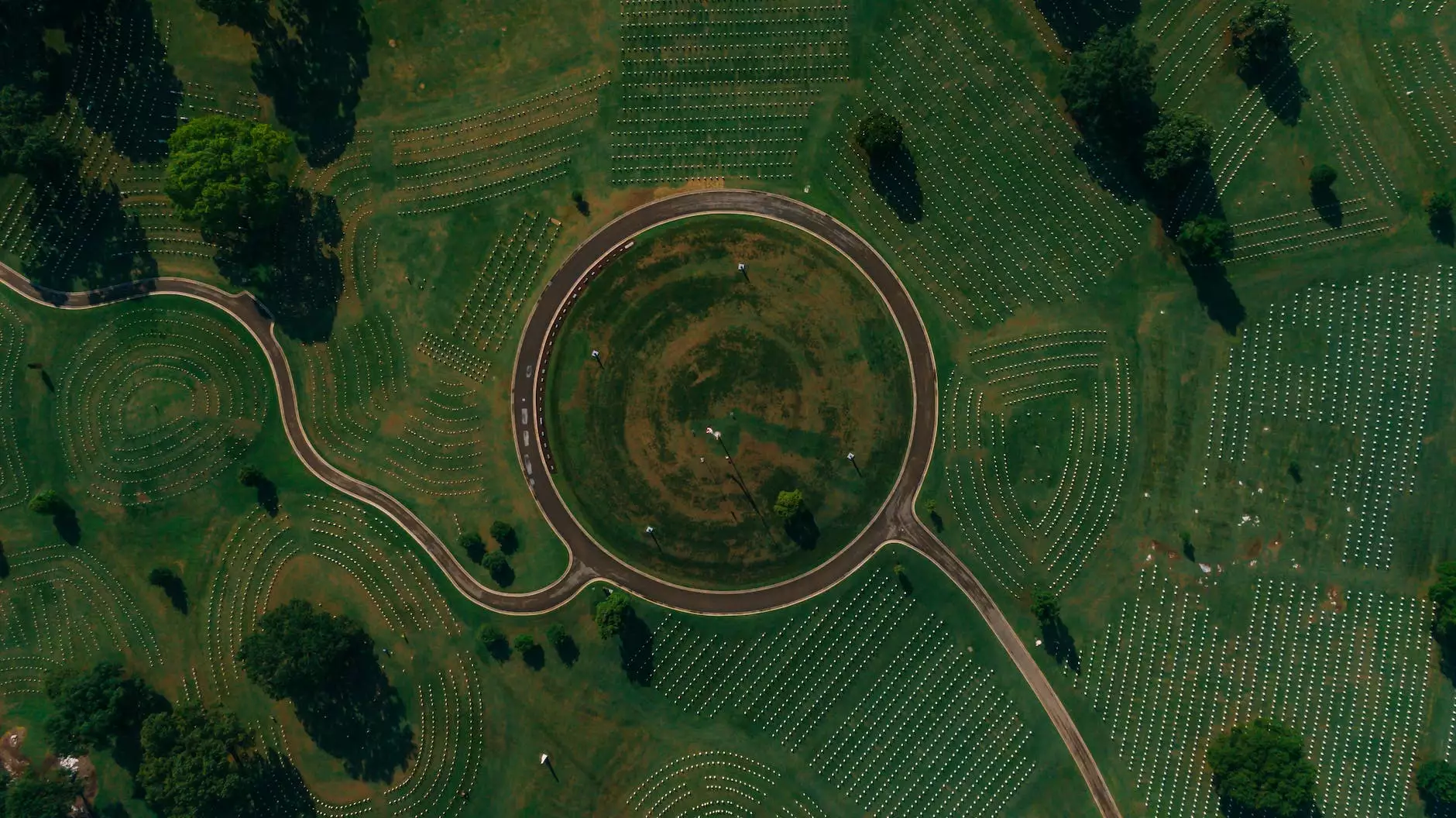 Welcome to Rachelle Long Photography, your premier choice for exceptional aerial drone photography in Knoxville, TN and beyond. With a keen eye for detail and a passion for capturing breathtaking visuals, we specialize in providing high-quality drone photography services for various creative purposes.
Professional Aerial Drone Photography in Knoxville
As a professional drone photographer in Knoxville, we understand the power of visuals in capturing the essence and beauty of any subject. Our state-of-the-art drone equipment allows us to reach new heights and perspectives, creating stunning imagery that stands out from the rest.
Experience the Beauty of Knoxville From Above
Imagine seeing Knoxville from a whole new perspective, with its mesmerizing landscapes and iconic landmarks showcased in stunning aerial shots. At Rachelle Long Photography, we can turn your vision into reality. Our skilled drone photographers are experienced in capturing the unique charm of Knoxville from above, providing you with captivating images that will leave a lasting impression.
Unleash Your Creativity with Aerial Drone Photography
Whether you are an artist, designer, real estate professional, or business owner, aerial drone photography offers endless possibilities for your creative projects. With our expertise and cutting-edge drone technology, we can elevate your visual content to new heights, giving you an edge in today's competitive market.
Real Estate Photography
When it comes to selling or renting properties, first impressions matter. Our aerial drone photography services can help showcase the unique features and selling points of any property. From capturing stunning exterior views to highlighting the surrounding landscapes, our images will make your listings stand out and attract potential buyers.
Event Coverage
Make your special events unforgettable with captivating aerial shots. Whether it's a wedding, corporate gathering, or music festival, our drone photographers will ensure every moment is captured from the perfect angle. Let us provide you with breathtaking aerial footage that will preserve the memories of your event for years to come.
Advertising and Marketing
Stand out from the competition with visually striking promotional material. Aerial drone photography adds a unique and captivating element to your advertising and marketing campaigns. With our expertise, we can create dynamic images and videos that effectively showcase your products, services, or brand, leaving a lasting impression on your target audience.
The Rachelle Long Photography Difference
What sets Rachelle Long Photography apart from other drone photographers in Knoxville? It's our commitment to excellence, attention to detail, and passion for creating exceptional visuals. When you choose us, you can expect:
High-Quality Imagery: We utilize top-of-the-line drone equipment and cutting-edge technology to ensure the highest quality images and videos.
Attention to Detail: We take the time to understand your unique vision and requirements, ensuring that every shot captures the essence of your project.
Professionalism: Our experienced drone photographers are skilled in operating drones safely and efficiently. We prioritize the safety of both our team and your property.
Timely Delivery: We understand the importance of meeting deadlines. Count on us to deliver your finalized visuals in a timely manner without compromising on quality.
Contact Us for Exceptional Aerial Drone Photography Services
Ready to elevate your visual content with breathtaking aerial drone photography? Contact Rachelle Long Photography today to discuss your project and receive a personalized quote. Experience the beauty of Knoxville from a whole new perspective and make a lasting impression with our professional drone photography services.
Remember, when it comes to capturing stunning aerial imagery in Knoxville, Rachelle Long Photography is your trusted partner. Contact us now to unlock the endless creative possibilities of aerial drone photography.