Alexandria TN Land & Home For Sale | 2203 Lower Helton Rd
Feb 24, 2021
Real Estate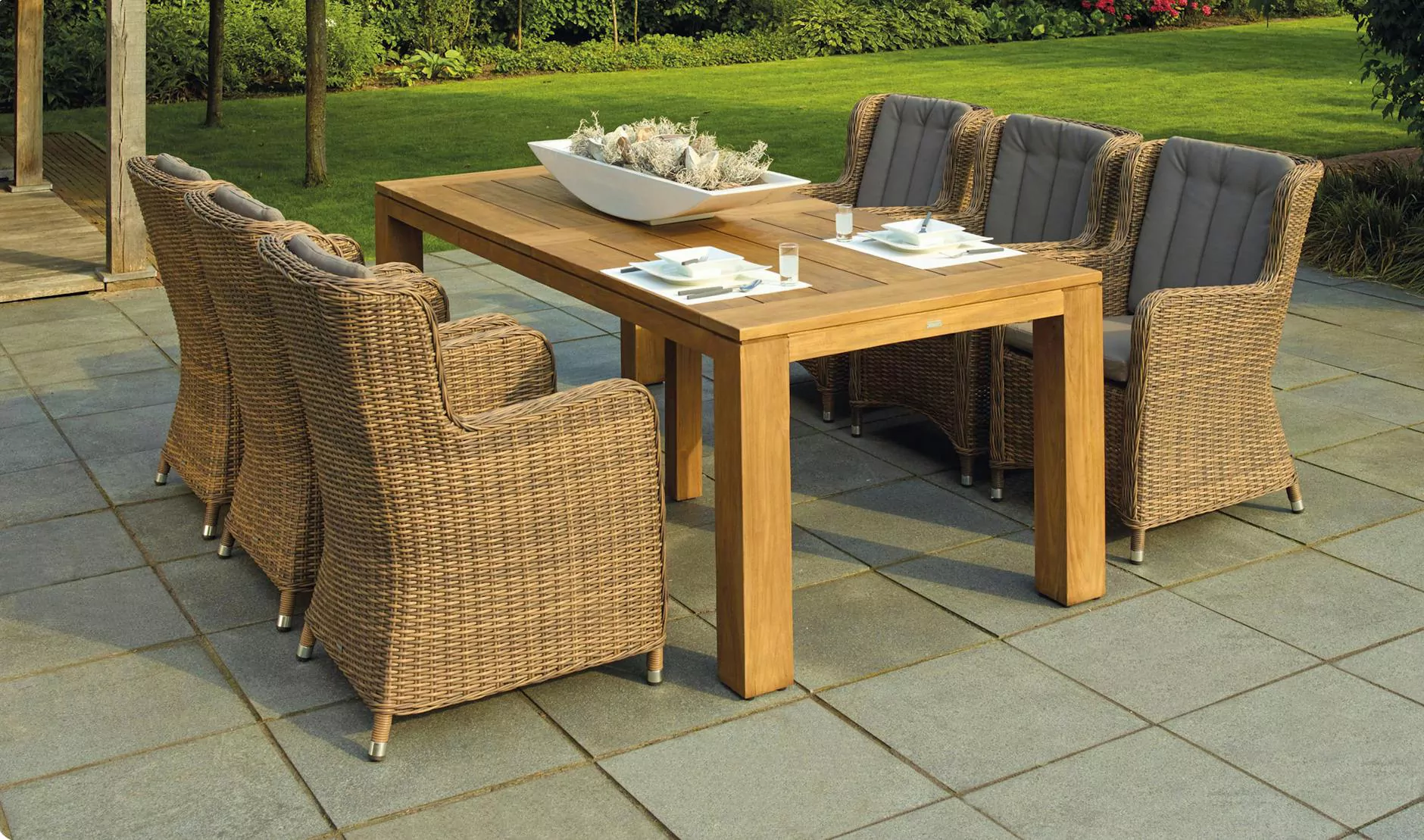 Introduction
Welcome to Rachelle Long Photography, your gateway to discovering the finest land and home for sale in the serene town of Alexandria, TN. Situated at 2203 Lower Helton Rd, this exquisite property offers an idyllic countryside setting and unparalleled beauty, perfect for those seeking a peaceful retreat or a lucrative investment.
Explore Alexandria, TN
Alexandria, TN is a charming town nestled in the heart of Tennessee. Known for its picturesque landscapes, friendly community, and rich cultural heritage, residents enjoy a tranquil lifestyle away from the hustle and bustle of the city. With its close proximity to Nashville and other major cities, Alexandria offers the best of both worlds: a peaceful countryside escape with easy access to modern amenities, entertainment, and thriving job opportunities.
Discover 2203 Lower Helton Rd
At 2203 Lower Helton Rd, you'll find a truly unique property that combines the essence of rural living with modern comforts. This sprawling land offers a plethora of possibilities, whether you're envisioning building your dream home, starting an agricultural venture, or looking for a picturesque location to set up a photography studio.
Spanning several acres, the property boasts lush green pastures, towering trees, and breathtaking views of the surrounding countryside. Immerse yourself in nature's embrace and watch as the seasons paint vibrant hues across the landscape. Experience the tranquility of peaceful sunsets and be captivated by the mesmerizing night sky, free from light pollution.
A Haven for Nature Enthusiasts
If you're a nature enthusiast, 2203 Lower Helton Rd is your personal paradise. Explore the hidden wonders of the sprawling grounds, with hiking trails that wind through wooded areas and lead you to hidden streams and tranquil waterfalls. Encounter a variety of wildlife, from deer gracefully grazing in open meadows to colorful birds soaring through the clear blue skies.
Unlimited Potential
This property offers endless possibilities, limited only by your imagination. Whether you're an aspiring farmer, a creative artist, or a savvy investor, you'll appreciate the versatility of the land. Build your dream home with ample space for gardens, a swimming pool, or a tennis court. Embrace a self-sufficient lifestyle by cultivating your own organic produce and raising livestock.
For artistic souls, the serene ambiance provides inspiration like no other. Capture the essence of natural beauty through your lens or find solace in the tranquility as you create stunning works of art. With Alexandria's rich cultural heritage, you'll find a thriving arts community that will embrace and support your creative ventures.
Contact Rachelle Long Photography
To arrange a personal visit or to inquire further about Alexandria TN land and home for sale at 2203 Lower Helton Rd, don't hesitate to reach out to Rachelle Long Photography. We are dedicated to providing exceptional service, knowledgeable insights, and assisting you in finding your perfect piece of paradise in Alexandria, TN.
Contact us today and let us guide you towards making your dreams a reality!
Additional Resources
Alexandria, TN - A Hidden Gem in Tennessee
Tips for Buying Land and Homes in Alexandria, TN
Capturing the Beauty of Alexandria - Photography Guide
Why Alexandria, TN is the Perfect Place to Settle Down
Exploring Rural Living in Alexandria, TN