Castalian Springs Real Estate | 421 Old Highway 25 - Rachelle Long Photography
Dec 28, 2021
Real Estate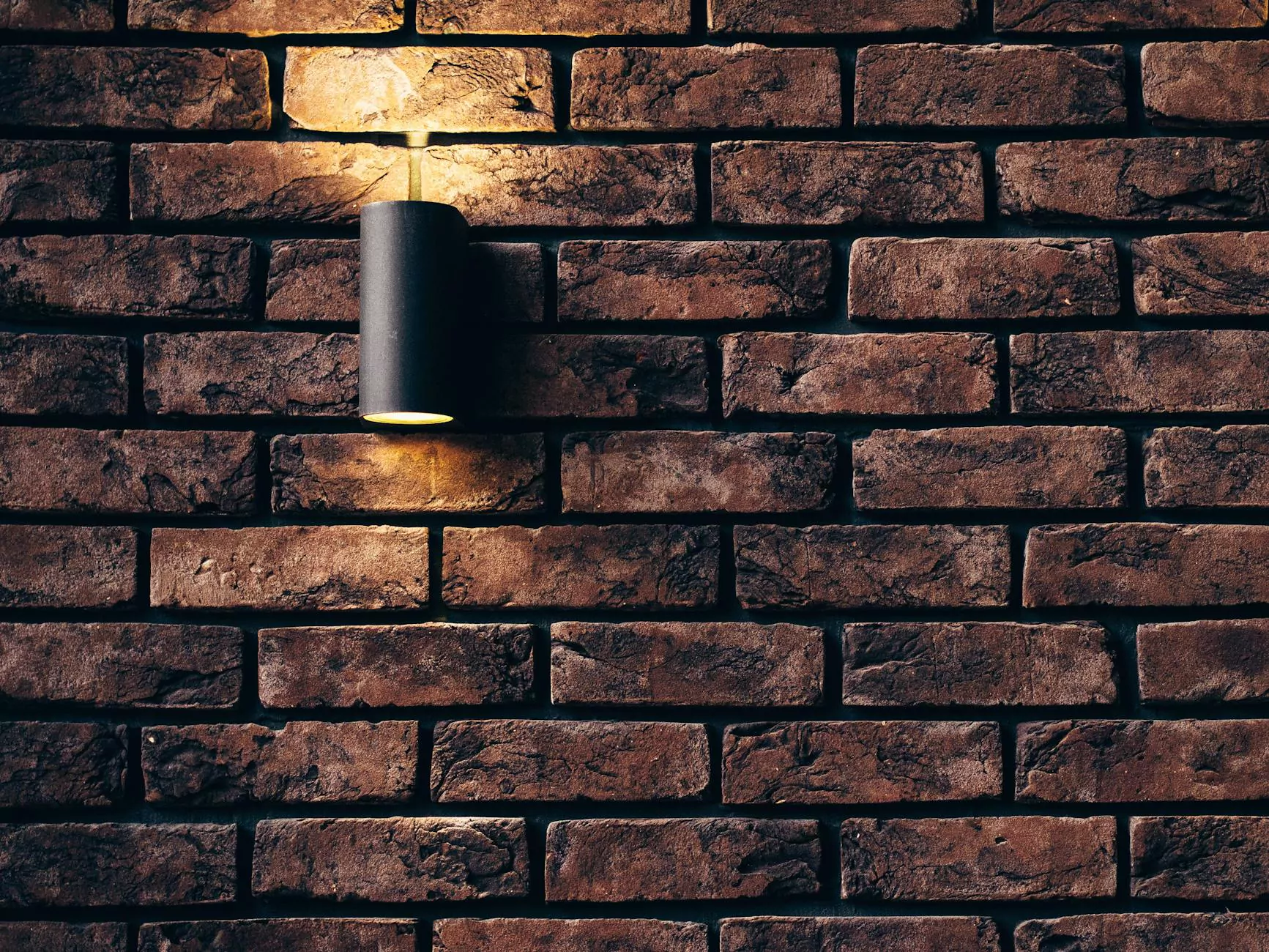 Welcome to Castalian Springs Real Estate at 421 Old Highway 25, presented by Rachelle Long Photography. Immerse yourself in the world of visual arts and design as we take you on a journey through the beauty and magic captured by Rachelle Long in this exquisite location.
Discover the Beauty of Castalian Springs
Located in the heart of Tennessee, Castalian Springs is a hidden gem that offers a captivating blend of natural landscapes, historic charm, and an artistic ambiance like no other. At 421 Old Highway 25, you will find a picturesque setting that serves as the perfect canvas for Rachelle Long's talent and passion for photography.
Unveiling the Essence of Visual Arts and Design
Step into the world of visual arts and design as Rachelle Long exposes the hidden dynamics and enchantment of Castalian Springs Real Estate. Through her lens, every detail of 421 Old Highway 25 comes to life, capturing the essence of the property and its surrounding environment.
Breathtaking Landscapes and Architecture
Our extensive collection of photographs showcases the breathtaking landscapes and architectural marvels found within the Castalian Springs Real Estate. From the serene gardens and sweeping views to the intricate details of the historical buildings, Rachelle Long's exceptional skill immortalizes the beauty that surrounds the property.
Captivating Interior Designs and Décor
Explore the captivating interior designs and décor that enhance the character of each space at 421 Old Highway 25. Rachelle Long's keen eye for detail captures the warmth, elegance, and unique features that make these spaces truly remarkable. Whether it's the cozy living room, the charming bedrooms, or the inviting kitchen, you'll be captivated by the artistry that lies within.
Rachelle Long Photography: Elevating Visual Arts
At Rachelle Long Photography, we are dedicated to pushing the boundaries of visual arts and design, capturing the essence of beauty and turning moments into timeless memories. With a deep passion for her craft, Rachelle Long brings a unique perspective that transforms ordinary scenes into extraordinary works of art.
Exquisite Attention to Detail
Through her meticulous attention to detail, Rachelle Long creates images that evoke emotion and transport viewers into the heart of the moment captured. Every photograph tells a story, allowing you to experience the wonder of Castalian Springs Real Estate from the comfort of your own home.
Unleashing Artistic Expression
Rachelle Long's artistic expression goes beyond the boundaries of traditional photography. Her innovative techniques and creative vision elevate each image, providing a new perspective and a fresh take on the world around us. Prepare to be inspired by the extraordinary artistry of Rachelle Long Photography.
Experience the Magic Today
Are you ready to embark on a visual journey that will leave you in awe? Visit our gallery of Castalian Springs Real Estate at 421 Old Highway 25 and immerse yourself in the enchantment captured by Rachelle Long's lens. Witness the fusion of art and nature, and experience the magic that awaits.
Preserving Memories, Capturing Dreams
At Rachelle Long Photography, we understand the importance of preserving memories and capturing the essence of your dreams. Whether you're looking for breathtaking real estate photography, enchanting wedding portraits, or captivating fine art prints, Rachelle Long is committed to delivering stunning results that exceed your expectations.
Contact Us
Ready to take the next step in your visual arts and design journey? Contact Rachelle Long Photography today and let us bring your dreams to life through the power of visual storytelling. We look forward to hearing from you!
Phone: 123-456-7890
Email: [email protected]
Address: 421 Old Highway 25, Castalian Springs, TN