Murfreesboro TN Real Estate Tour | 4908 Manchester Pike
May 24, 2022
Real Estate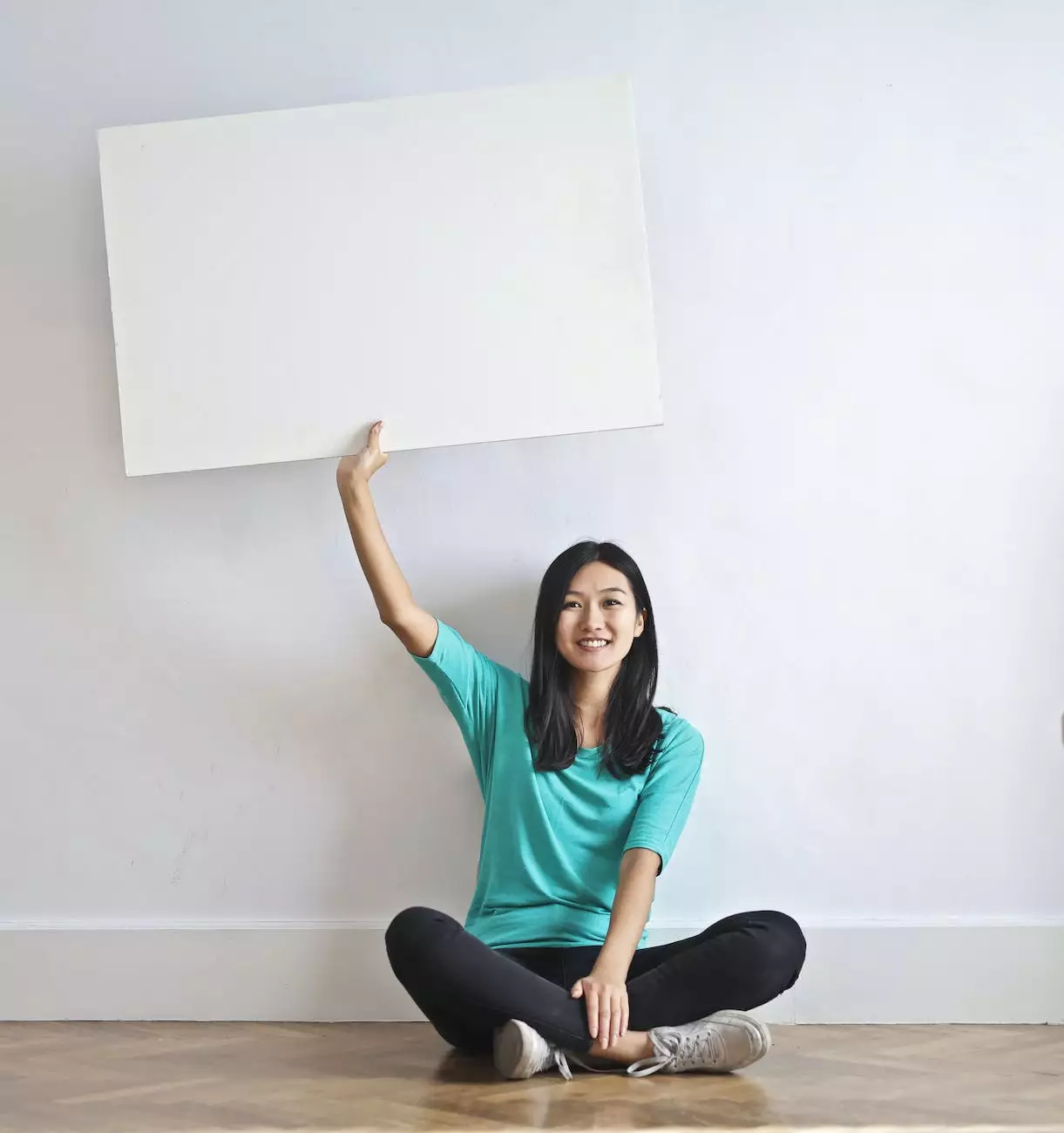 Introduction
Welcome to the remarkable Murfreesboro TN Real Estate Tour at 4908 Manchester Pike, brought to you by Rachelle Long Photography. With an expertise in capturing the intricacies of the visual arts and design, we are excited to showcase this stunning property located in the heart of Murfreesboro, Tennessee.
About Rachelle Long Photography
Rachelle Long Photography is a leading provider of high-quality photography services, specializing in real estate photography. With years of experience in the field, our team utilizes advanced techniques to capture the essence and beauty of properties. We pride ourselves on delivering captivating visuals that elevate the appeal of real estate listings.
Exploring Murfreesboro TN
Murfreesboro, Tennessee, known for its rich history and vibrant community, offers a multitude of opportunities for residents and visitors alike. Located just southeast of Nashville, Murfreesboro is the perfect blend of small-town charm and urban amenities. The city boasts a thriving arts and entertainment scene, attracting talented individuals from the visual arts and design industry.
The Murfreesboro TN Real Estate Tour
4908 Manchester Pike stands as a prime example of Murfreesboro's exceptional real estate offerings. Nestled in a picturesque location, this property showcases meticulous attention to detail and impeccable design. With its spacious interiors, stunning architecture, and scenic surroundings, it provides an ideal retreat for those seeking both comfort and elegance.
Description of the Property
This tastefully designed residence offers the perfect blend of modern amenities and timeless elegance. It features a grand entrance foyer, leading to spacious living areas that are bathed in natural light. The carefully curated interior design elements evoke a sense of serenity and sophistication. The gourmet kitchen is equipped with top-of-the-line appliances, while the luxurious bedrooms offer a haven of relaxation.
Highlights
1. Breathtaking Views
Enjoy the mesmerizing views of Murfreesboro's natural beauty from every corner of the property. Whether it's the vibrant colors of the changing seasons or the tranquil sunset vistas, this residence brings nature's artwork to life.
2. Exceptional Outdoor Living Spaces
The property boasts meticulously landscaped gardens, perfectly blending with the natural surroundings. Experience the epitome of outdoor living with a spacious patio area, complete with a seating area, a fire pit, and a beautifully designed swimming pool.
3. State-of-the-Art Amenities
Designed for luxurious living, this property offers a range of state-of-the-art amenities. From the fully equipped home theater to the private fitness center, every aspect is crafted to provide the ultimate comfort and entertainment.
4. Convenient Location
4908 Manchester Pike's prime location ensures easy access to a variety of amenities. Take a short drive to Murfreesboro's vibrant downtown, where you can explore unique shops, restaurants, and cultural attractions. Nearby parks offer opportunities for outdoor recreation, perfect for those who value an active lifestyle.
Conclusion
As you embark on the Murfreesboro TN Real Estate Tour at 4908 Manchester Pike, you'll be captivated by the intricate details and meticulous design of this remarkable property. Rachelle Long Photography is proud to present this stunning residence, showcasing the beauty and sophistication that Murfreesboro has to offer. We invite you to immerse yourself in the visual arts and design of this magnificent city and experience the epitome of luxury living in Murfreesboro, Tennessee.