The White Barn at Cruze Farm- Collin & Reanna- 12.15.18
Apr 19, 2018
Weddings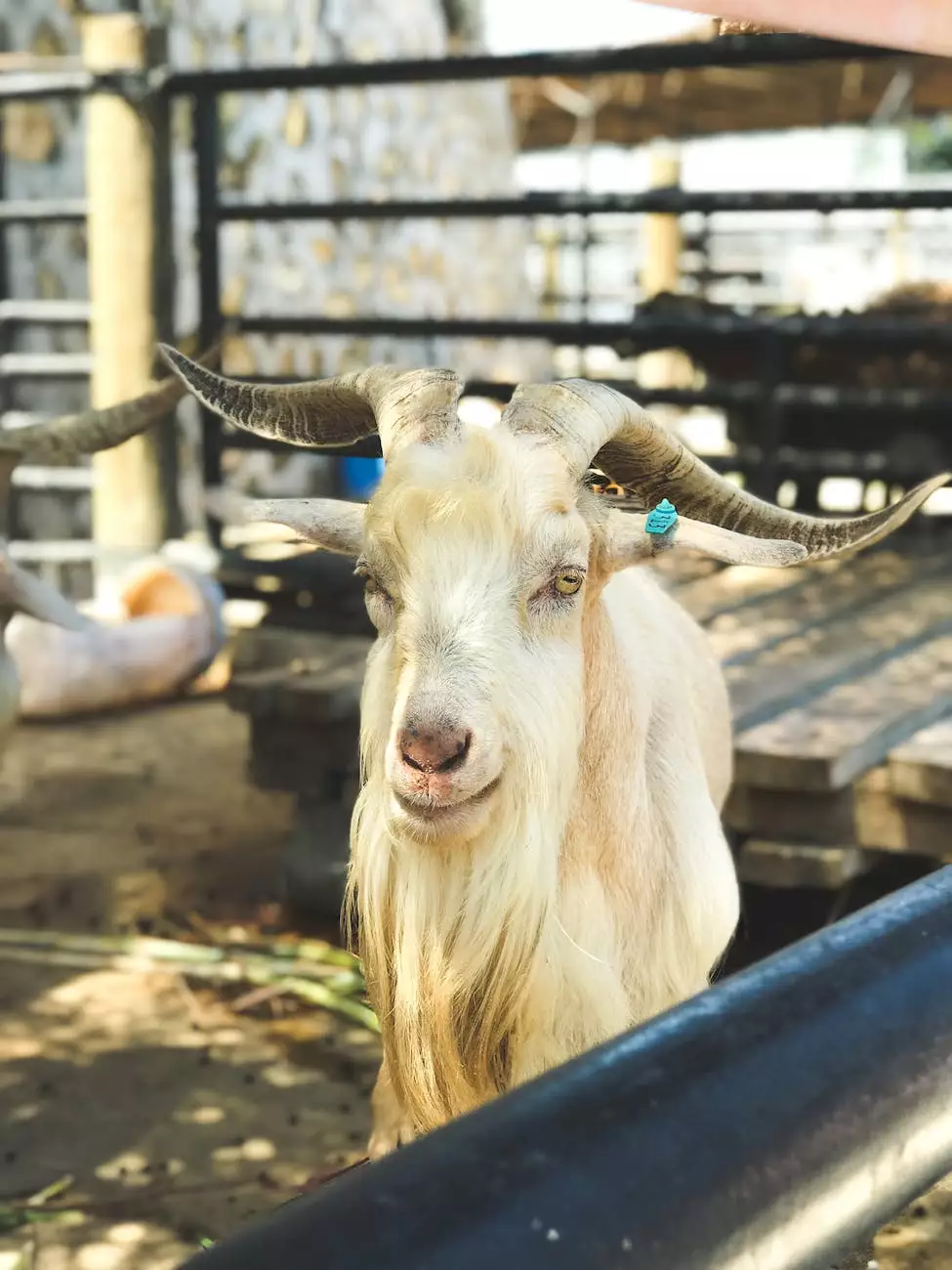 About Rachelle Long Photography
Welcome to Rachelle Long Photography, your trusted partner in capturing timeless moments. With a passion for visual arts and design, we specialize in documenting weddings and various celebratory events. Our commitment to providing high-quality photographs that evoke emotion and tell a story has made us a leader in the industry.
Collin & Reanna at The White Barn
Allow us to take you on a journey through Collin and Reanna's magical wedding day at The White Barn at Cruze Farm. Nestled amidst the picturesque scenery, this rustic and elegant venue served as the perfect backdrop for their celebration.
The Venue: The White Barn at Cruze Farm
The White Barn at Cruze Farm is a charming and historic venue located on the UT campus in Knoxville, Tennessee. The barn, with its white exterior and gorgeous interior, exudes a warm and inviting atmosphere that captivates all who visit.
Surrounded by stunning landscapes, the barn offers ample opportunities for capturing breathtaking photographs. From the rolling hills to the vibrant flora, every detail contributes to the overall beauty of this venue.
The Love Story: Collin & Reanna
Collin and Reanna's love story is one for the ages. With their hearts entwined, they embarked on the journey of planning their dream wedding. As their trusted photographers, it was an honor for us to capture their special day.
From the intimate moments shared during their stunning outdoor ceremony to the joyous festivities that followed, we were there to preserve every smile, tear, and heartfelt embrace. Truly, their love radiated throughout the entire event.
Our Approach to Photography
At Rachelle Long Photography, we believe that a photograph has the power to freeze time and evoke emotion. Our approach to photography combines technical skill with an artistic eye, ensuring that every image we capture is a masterpiece.
Our Commitment to Quality
When it comes to documenting your special day, we understand the importance of quality and attention to detail. Our equipment is top-of-the-line, allowing us to capture the finest nuances and create photographs that surpass expectations.
In addition to our state-of-the-art equipment, we strive for excellence in all aspects of our work. From composition to post-processing, we meticulously craft each image to showcase the beauty and emotion of your wedding day.
Personalized Service and Tailored Packages
We understand that each couple is unique, and we aim to provide a personalized experience that reflects your individuality. Our team will work closely with you to understand your vision, preferences, and desired outcomes.
Whether you prefer traditional, candid, or artistic shots, we have the expertise to deliver stunning results. Our tailored packages are designed to cater to your specific needs and budget, ensuring that you receive the best value for your investment.
Why Choose Rachelle Long Photography
Choosing the right photographer for your wedding is a crucial decision. Here are a few reasons why Rachelle Long Photography stands out:
Experience and Expertise
With years of experience in the industry, we have honed our craft and developed a keen eye for capturing unforgettable moments. Our team of skilled photographers possesses the technical proficiency and creative flair necessary to deliver exceptional results.
Unparalleled Customer Satisfaction
We pride ourselves on the relationships we build with our clients. Your satisfaction is our utmost priority, and we go above and beyond to ensure that your experience with us is smooth, enjoyable, and stress-free.
From the initial consultation to the delivery of your final photographs, we are dedicated to providing a seamless and customized service that exceeds your expectations.
Portfolio and Testimonials
Don't just take our word for it - explore our portfolio and read testimonials from our satisfied clients. Our extensive body of work showcases our versatility and ability to capture the essence of each unique event. We believe these testimonials speak volumes about the quality of our service.
Contact Rachelle Long Photography
If you're planning a wedding or any other special event, we would be delighted to be a part of your journey. Contact Rachelle Long Photography today to discuss your requirements, check availability, and book a consultation. Let us help you preserve the memories that will last a lifetime.
Keywords: The White Barn at Cruze Farm, Collin & Reanna, wedding photography, visual arts, design, Knoxville, Tennessee, rustic venue, photography services