Elegant Engagement at The Bleak House
Aug 13, 2019
Weddings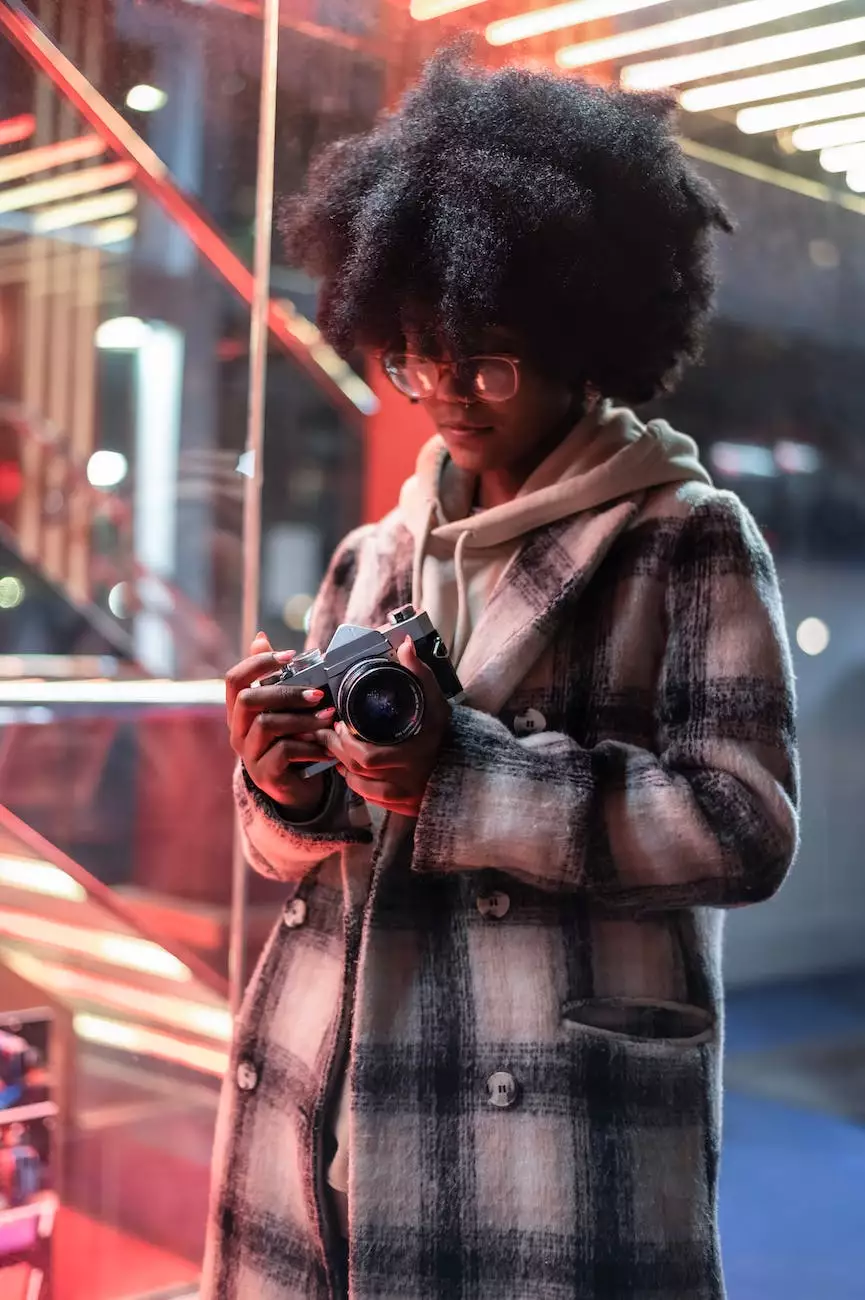 Capturing Timeless Memories With Rachelle Long Photography
Welcome to Rachelle Long Photography, where we specialize in capturing the most precious moments that will forever be etched in your heart. Our team of talented photographers is dedicated to providing you with stunning visuals and heartfelt storytelling. In this article, we invite you to dive into the enchanting world of an elegant engagement at The Bleak House.
The Bleak House: A Picture-Perfect Venue
Nestled amidst scenic landscapes, The Bleak House stands as a symbol of timeless beauty and elegance. As you step foot onto the immaculate grounds, you are greeted with a sense of grandeur and charm. The sweeping views and breathtaking architecture provide the perfect backdrop for a romantic engagement.
Unforgettable Moments Crafted With Love
At Rachelle Long Photography, we believe that every love story deserves to be told in its unique and exquisite way. Our team meticulously captures the love, joy, and emotion shared between couples, ensuring that each photograph encapsulates the essence of their connection. The engagement at The Bleak House was no exception.
The Perfect Blend of Elegance and Authenticity
As you browse through the stunning engagement photographs, you will be transported back to the magical moments that unfolded on that beautiful day. Our attention to detail and ability to seize the perfect lighting and angles allows us to create timeless images that radiate elegance and authenticity. Each photograph is a testament to the couple's love story, capturing their unique personalities and the undeniable bond they share.
Immerse Yourself in Exquisite Details
From the majestic entrance adorned with delicate blooms to the meticulously designed tablescape, the engagement at The Bleak House was a celebration of love and beauty in every aspect. Our skilled photographers expertly captured every intricate detail, from the intricately crafted floral arrangements to the fine china gracing the tables.
The joy and anticipation on the couple's faces as they exchanged vows, the gentle breeze rustling the bride's veil, and the tender moments shared between loved ones - every fragment of emotion was skillfully documented, resulting in a collection of images that truly reflects the essence of the day.
Preserving Memories for a Lifetime
With our passion for storytelling and the art of photography, Rachelle Long Photography ensures that your engagement memories are preserved for a lifetime. The photographs we capture will serve as cherished keepsakes, allowing you to relive those magical moments with every glance, and pass them down as heirlooms for future generations to treasure.
Experience the Magic Yourself
If you are captivated by the enchanting moments showcased in our gallery, we invite you to embark on your own journey at The Bleak House. Let us be your guides as we artfully capture the essence of your love story against this picturesque backdrop. Together, we will create a collection of photographs that will forever embody the spirit and beauty of your engagement.
Contact Rachelle Long Photography
For inquiries and bookings, please reach out to Rachelle Long Photography. Our dedicated team is here to answer any questions you may have and assist you in creating lasting memories that will be treasured for years to come. We look forward to being a part of your journey and capturing the essence of your love story.
Website: www.rlongphotos.com
Email: [email protected]
Phone: (123) 456-7890
Location: 123 Main St, Anytown, USA
Connect With Us
Facebook: www.facebook.com/rlongphotos
Instagram: www.instagram.com/rlongphotos
Pinterest: www.pinterest.com/rlongphotos
Twitter: www.twitter.com/rlongphotos
Thank you for considering Rachelle Long Photography to capture the beauty of your engagement. We are dedicated to providing you with an exceptional experience and creating photographs that will stand the test of time. Contact us today and let us embark on a journey that will forever be etched in your heart.