The Perfect Wedding Planning Timeline
Dec 3, 2020
Weddings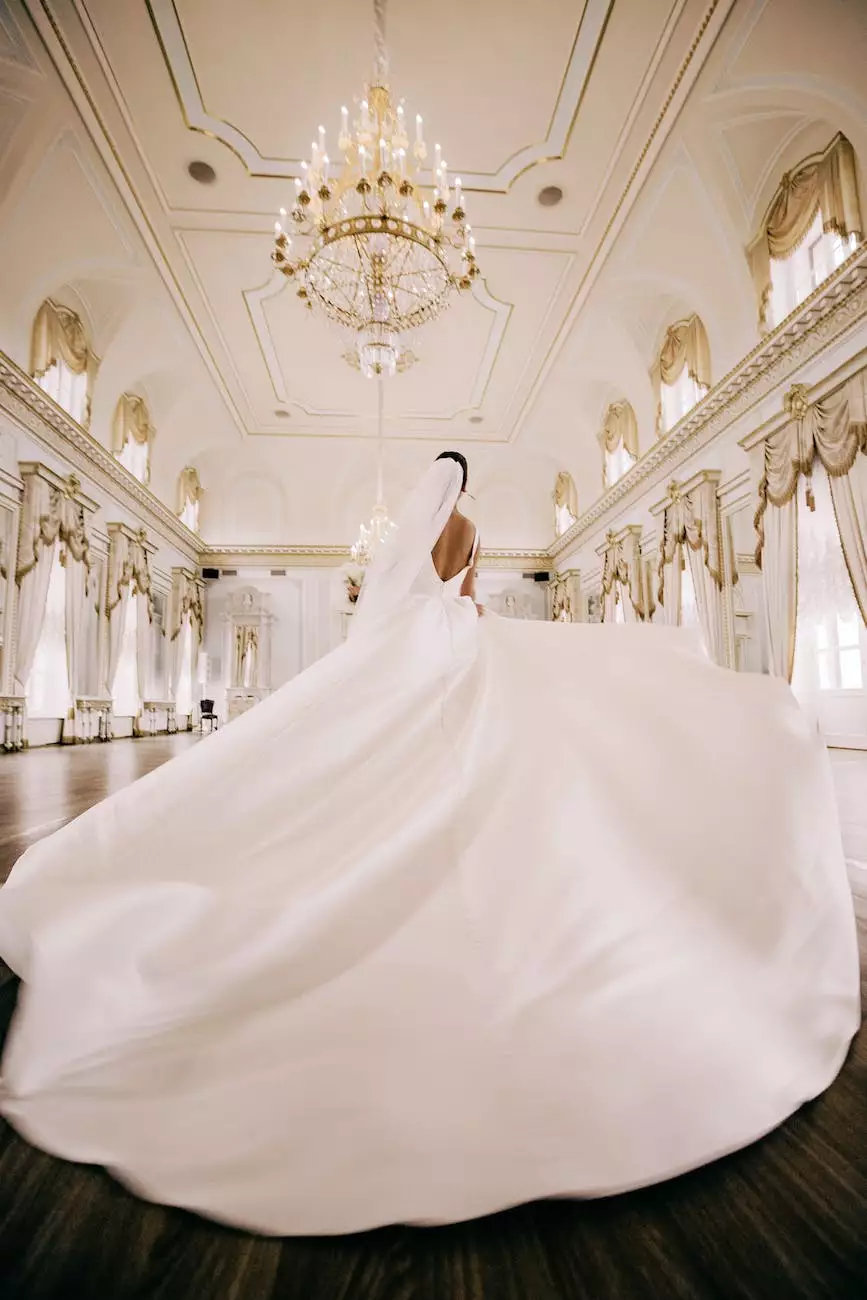 The Ultimate Guide to a Seamless Wedding Experience
Congratulations on your upcoming wedding! Planning for your big day can be both exciting and overwhelming, but with the help of Rachelle Long Photography, you can ensure a seamless and memorable experience. As a leading name in arts and entertainment, specializing in visual arts and design, we understand the importance of capturing every precious moment of your wedding day. In this comprehensive guide, we present to you the perfect wedding planning timeline to help you make the most of your special day.
1. Twelve to Sixteen Months Before the Wedding:
This initial phase sets the foundation for your wedding planning process. Start by creating a budget that reflects your vision and priorities. Begin researching and booking key vendors such as the venue, caterer, and photographer. At Rachelle Long Photography, we offer exceptional wedding photography services tailored to your unique style and preferences. We pride ourselves on delivering stunning visual art that will preserve the essence of your wedding day.
2. Ten to Twelve Months Before the Wedding:
Now is the time to consider your wedding theme and style. Begin exploring ideas for your wedding invitations, decorations, and floral arrangements. Don't forget to schedule engagement photoshoots to announce your special day to your loved ones. Our team at Rachelle Long Photography specializes in capturing beautiful engagement photos that truly reflect your love story.
3. Eight to Ten Months Before the Wedding:
It's time to start thinking about your wedding attire. Schedule appointments for dress fittings, try out different styles, and choose the perfect outfits for you and your bridal party. Remember, every special moment deserves to be documented, so be sure to consider your photography needs during the ceremony and reception. At Rachelle Long Photography, we excel at capturing candid shots, emotional vows, and all the magical moments that unfold on your wedding day.
4. Six to Eight Months Before the Wedding:
As the big day approaches, delve into details such as music selection, catering menus, and wedding cake designs. Create a comprehensive timeline that outlines the various events and activities that will take place on your wedding day. Our team of experts at Rachelle Long Photography can help you create a detailed photography schedule that includes pre-wedding preparations, the ceremony, formal portraits, and the reception.
5. Four to Six Months Before the Wedding:
Focus on finalizing the visual aspects of your wedding. Select and order wedding stationery, including save-the-dates and programs. Coordinate with your wedding planner, if you have one, to bring your vision to life. As a leading visual arts and design company, Rachelle Long Photography understands the importance of aesthetics, and we are committed to capturing the essence of your wedding through our lens.
6. Two to Four Months Before the Wedding:
Review and confirm all details with your vendors, including your photographer. Schedule a discussion with our team to communicate your preferences, desired shots, and any specific moments you want us to capture. We specialize in delivering personalized photography experiences, ensuring that every image tells a story and evokes beautiful memories for years to come.
7. One to Two Months Before the Wedding:
Create a detailed timeline for your wedding day, including the arrival and departure times for various vendors. Conduct a final dress fitting and make sure everything is perfect for your special day. Our experienced photographers at Rachelle Long Photography will collaborate closely with you to ensure a stress-free and seamless experience, capturing both the big moments and the smallest nuances of your wedding day.
8. Two to Four Weeks Before the Wedding:
Send out final invitations and confirm the attendance of your guests. Coordinate with your wedding venue and other vendors to finalize any outstanding details. As part of our top-notch visual arts and design services, Rachelle Long Photography offers expert advice and guidance to ensure everything runs smoothly on your wedding day.
9. The Week Before the Wedding:
Take some time to relax, pamper yourself, and enjoy the pre-wedding festivities. Confirm all arrangements with your vendors to minimize last-minute surprises. At Rachelle Long Photography, we believe in capturing the raw emotions and heartfelt moments that make your wedding day truly magical. Trust us to be there with you, documenting every smile, tear, and laugh along the way.
10. The Wedding Day:
Congratulations, today is the day you have been eagerly waiting for! Enjoy every moment, knowing that our team of talented photographers at Rachelle Long Photography is dedicated to capturing your love story impeccably. We will blend into the background, ensuring minimal intrusion while capturing the essence of your wedding day through a combination of candid and formal shots.
11. After the Wedding:
Relive the magic of your wedding day through the photos delivered by Rachelle Long Photography. Our team of experts will carefully curate and edit the images, creating a beautiful wedding album that you can cherish for a lifetime. From breathtaking landscapes to intimate portraits, we will present your love story in a visually stunning, timeless manner.
At Rachelle Long Photography, we understand the significance of your wedding day and the importance of preserving the memories associated with it. Our dedication to visual arts and design ensures that every photograph captures the emotional essence of your celebration. Trust us to provide you with an exceptional wedding photography experience, allowing you to relive your special day for years to come.