Why You Should Wear A Maternity Bodysuit For Your Photoshoot
Jan 16, 2018
Blog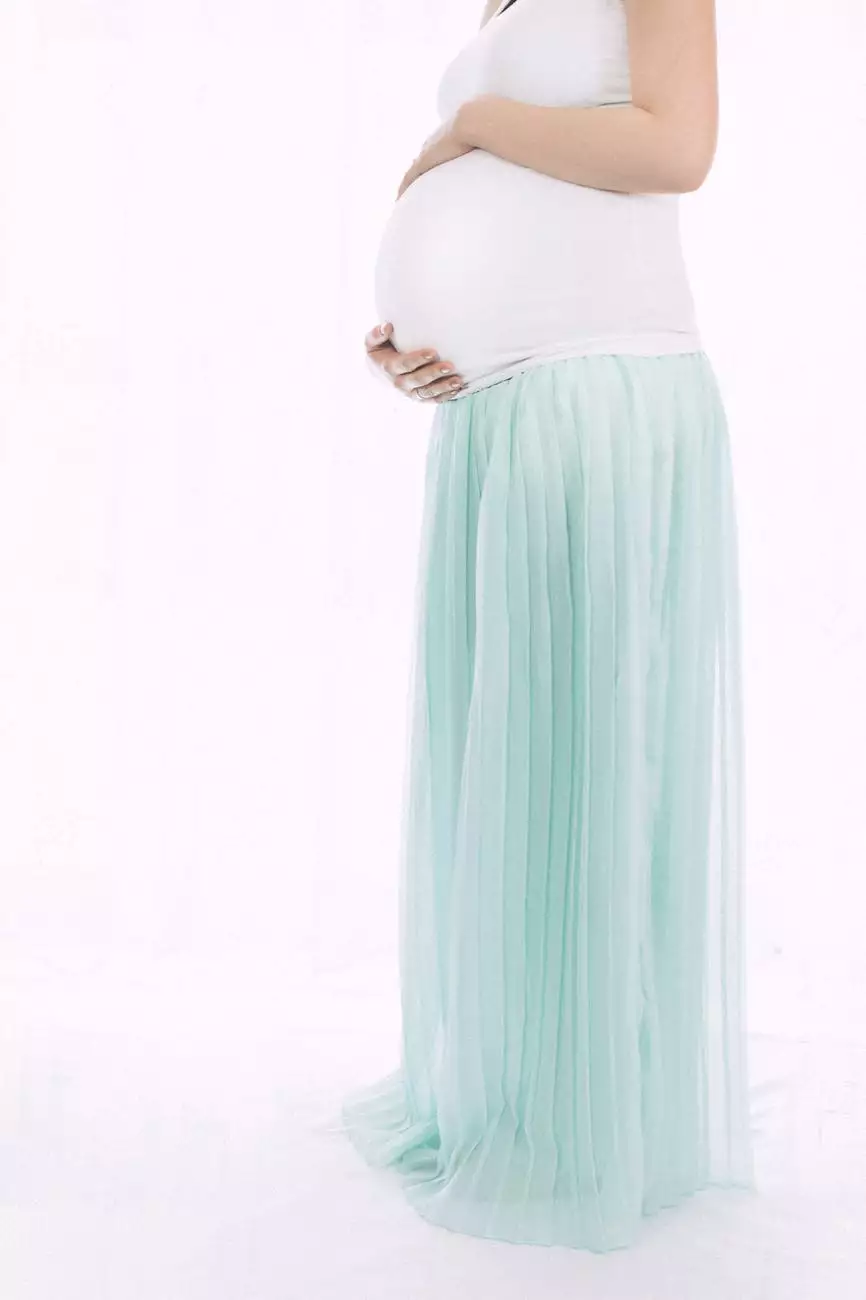 Capturing Beautiful Moments with Rachelle Long Photography
Welcome to Rachelle Long Photography, your trusted Nashville maternity photographer specializing in capturing the most beautiful and memorable moments of expecting mothers. We understand the importance of this special phase in a woman's life, and we strive to create exquisite and artistic photographs that truly reflect the joy, anticipation, and love that comes with pregnancy.
The Impact of Maternity Bodysuits
When it comes to choosing the perfect attire for your maternity photoshoot, we highly recommend considering a maternity bodysuit. These stylish and comfortable garments have gained popularity among expecting mothers for several reasons.
Comfort and Flexibility
Your comfort is our priority during the photoshoot, and a maternity bodysuit provides the perfect balance of comfort and flexibility. Crafted from soft and stretchy fabrics, these bodysuits are designed to accommodate your growing belly while still offering a snug and flattering fit. With their seamless construction, they allow you to move freely and strike poses effortlessly, ensuring natural and beautiful photographs.
Emphasizing Your Baby Bump
A maternity bodysuit accentuates and celebrates your baby bump like no other garment. The snug fit and streamlined silhouette showcase the curves of your body, highlighting the beauty of your pregnancy. Whether you opt for a classic black bodysuit or a vibrant color that complements your skin tone, you can rest assured that it will enhance the visual appeal of your photos and create stunning images that you will cherish for a lifetime.
Versatility in Styling
Maternity bodysuits offer endless possibilities for styling. You can pair them with a flowing skirt for an elegant and ethereal look, or wear them with jeans for a casual and relaxed vibe. Layer them with accessories such as floral crowns, statement jewelry, or delicate scarves to add a personal touch and showcase your unique style. Our professional photographers will guide you through the styling process, ensuring that your maternity bodysuit becomes an integral part of creating the perfect ensemble for your photoshoot.
Why Choose Rachelle Long Photography
At Rachelle Long Photography, we take pride in our ability to capture the true essence of your pregnancy journey. With years of experience in maternity photography, we have honed our skills in lighting, composition, and posing to create breathtakingly beautiful photographs that tell your unique story.
Exceptional Expertise
As a leading Nashville maternity photographer, Rachelle Long has the experience and expertise to capture the magic of pregnancy. Her keen eye for detail and artistic vision allow her to create one-of-a-kind images that showcase the love and bond between you and your baby. With Rachelle's guidance and direction, you can trust that your maternity bodysuit will be perfectly showcased in every shot.
Tailored Experience
Our approach to maternity photography is highly personalized. We take the time to understand your vision, preferences, and expectations, ensuring that your photoshoot is a truly unique and memorable experience. From selecting the ideal location to suggesting poses that highlight your maternity bodysuit, we are dedicated to providing you with a tailored and enjoyable session that exceeds your wildest dreams.
Lasting Memories
Every photograph taken by Rachelle Long Photography is more than just an image; it is a treasured memory that will last a lifetime. We believe in the power of visual storytelling and strive to create photographs that evoke emotions and bring back the cherished moments of your pregnancy journey. With our expertise and your stunning maternity bodysuit, we can create an album filled with images that will make you smile, laugh, and feel the love that surrounds you.
Contact Rachelle Long Photography Today
Are you ready to capture the beauty of your pregnancy with a breathtaking maternity photoshoot? Contact Rachelle Long Photography today to schedule a consultation and discuss how we can make your vision a reality. Let us showcase your maternity bodysuit in stunning photographs that you will cherish for a lifetime.