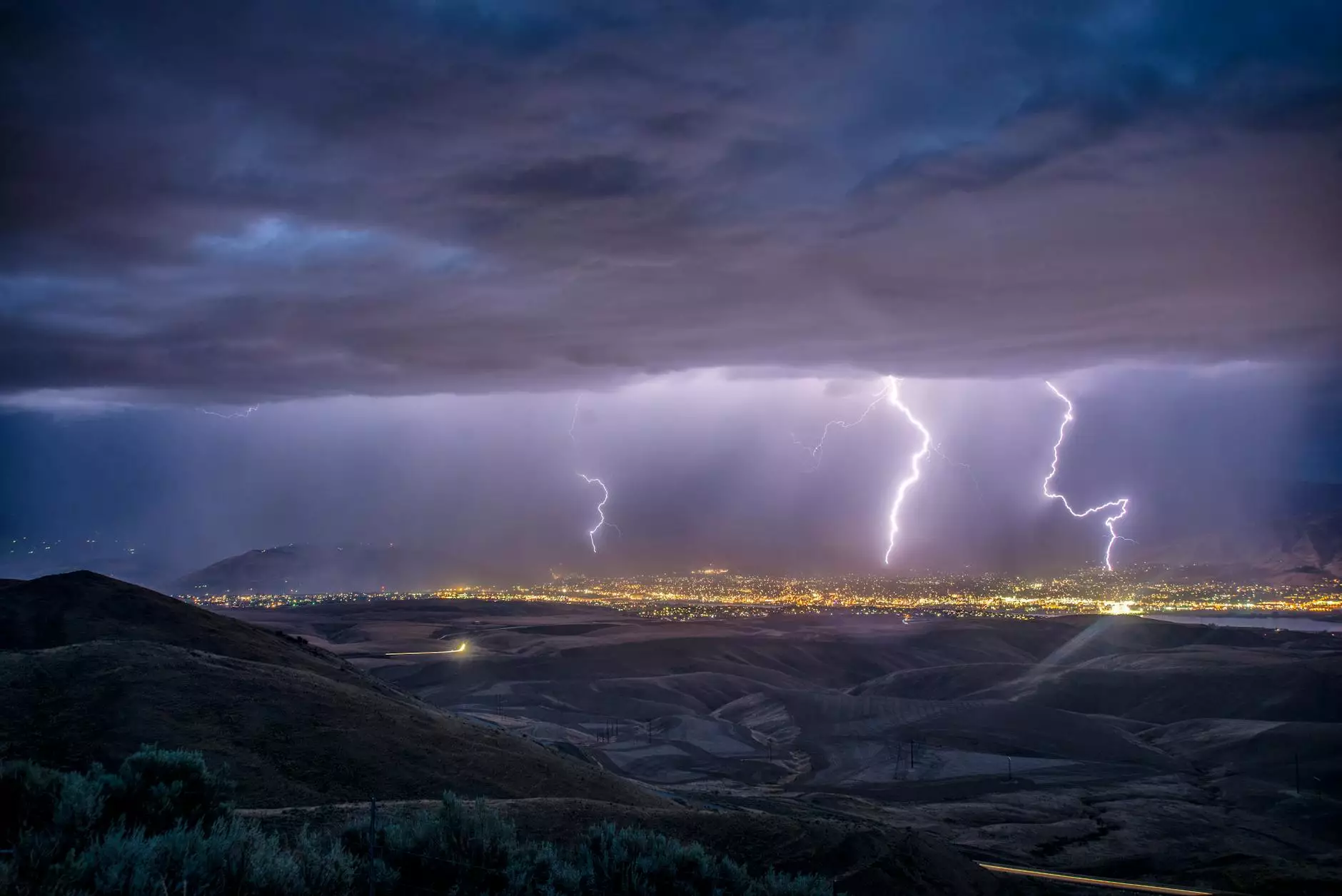 Unveiling the Perfect Locations for Your Special Occasions
Welcome to Rachelle Long Photography's Venues page! If you're looking for awe-inspiring locations to host your special occasions, you've come to the right place. Our team at Rachelle Long Photography prides itself on capturing stunning visual arts and design, ensuring your venues are as magical as the moments they hold.
Why Choose Us?
As experts in arts and entertainment, we have carefully curated a list of the most enchanting venues for your consideration. Each location has been meticulously captured through our lenses, highlighting the unique charm and beauty that sets them apart.
Discover a World of Possibilities
Wedding Venues
Your wedding day is one of the most important events in your life. We understand the significance and work tirelessly to capture the essence of each venue. Whether you dream of exchanging vows on a secluded beach, in a picturesque garden, or within a historic building, we have the perfect options to make your vision a reality.
Corporate Event Venues
Impress your clients, business partners, and employees with a sophisticated corporate event. Our collection of venues includes modern conference centers, luxurious hotels, and unique spaces that reflect your brand identity. From business conferences to product launches, we'll ensure your event leaves a lasting impression.
Social Gathering Venues
Whether you're celebrating a milestone birthday, hosting a baby shower, or planning an anniversary party, finding the right venue is key. We offer a wide range of locations perfect for any social gathering. From trendy rooftop venues to cozy banquet halls, we'll help you create memories that will be cherished for a lifetime.
The Rachelle Long Photography Difference
What sets our photography apart is our commitment to capturing the essence and ambiance of each venue. We believe that a venue should not only serve as a backdrop but also as a work of art itself. Our team utilizes different lighting techniques, angles, and composition to showcase the unique features of every space we photograph.
Choosing the Perfect Venue
We understand that the process of selecting a venue can be overwhelming. To ease the burden, our website provides detailed information, including high-quality images, about each location on our list. Browse through our collection, which includes venues in various locations and styles, to find the one that resonates with your vision.
Considerations for Venue Selection
Capacity: Ensure the venue can comfortably accommodate your anticipated number of guests.
Amenities: Consider the facilities and services available, such as parking, catering options, and audiovisual equipment.
Location: Choose a venue that is easily accessible for your guests and aligns with the desired atmosphere.
Budget: Determine your budget and select a venue that offers the best value for your investment.
Contact Us Today
Discover the true potential of your special occasion with Rachelle Long Photography's exceptional venues. Leave a lasting impression on your guests through our breathtaking visual arts and design. Contact us today to discuss your event and let us guide you towards finding the perfect venue for your special day!