Welcome to Rachelle Long Photography
Jun 2, 2020
Photography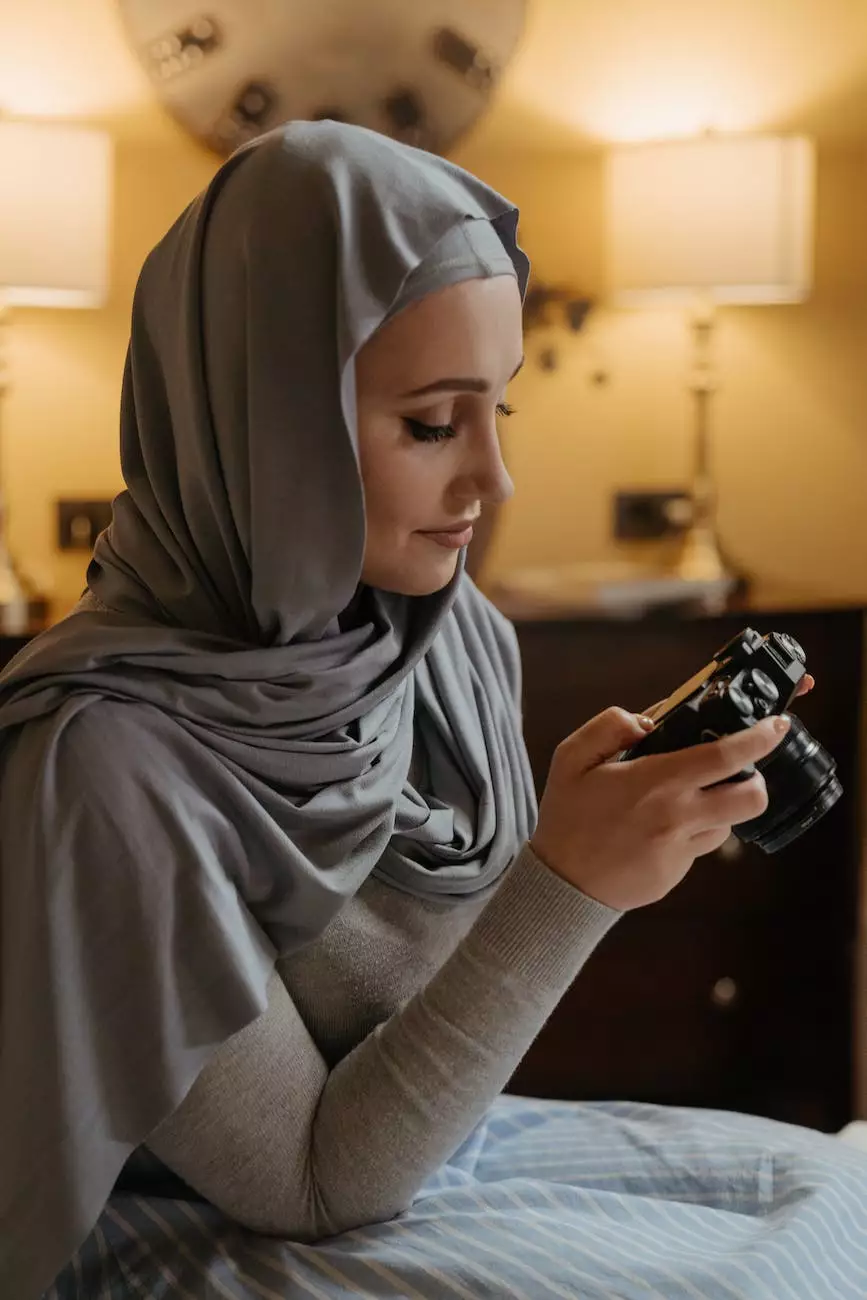 I. Nashville Portrait Photographer Redhead Beauty
Rachelle Long Photography brings you the expertise of a highly skilled and passionate Nashville portrait photographer, capturing the essence of beauty with a specialization in showcasing the unique grace and charm of redheads. With an artistic eye and a commitment to excellence, we provide exceptional portrait photography services that celebrate individuality, capturing moments that will last a lifetime.
II. Celebrating Redhead Beauty
At Rachelle Long Photography, we understand that redheads possess a captivating beauty all their own. Our aim is to highlight and celebrate the distinctive features and fiery personality that make redheads so exceptional. With our careful attention to lighting, composition, and styling, we create portraits that showcase your vibrant nature and capture your true essence.
As a leading Nashville portrait photographer, we have perfected the art of capturing the intricate details that make every redhead unique. From fiery curls to freckles, each portrait is a work of art that tells your story and allows you to embrace your one-of-a-kind beauty.
III. Experience and Expertise
With years of experience in the photography industry, Rachelle Long Photography possesses the expertise to deliver stunningly beautiful portraits that stand out. Our commitment to excellence and attention to detail guarantee a truly exceptional photography experience from start to finish.
As a dedicated Nashville portrait photographer, our understanding of the city's vibrant artistic scene allows us to merge both creativity and technical precision. We take pride in offering our clients a seamless and professional service, ensuring they feel comfortable and confident throughout the entire photography session.
IV. Our Portfolio
Take a moment to explore our portfolio and witness the magic of our Nashville portrait photography. Each image is a testament to our ability to capture the individuality and beauty of our clients. Our carefully curated collection showcases a wide range of redheads, each unique in their own way.
Whether you're seeking a traditional portrait, a glamorous fashion shoot, or a creative concept that pushes boundaries, our portfolio demonstrates our versatility and ability to bring out the best in every subject. Allow yourself to be inspired and envision the possibilities for your own redhead beauty session.
V. Booking a Session
Ready to celebrate your individuality? Booking a session with Rachelle Long Photography is easy and provides you with the opportunity to create timeless portraits that will be treasured for generations to come.
Whether you're a redhead who wants to embrace your beauty or someone who appreciates the unique allure of redheads, our Nashville portrait photographer is dedicated to capturing stunning imagery that exceeds your expectations. We offer various packages to suit your preferences, ensuring a photography experience tailored to your needs.
Contact us today to schedule your session and embark on a journey of self-discovery, indulging in the beauty that is uniquely yours.
VI. Conclusion
Rachelle Long Photography, the premier Nashville portrait photographer specializing in redhead beauty, invites you to celebrate your individuality through stunning portrait photography. With our expertise and commitment to excellence, we capture the essence of beauty and create images that are as unique as you are.
Explore our portfolio, be inspired, and book a session today. Your journey towards self-discovery awaits, and we're here to capture every beautiful moment.