Welcome to Rachelle Long Photography - Weddings
Jun 30, 2018
Weddings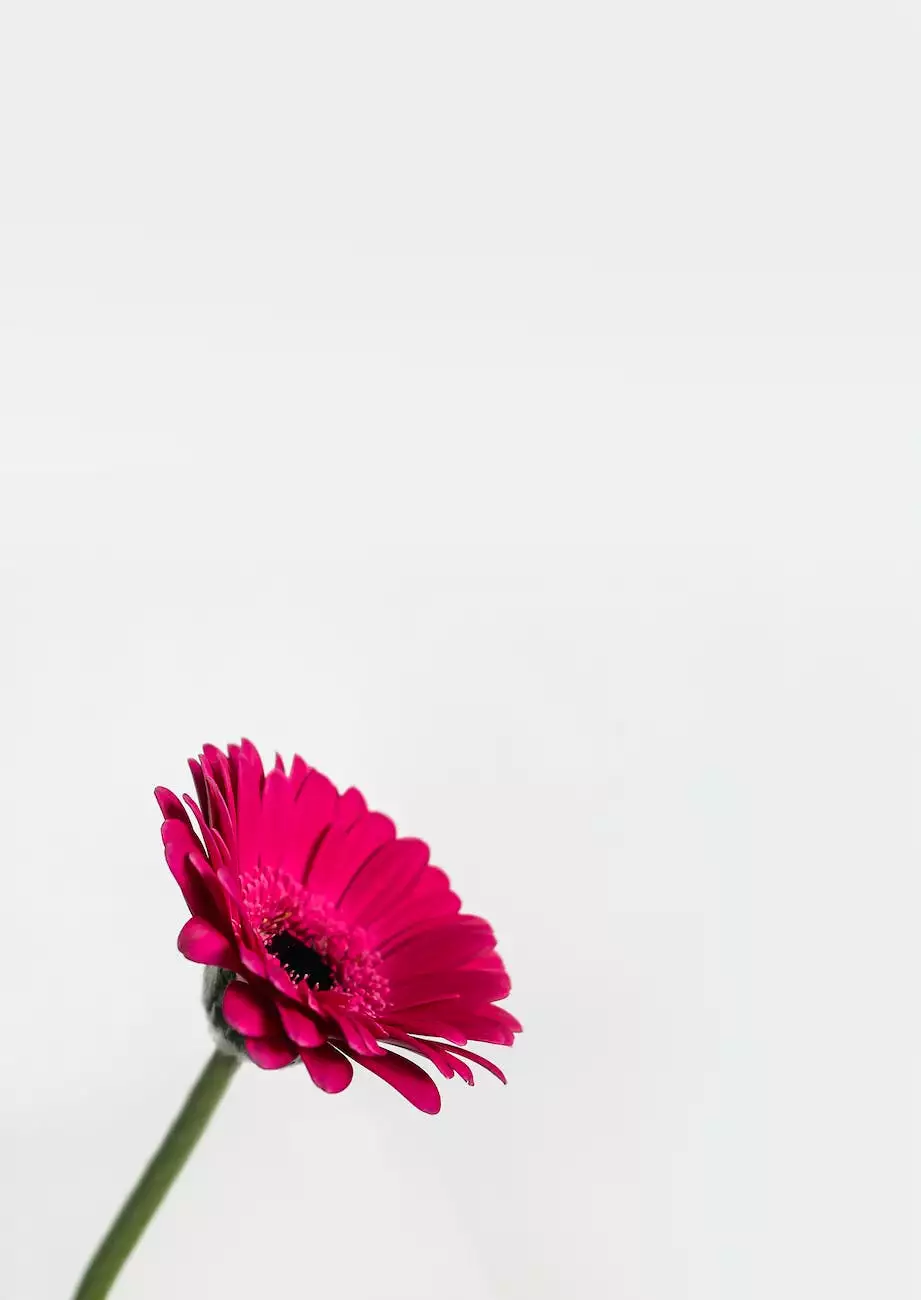 Preserving Your Cherished Moments with Exquisite Wedding Photography
Congratulations on your upcoming wedding! At Rachelle Long Photography, we understand the importance of capturing your cherished moments with the utmost care and artistry. As a leading provider of visual arts and design services in the category of Arts & Entertainment - Visual Arts and Design, we proudly offer high-quality wedding photography services tailored to your individual needs and desires.
The Art of Wedding Photography
Our team of experienced and passionate photographers specializes in the art of wedding photography. We strive to go beyond merely capturing images, aiming to create timeless and emotive photographs that will transport you back to your special day every time you look at them. From the intimate candid moments to the grandest celebrations, we expertly document the essence and beauty of your wedding.
Our Approach
Every wedding is unique, and we believe in tailor-making our services to match your vision. We take the time to understand your preferences, style, and expectations, ensuring that our photographs reflect your individuality and love story. With a combination of candid, journalistic, and traditional styles, we capture the emotions, atmosphere, and details that make your wedding truly one-of-a-kind.
Exploring Our Wedding Portfolio
Curious to see examples of our exquisite wedding photography? Take a moment to explore our extensive portfolio, showcasing a diverse range of weddings we have had the privilege to capture. From intimate elopements to lavish ceremonies, our portfolio demonstrates our versatility in translating the essence of each couple into captivating visual stories.
Our Wedding Photography Packages
We offer a selection of carefully crafted wedding photography packages designed to meet your specific needs. Whether you desire complete coverage from engagement to reception or a more tailored approach, we have options to suit every couple. Our packages can be customized with add-ons such as professionally designed albums, prints, and digital files, ensuring you have the perfect way to cherish and share your wedding memories.
Contact Us to Capture Your Wedding Day
If you are interested in our wedding photography services or have any inquiries, please do not hesitate to get in touch. We would be honored to be a part of your special day. Contact Rachelle Long Photography today to schedule a consultation and discuss your wedding photography needs. We can't wait to capture the magic and emotion of your wedding day.
Choose Rachelle Long Photography for Unforgettable Weddings
As a leading provider in the field of visual arts and design, Rachelle Long Photography has earned a reputation for delivering exceptional wedding photography services. Our commitment to capturing the love, joy, and beauty of your special day sets us apart.
Unparalleled Expertise: With years of experience in wedding photography, our team has honed their skills to ensure stunning results that exceed expectations.
Unique Approach: We understand that no two weddings are the same. Our tailored approach allows us to create personalized visual narratives that reflect your love story.
Attention to Detail: From the smallest details to the most significant moments, we have an eye for capturing all the elements that make your wedding unique and special.
State-of-the-Art Equipment: Our photographers utilize top-of-the-line equipment to capture your wedding day with exceptional clarity, resolution, and artistic vision.
Enduring Memories: Our aim is to provide you with photographs that will become cherished mementos, allowing you to relive your wedding day for years to come.
Exceptional Customer Service: We prioritize open communication, ensuring that we understand your needs and desires to deliver a seamless and enjoyable photography experience.
Passion and Dedication: We are truly passionate about what we do, and it shines in every photograph we capture. Your happiness and satisfaction are our ultimate goals.
Book Your Wedding Photography Experience Today
If you are seeking extraordinary wedding photography that surpasses all expectations, look no further than Rachelle Long Photography. We are ready to embark on this beautiful journey with you, capturing the essence of your love and crafting timeless visual stories. Contact us today to schedule a consultation and secure our services for your special day.