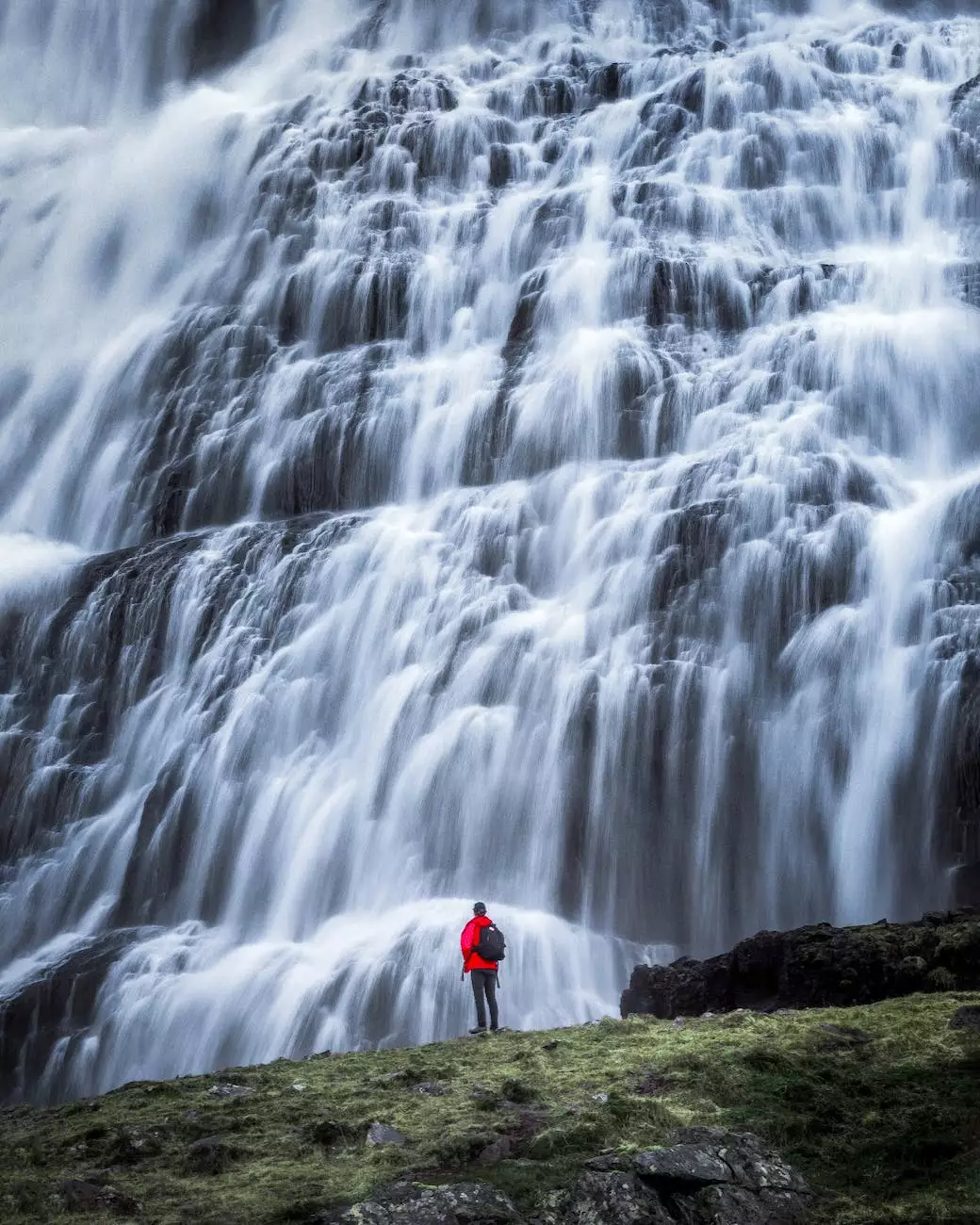 Introduction
Welcome to the Upcoming page of Rachelle Long Photography, a leading name in the realm of visual arts and design. Here, we keep you updated on our latest events, projects, and developments that showcase the creative brilliance of our team. With a keen eye for detail and a passion for photography, Rachelle Long Photography strives to captivate and inspire through captivating visuals that communicate powerful stories.
Our Vision
At Rachelle Long Photography, we believe in the transformative power of visual art. Our vision is to create extraordinary and compelling imagery that evokes emotion, sparks imagination, and leaves a lasting impact on our audience. With every project, we aim to redefine the boundaries of creativity, pushing the limits of what is visually possible.
Explore Our Upcoming Events and Projects
With an unwavering commitment to excellence, our upcoming events and projects are carefully curated to showcase the diversity and depth of our artistic endeavors. Whether it's a photography exhibition, a collaborative project with renowned artists, or the launch of an exclusive collection, our team never fails to deliver exceptional visual experiences.
Event: Capturing Emotions - A Photography Exhibition
Join us for our upcoming photography exhibition, "Capturing Emotions," where we delve into the intricacies of human emotions through the lens. This immersive experience invites visitors to explore the nuances of joy, love, sorrow, and everything in between. From portraits that capture raw vulnerability to landscapes that evoke a sense of wonder, this exhibition promises to leave a lasting impression on art enthusiasts and photography lovers alike. Mark your calendars and be prepared to witness the power of visual storytelling.
Project: Fusion of Colors - A Collaborative Endeavor
We are thrilled to announce our latest collaborative endeavor, "Fusion of Colors." Partnering with renowned artists from diverse backgrounds, this project aims to merge the realms of visual art and design, creating breathtaking compositions that celebrate the beauty found in fusion. By combining different artistic techniques, styles, and cultural influences, we aim to transcend boundaries and create something truly extraordinary. Prepare to be mesmerized by the harmonious collision of colors, textures, and emotions in this one-of-a-kind project.
Launch: Elements of Eternity - Exclusive Collection
Be the first to witness the launch of our much-anticipated collection, "Elements of Eternity." This exclusive series showcases the timeless beauty of the natural world, capturing captivating moments that reflect the essence of eternity. From ethereal landscapes to delicate floral compositions, each piece in this collection is meticulously crafted to enhance the atmosphere of any space and evoke a sense of wonder. Experience the magic of nature through our lens and add a touch of elegance to your surroundings.
Stay Informed and Inspired
Subscribe to our newsletter and stay informed about our upcoming events, projects, and latest developments in the ever-evolving arts and entertainment industry. Through our newsletter, you'll gain exclusive access to behind-the-scenes content, artist interviews, in-depth articles, and much more. Join our community of art enthusiasts, stay inspired, and embark on a visual journey with Rachelle Long Photography.
Contact Us
For inquiries, collaborations, or to simply say hello, we would love to hear from you. Feel free to reach out to us via email at [email protected] or give us a call at 123-456-7890. Connect with us on social media to get a glimpse of our latest works and be part of our thriving online creative community.
Conclusion
Thank you for visiting the Upcoming page of Rachelle Long Photography. We invite you to explore the world of visual arts and design with us, as we continue to push boundaries, challenge perceptions, and redefine creativity. Stay updated on our upcoming events, witness the magic of our projects, and immerse yourself in the captivating world of visual storytelling. Let Rachelle Long Photography be your source of inspiration and embark on a visual journey that transcends time.