Best Professional Headshots for Men, Nashville, TN
Nov 17, 2020
Photography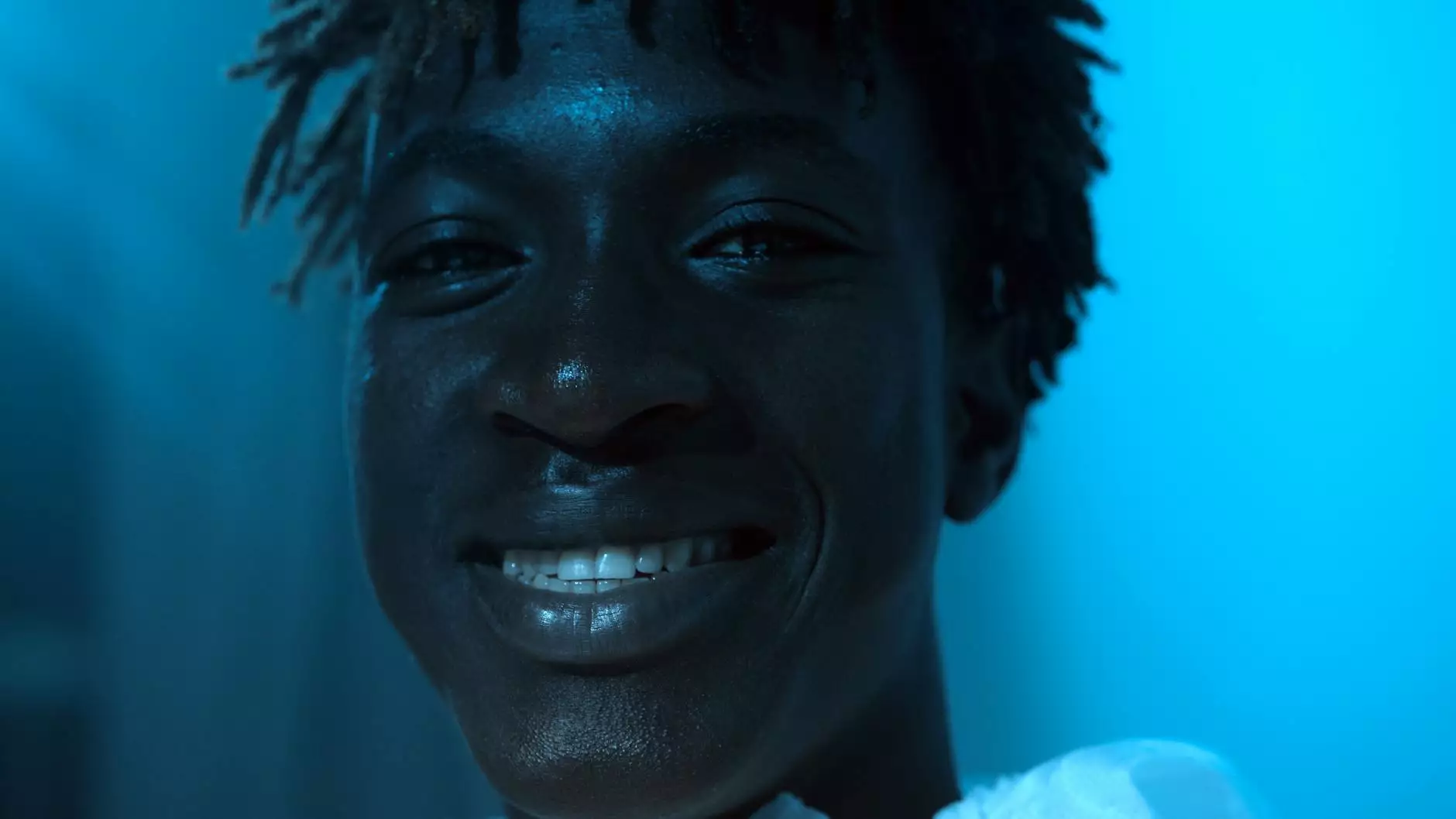 Welcome to Rachelle Long Photography, your go-to destination for the best professional headshots for men in Nashville, TN. As a renowned photographer specializing in headshot photography, I am committed to capturing striking and high-quality images that will help you make a lasting impression in your professional career.
Why Choose Rachelle Long Photography?
At Rachelle Long Photography, I understand the importance of a powerful headshot. Whether you're an actor, model, corporate professional, or entrepreneur, a strong and professional image can make a significant impact on your success. As an experienced photographer, I blend technical expertise with artistic vision to create headshots that truly reflect your unique personality and brand.
Exceptional Quality and Attention to Detail
When it comes to headshots, quality and attention to detail are of utmost importance. I take pride in my ability to capture the essence of each individual, highlighting their best features and conveying their desired message. With a keen eye for detail, I ensure that every aspect of the image, from lighting to composition, is perfectly balanced to create a visually striking and impactful headshot.
Customized Experience for Every Client
I believe that every client is unique and deserves a customized experience. Before the photoshoot, I take the time to understand your goals, aspirations, and intended use for the headshots. This information allows me to tailor my approach and deliver images that align with your vision. Whether you're looking for a classic corporate headshot or something more creative and personal, I have the expertise to bring your vision to life.
Professional Studio and Equipment
As a professional headshot photographer, I operate out of a state-of-the-art studio equipped with the latest photography gear and lighting equipment. The studio provides a comfortable and controlled environment, ensuring optimal conditions for capturing stunning headshots. I utilize a range of lighting techniques to create different moods and effects, adapting to each client's unique requirements.
A Painless and Enjoyable Photoshoot
Having your headshots taken can feel daunting, especially if you're not used to being in front of the camera. At Rachelle Long Photography, I strive to create a relaxed and enjoyable environment, putting you at ease throughout the process. I provide clear guidance and direction, helping you feel confident and natural in front of the lens. With my expertise and friendly approach, I guarantee a painless and enjoyable headshot session.
Professional Retouching and Editing
Once the photoshoot is complete, my work doesn't stop there. I meticulously retouch and edit each image to ensure a flawless final result. With careful attention to detail, I remove any imperfections while maintaining the authenticity and natural appearance of the photograph. The final product is a polished and professional headshot that surpasses industry standards.
Contact Rachelle Long Photography Today
If you're in need of the best professional headshots for men in Nashville, TN, look no further than Rachelle Long Photography. With my expertise and commitment to excellence, I guarantee exceptional results that will exceed your expectations. Don't settle for less when it comes to your professional image. Contact me today to schedule your headshot session and take the first step towards making a lasting impression in your career.