Nashville TN Best Maternity and Motherhood Portraits
Aug 5, 2023
Photography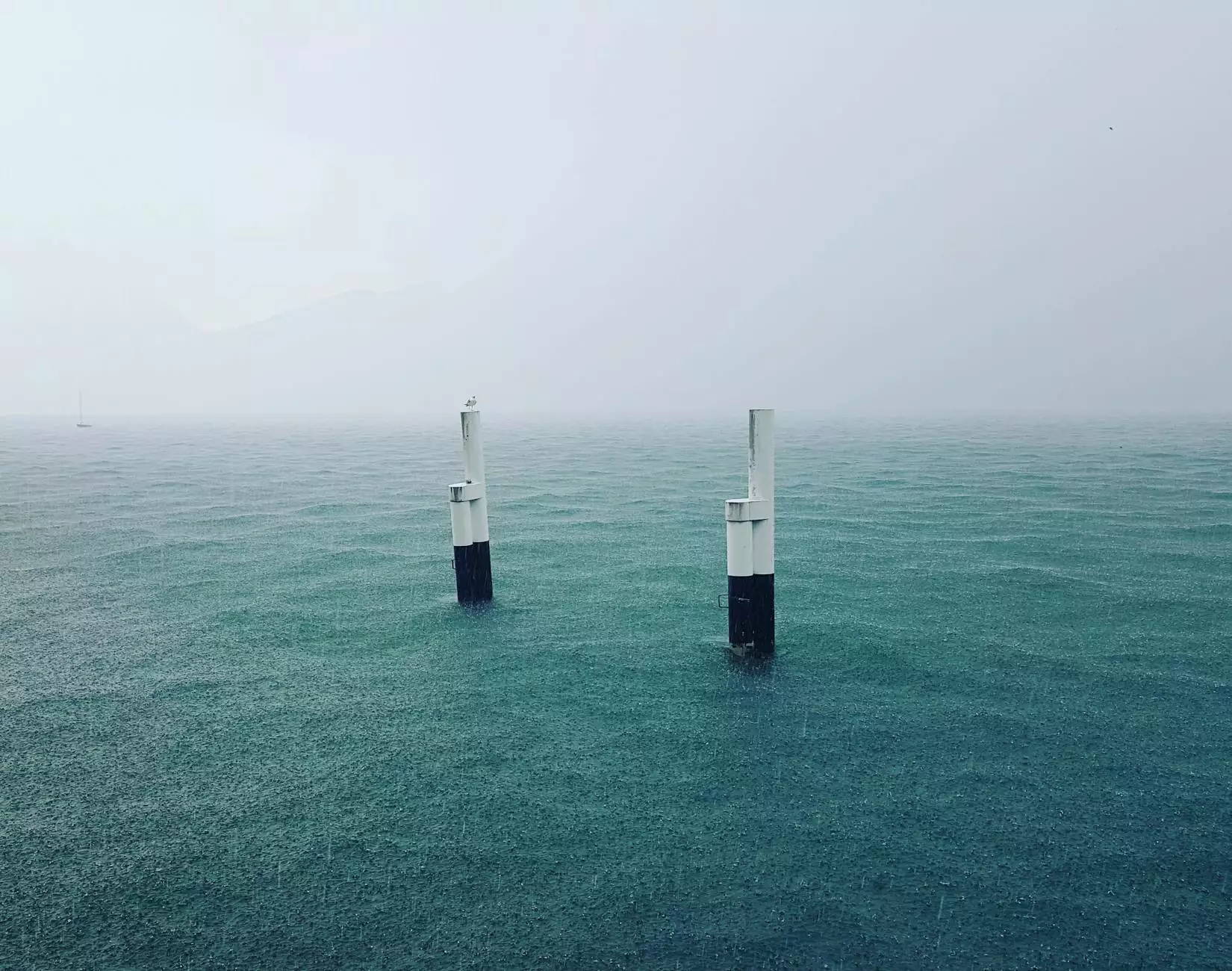 Celebrate the Journey to Motherhood
Pregnancy is a beautiful and transformative journey in a woman's life. Each moment is precious and deserves to be remembered and cherished. At Rachelle Long Photography, we specialize in capturing the essence of this incredible journey through stunning maternity and motherhood portraits.
Experience the Difference
What sets us apart from other photographers in Nashville, TN, is our commitment to providing the highest quality of artistry and exceptional customer service. We understand the significance of this milestone in your life and believe in creating timeless images that you and your family will treasure forever.
Unparalleled Expertise
With years of experience in the field, Rachelle Long is a highly skilled and sought-after maternity and motherhood portrait photographer. Her expertise lies in capturing the raw emotions, natural beauty, and unique bond between a mother and her unborn child or newborn.
The Perfect Setting
Our studio is designed to provide a comfortable and relaxed environment where you can fully embrace and celebrate this special time. We offer a variety of backdrops, props, and accessories to ensure your maternity or motherhood session reflects your individual style and personality.
Capturing Your Unique Story
No two pregnancies are the same, and we believe that each maternity and motherhood session should be as unique and special as the expecting mother herself. We take the time to get to know you, understand your vision, and tailor our photography approach accordingly.
Creating Lasting Memories
Our goal is to create stunning, artistic portraits that capture the beauty, love, and joy of this fleeting time. We believe that these portraits will become treasured heirlooms that you and your family will cherish for generations to come.
Book Your Session Now
If you are ready to experience the best maternity and motherhood portraits in Nashville, TN, we would be honored to be a part of your journey. Contact us now to schedule your session and let us create beautiful memories that will last a lifetime.
Contact Information: