Nashville Branding Photographer: Interior Design Case Study
Oct 16, 2020
Photography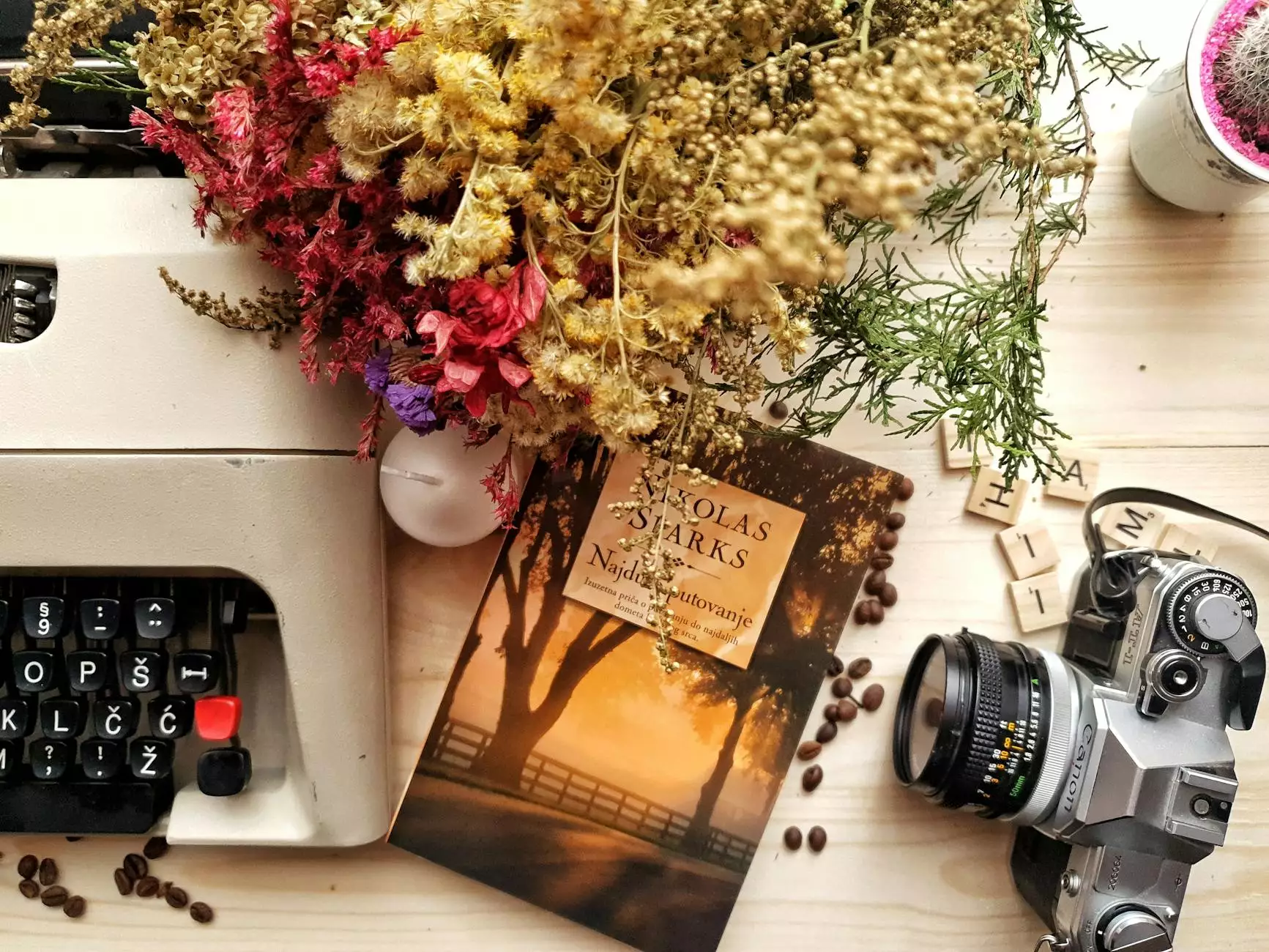 Introduction
Welcome to Rachelle Long Photography, your go-to source for exceptional interior design and staging photography in Brentwood, TN. With years of experience and a passion for capturing the beauty and essence of every space, we specialize in providing high-quality images that help businesses showcase their interior design projects and staging work.
Professional Interior Design Photography
At Rachelle Long Photography, we understand the importance of visually stunning photos in showcasing your interior design projects. Our team of skilled photographers is trained to capture the unique elements and intricate details that make your spaces stand out.
We work closely with interior designers, architects, and staging professionals to create captivating images that accurately reflect their vision. Whether you're looking to showcase a residential or commercial space, our tailored approach ensures that every photo highlights the key design elements and tells a cohesive story.
Staging Photography for Real Estate
In addition to interior design photography, we also specialize in staging photography for the real estate industry. Great staging can transform a property and make it more appealing to potential buyers. Our photographers have an eye for capturing the right angles, lighting, and composition to showcase the beauty and flow of each staged home.
With our staging photography services, you can effectively market your properties and attract more qualified buyers. Our images emphasize the unique selling points of each home, creating emotional connections and allowing potential buyers to envision themselves living in the space.
Website Design and Case Studies
At Rachelle Long Photography, we go beyond photography. We also offer professional website design services tailored specifically for interior design and staging professionals.
Our websites are designed to be visually appealing, user-friendly, and optimized for search engines. We understand the importance of having a strong online presence, and our goal is to help you showcase your work effectively, attract more clients, and grow your business.
As part of our commitment to excellence, we provide real case studies on our website. Our interior design and staging case studies showcase the transformation of various spaces, highlighting the expertise and creativity of our team. These case studies serve as a testament to our ability to deliver outstanding results and provide potential clients with a clear understanding of the value we bring to their projects.
Why Choose Rachelle Long Photography
When it comes to interior design and staging photography, choosing the right photographer is crucial. Here's why Rachelle Long Photography is the best choice for your business:
Expertise: With years of experience in the industry, we have honed our skills and developed a deep understanding of what it takes to capture exceptional interior design and staging photos.
Attention to Detail: We pay meticulous attention to every detail, ensuring that each photo showcases the unique beauty of the space and accurately represents your vision.
Professionalism: Our team is highly professional, ensuring a smooth and enjoyable experience from start to finish. We are dedicated to meeting your needs and exceeding your expectations.
Customized Solutions: We offer tailored solutions to meet your specific requirements, whether you need professional photography services, website design, or both.
Passion for Excellence: We are passionate about what we do and take pride in delivering exceptional results. Your success is our success, and we go above and beyond to ensure your satisfaction.
Contact Us Today
Ready to elevate your interior design or staging business with stunning photography and a professional website? Contact Rachelle Long Photography today and let us help you showcase your work, attract more clients, and stand out in the industry. We look forward to hearing from you!