Professional Headshots and Portrait Photography
Aug 9, 2023
Photography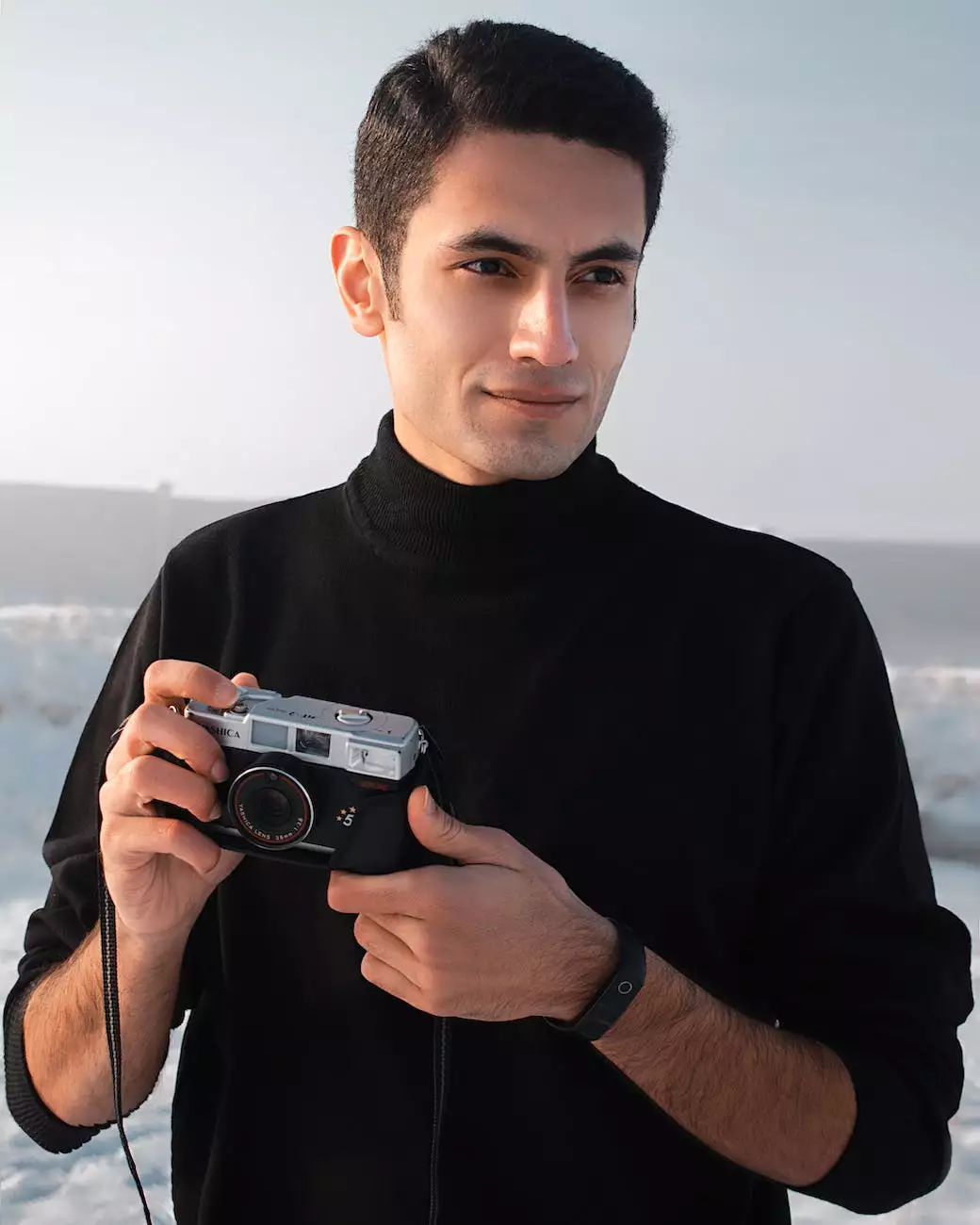 Capturing Authentic Moments that Elevate Your Visual Presence
At Rachelle Long Photography, we understand the importance of a compelling visual representation for individuals and businesses working in the arts & entertainment industry. Your headshot and portrait play a crucial role in making impactful first impressions. Our experienced photographers specialize in creating professional headshots and portraits that capture your unique personality and showcase your true potential.
Why Choose Rachelle Long Photography?
When it comes to professional headshots and portrait photography, our expertise and dedication set us apart. Here are some reasons to consider our services:
1. Experience and Expertise
With years of experience in the industry, our skilled photographers have extensive knowledge of lighting, composition, and posing techniques. We understand how to bring out the best version of you, ensuring that your headshots and portraits truly reflect your artistic essence.
2. Tailored to Your Unique Style
We believe that every individual and business has a unique story to tell. That's why we take the time to understand your specific goals and style preferences. Whether you're an actor, musician, or visual artist, we work closely with you to create headshots and portraits that align with your personal brand.
3. Versatility for Various Purposes
Our professional headshots and portraits are versatile enough to serve a variety of purposes. Whether you need them for your website, social media profiles, promotional materials, or editorial features, we ensure that each image portrays your professionalism and captures attention.
4. Comfortable and Relaxed Environment
We understand that being in front of the camera can be intimidating. That's why we strive to create a comfortable and relaxed environment during your photoshoot. Our friendly photographers guide you through the process, making it an enjoyable experience that brings out your natural confidence.
Our Process
When you choose Rachelle Long Photography for your headshots and portrait needs, we ensure a seamless and personalized experience:
1. Consultation
We begin with a consultation to understand your goals, style, and vision for your headshots and portraits. This discussion allows us to tailor our approach and create images that align with your intentions.
2. Photoshoot
During the photoshoot, our team works diligently to capture a range of images that showcase your personality and professional presence. We provide guidance on posing, expressions, and wardrobe choices to ensure the best possible outcome.
3. Post-Production
Once the initial photoshoot is complete, we meticulously review and select the best images. Our post-production process includes retouching and enhancing the chosen shots to further elevate their quality and polish.
4. Delivery and Satisfaction
We deliver the final images in high-resolution formats, ready for both online and print use. Your satisfaction is of utmost importance to us, and we ensure that you are happy with the final results.
Contact Us Today for Professional Headshots and Portraits
Are you ready to take your visual presence to the next level? Contact Rachelle Long Photography today to discuss your professional headshots and portrait needs. Let us help you create captivating images that leave a lasting impression on your audience.
Rachelle Long Photography
Category: Arts & Entertainment - Visual Arts and Design
Website:http://rlongphotos.com/headshots-and-portrait-photography