Industrial Construction Photography
Feb 12, 2018
Photography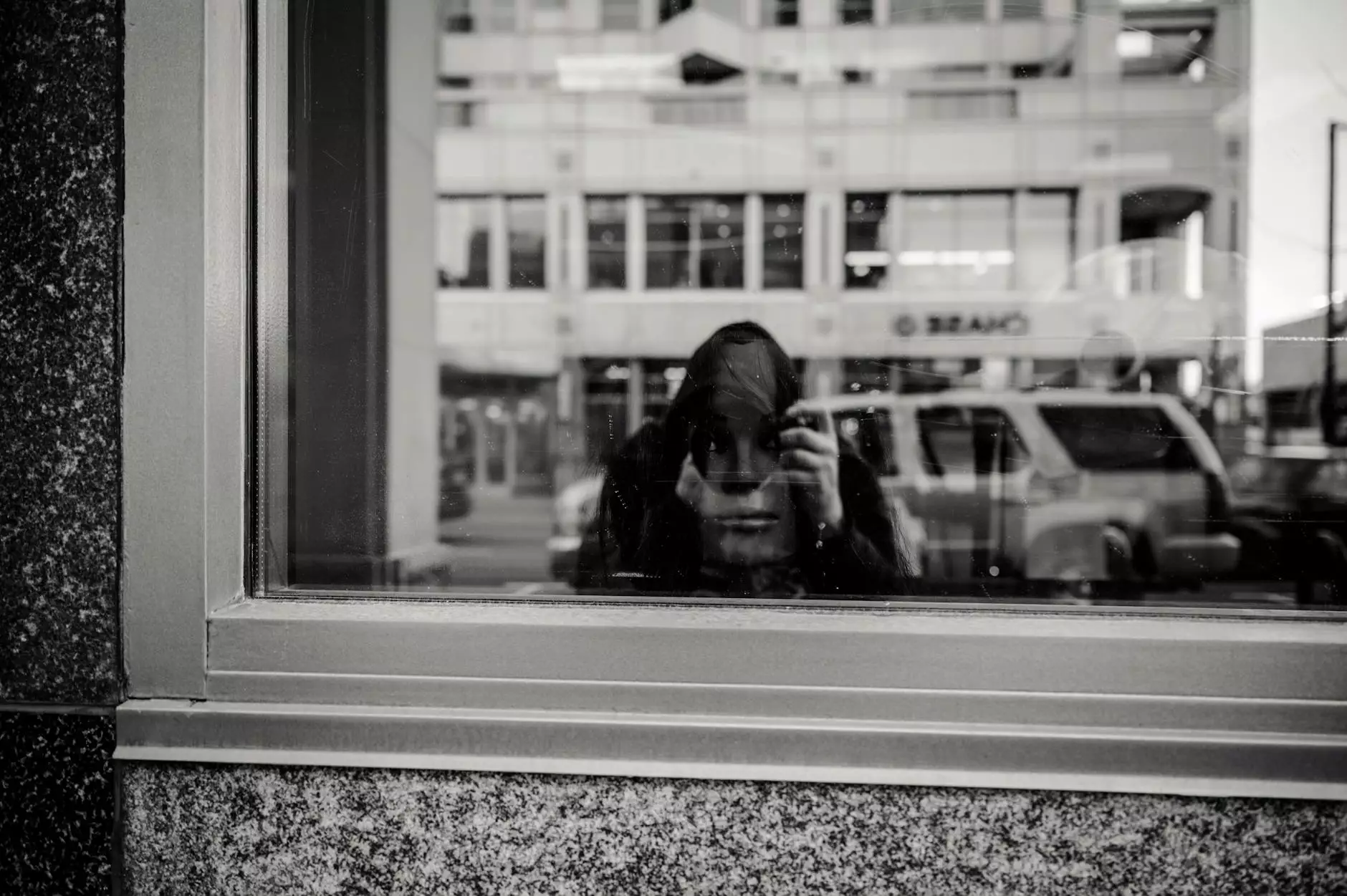 High-Quality Visuals that Capture the Essence of Construction Projects
Welcome to Rachelle Long Photography, your premier source for top-notch industrial construction photography. We specialize in capturing the essence, beauty, and intricate details of construction projects through our expert lens. With years of experience and a passion for visual arts and design, we strive to deliver outstanding imagery that showcases the true artistry and craftsmanship in the field of construction.
Why Choose Rachelle Long Photography for Your Industrial Construction Photography Needs?
At Rachelle Long Photography, we understand the importance of high-quality visuals in representing your construction projects. That's why we go above and beyond to create stunning images that effectively convey the hard work, dedication, and artistry put into each project.
We have an exceptional track record of working with a diverse range of clients, including architects, engineers, builders, and contractors. Our expertise allows us to capture the convergence of design, structure, and functionality in every photograph, highlighting the unique aspects of each construction project.
Our Approach to Industrial Construction Photography
When it comes to industrial construction photography, our approach is centered around capturing the intricate details and telling a compelling visual narrative. We take the time to understand your project's goals and requirements, ensuring that our images align with your vision.
Our team of skilled photographers utilizes state-of-the-art equipment and advanced techniques to produce high-resolution and visually arresting photographs. We work closely with you throughout the process, capturing key milestones and showcasing the progress of your construction project.
The Benefits of Professional Industrial Construction Photography
In today's digital landscape, professional photography plays a crucial role in establishing your construction business's online presence. By investing in our industrial construction photography services, you can expect the following benefits:
Enhanced Brand Image: High-quality visuals communicate professionalism and excellence, helping to enhance your brand image within the industry.
Effective Marketing Tools: Our photographs can be utilized across various marketing channels, including your website, social media platforms, and marketing materials, to attract clients and showcase your capabilities.
Increased Online Visibility: By featuring captivating imagery on your website, you can improve your search engine rankings and attract more organic traffic.
Highlight Achievements: Showcase your construction projects' success and accomplishments through visually striking photographs, providing potential clients with a testament to your expertise and capabilities.
Industry Recognition: Stand out from the competition by demonstrating your commitment to quality and craftsmanship through professionally captured images.
Client Testimonials
Don't just take our word for it - hear what our satisfied clients have to say about our industrial construction photography services:
"Rachelle Long Photography truly exceeded our expectations. They captured the essence of our construction project in a way that no other photographer could. The attention to detail and the ability to showcase the scale and complexities of our project is truly remarkable. We highly recommend their services!"

- John Doe, ABC Construction
"Working with Rachelle Long Photography was an absolute pleasure. Their professionalism, creativity, and stunning imagery helped us showcase our construction projects to potential clients. We couldn't be happier with the results!"

- Jane Smith, XYZ Architecture
Contact Rachelle Long Photography Today
If you are looking for exceptional industrial construction photography services that go beyond capturing the ordinary, look no further than Rachelle Long Photography. Our dedication to delivering visually compelling imagery has helped numerous clients across the construction industry stand out and make a lasting impression.
Contact us today to discuss your industrial construction photography needs, and let us help you bring your projects to life through our lens.
Rachelle Long Photography
Address: 123 Main Street, City, State, ZIP
Phone: 555-123-4567