Portraits in the Smokies - Rachelle Long Photography
Mar 15, 2020
Photography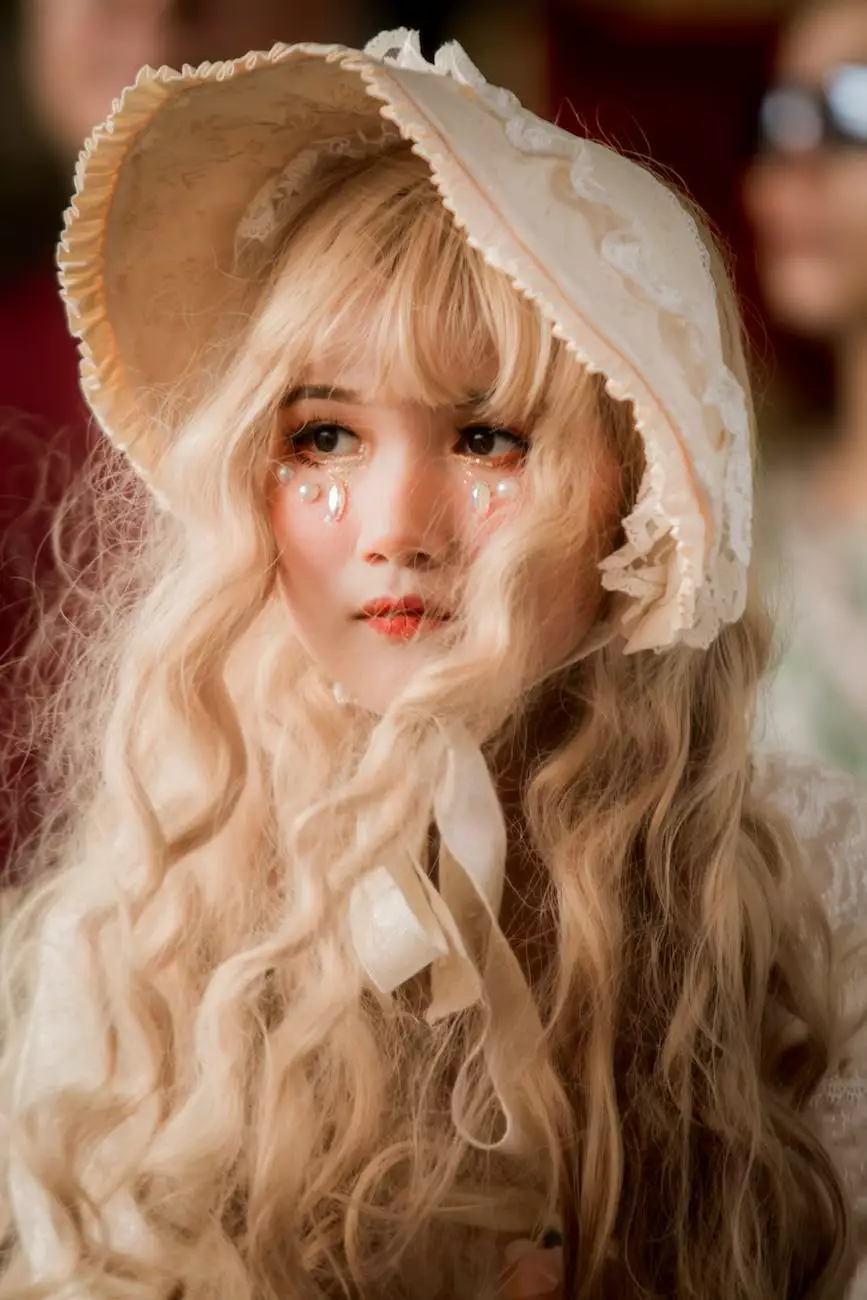 Introduction to Portraits in the Smokies
Welcome to Portraits in the Smokies, where the beauty of the Smoky Mountains meets the art of photography. Rachelle Long Photography is dedicated to providing breathtaking portraits in one of the most picturesque locations in the world. With years of experience and a passion for capturing unforgettable moments, we strive to deliver exceptional visual artistry to our clients.
Why Choose Portraits in the Smokies?
When it comes to capturing the essence of your special moments, there's no place quite like the Smoky Mountains. The stunning landscapes, illuminated by the golden glow of sunrise or sunset, provide the perfect backdrop for your portraits. Our expertise in both photography and the Smoky Mountains region allows us to create truly unique and unforgettable images that you will cherish for a lifetime.
Experienced Professional Photographer
As professional photographers with a deep understanding of the Smokies' natural beauty, we know how to make your portraits stand out. Rachelle Long Photography has years of experience in capturing breathtaking images in this remarkable location. We have honed our skills to ensure that every photograph we deliver exceeds your expectations.
Capturing Unforgettable Moments
Your special moments deserve to be immortalized in stunning photographs. Whether it's a family gathering, engagement, maternity shoot, or any other occasion, we specialize in capturing the emotional connections and unique stories that unfold during your time in the Smokies. The result is a collection of timeless images that evoke memories and emotions long after the moment has passed.
Personalized Photography Experience
At Portraits in the Smokies, we understand that each client is unique, and we tailor our services to meet individual needs. Our attention to detail ensures that every aspect of your photography experience is carefully considered, from the initial consultation to the final delivery of your beautifully edited images. We take pride in providing a personalized and unforgettable experience for each and every client.
Services Offered
Portraits in the Smokies offers a wide range of photography services to suit your needs:
Family Portraits
Celebrate the love and connection within your family with stunning portraits against the backdrop of the Smoky Mountains. Our family portrait sessions capture the joy, laughter, and unique dynamics of your family, creating cherished memories that will last for generations.
Engagement Sessions
Capture the excitement and anticipation of your engagement with a personalized photo session. We know how to showcase the love between you and your partner while incorporating the beauty of the Smoky Mountains. Let us create visually stunning images that reflect your love story.
Maternity Shoots
Embrace the beauty of pregnancy and document this special time in your life with a maternity photoshoot in the Smokies. Our goal is to capture the glow, anticipation, and love surrounding the soon-to-arrive addition to your family. These images will become treasured keepsakes for both you and your child.
Individual Portraits
Whether you're celebrating a milestone, promoting your personal brand, or simply want to capture your inner beauty, our individual portrait sessions are tailored to reflect your unique personality. With the breathtaking Smoky Mountains as your backdrop, your portraits will be nothing short of extraordinary.
Contact Us
Thank you for considering Portraits in the Smokies. We would be honored to be a part of your special moments and create stunning portraits that will be cherished for a lifetime. To inquire about our services or to schedule a consultation, please fill out the contact form or give us a call. We look forward to hearing from you.
Conclusion
Discover the power of capturing your cherished moments against the backdrop of the Smoky Mountains. Portraits in the Smokies, by Rachelle Long Photography, offers exceptional visual artistry in the realm of portrait photography. With our experience, personalized approach, and passion for creating unforgettable images, we are confident in our ability to deliver the highest quality portraits that will surpass your expectations.