Testimonials and Reviews - Nashville Portrait Photographer
May 7, 2019
Photography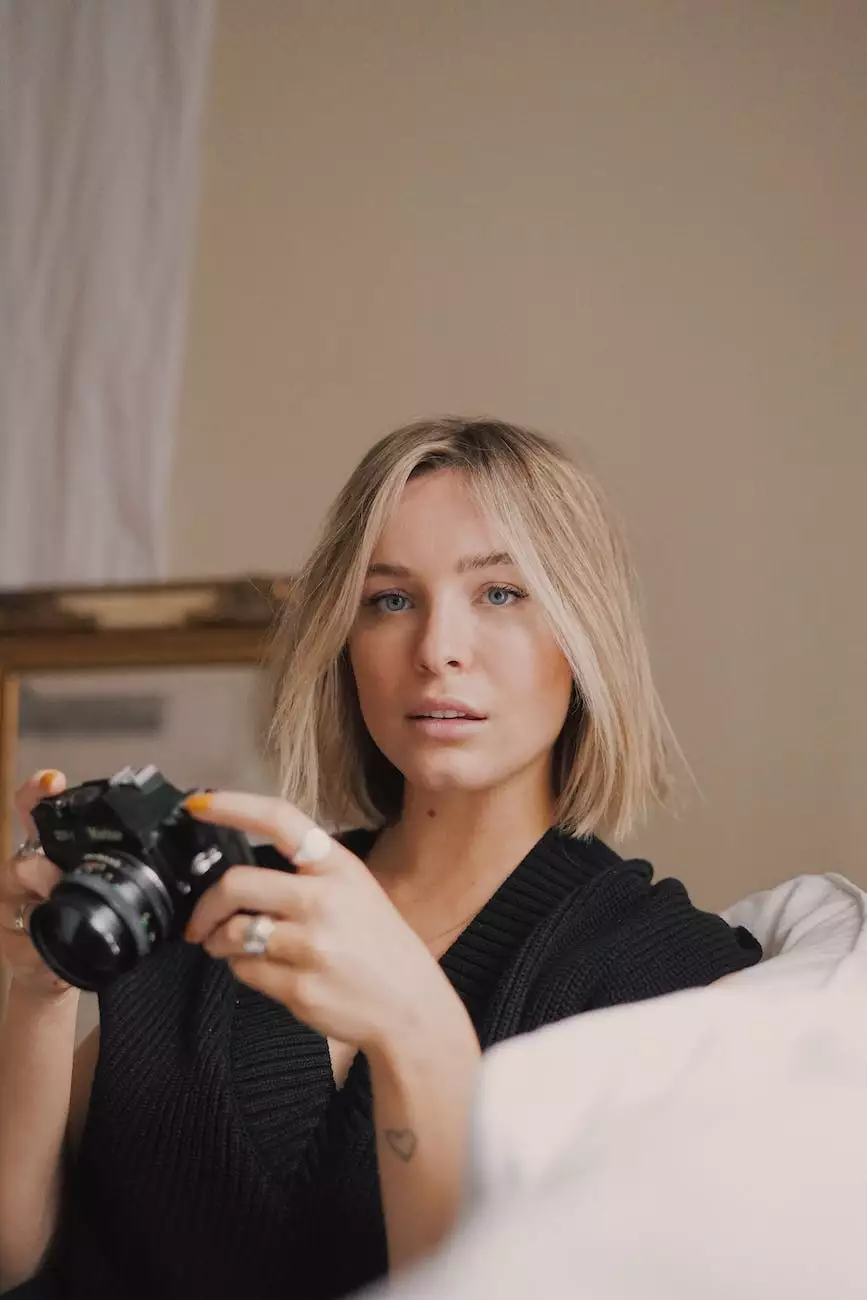 Introduction
Welcome to Rachelle Long Photography, your trusted destination for stunning portrait photography in Nashville and beyond. With years of experience and a passion for capturing the essence of every moment, we have become the premier choice for individuals seeking timeless and unforgettable portraits.
Client Testimonials
Don't just take our word for it! Read what our valued clients have to say about their experiences with Rachelle Long Photography:
1. Cathy Johnson - Family Portrait
"Working with Rachelle was an absolute pleasure. She took the time to understand our vision and delivered beyond our expectations. The attention to detail and her ability to capture the true essence of our family was truly remarkable. We treasure the portraits she created for us."
2. John Thompson - Professional Headshots
"I needed professional headshots for my business and Rachelle came highly recommended. From the moment I walked into her studio, I felt at ease. Her guidance and expertise resulted in headshots that truly represented who I am as a professional. I've received countless compliments and couldn't be happier with the outcome."
Positive Reviews
Take a look at some of the positive reviews we've received from satisfied clients:
1. Emma Roberts - Engagement Photographer
"Choosing Rachelle as our engagement photographer was the best decision we made. Her creativity and ability to capture candid moments made our photos truly magical. She made us feel comfortable throughout the entire session and the final images exceeded our expectations. Highly recommend!"
2. Michael Lewis - Maternity Portraits
"Rachelle has a gift for capturing the beauty of pregnancy. Our maternity portraits turned out absolutely stunning. She has an incredible eye for detail and the ability to bring out the natural glow in expectant mothers. The whole experience was seamless and enjoyable. Thank you, Rachelle!"
Why Choose Rachelle Long Photography
When it comes to finding a talented and reliable portrait photographer in Nashville, Rachelle Long Photography stands out for several reasons:
1. Expertise and Experience
With years of experience in professional photography, Rachelle Long has honed her skills to perfection. Her expertise in understanding lighting, composition, and posing ensures that every portrait she captures is both visually stunning and emotionally meaningful.
2. Personalized Approach
We believe that every client is unique, and that's why we take a personalized approach to each session. From initial consultations to the final delivery of your images, we listen to your preferences and tailor our services to your specific needs. Your satisfaction is our top priority.
3. Unparalleled Quality
At Rachelle Long Photography, we are committed to delivering the highest quality portraits. We use state-of-the-art equipment and employ post-processing techniques to ensure that every image is flawless. Our attention to detail guarantees that your portraits will be cherished for years to come.
4. Memorable Experience
Creating beautiful portraits is more than just capturing images; it's about creating a memorable experience. We strive to make every session enjoyable and relaxed, putting you at ease and allowing your true personality to shine through. The result is stunning portraits that reflect your authentic self.
5. Various Photography Services
In addition to portrait photography, Rachelle Long Photography offers a range of photography services to cater to different needs:
Family Portraits
Engagement and Wedding Photography
Professional Headshots
Maternity and Newborn Portraits
Event Coverage
No matter the occasion, we have the expertise to capture the perfect moments that you'll cherish forever.
Contact Rachelle Long Photography
If you're ready to create stunning portraits or have any questions, don't hesitate to reach out to us. Contact Rachelle Long Photography today to schedule a personalized consultation and let's capture the beauty of your life through our lens.
Phone: 555-123-4567
Email: [email protected]