Nashville Branding Photographer: Interior Design Case Study in Franklin, TN
Sep 15, 2018
Photography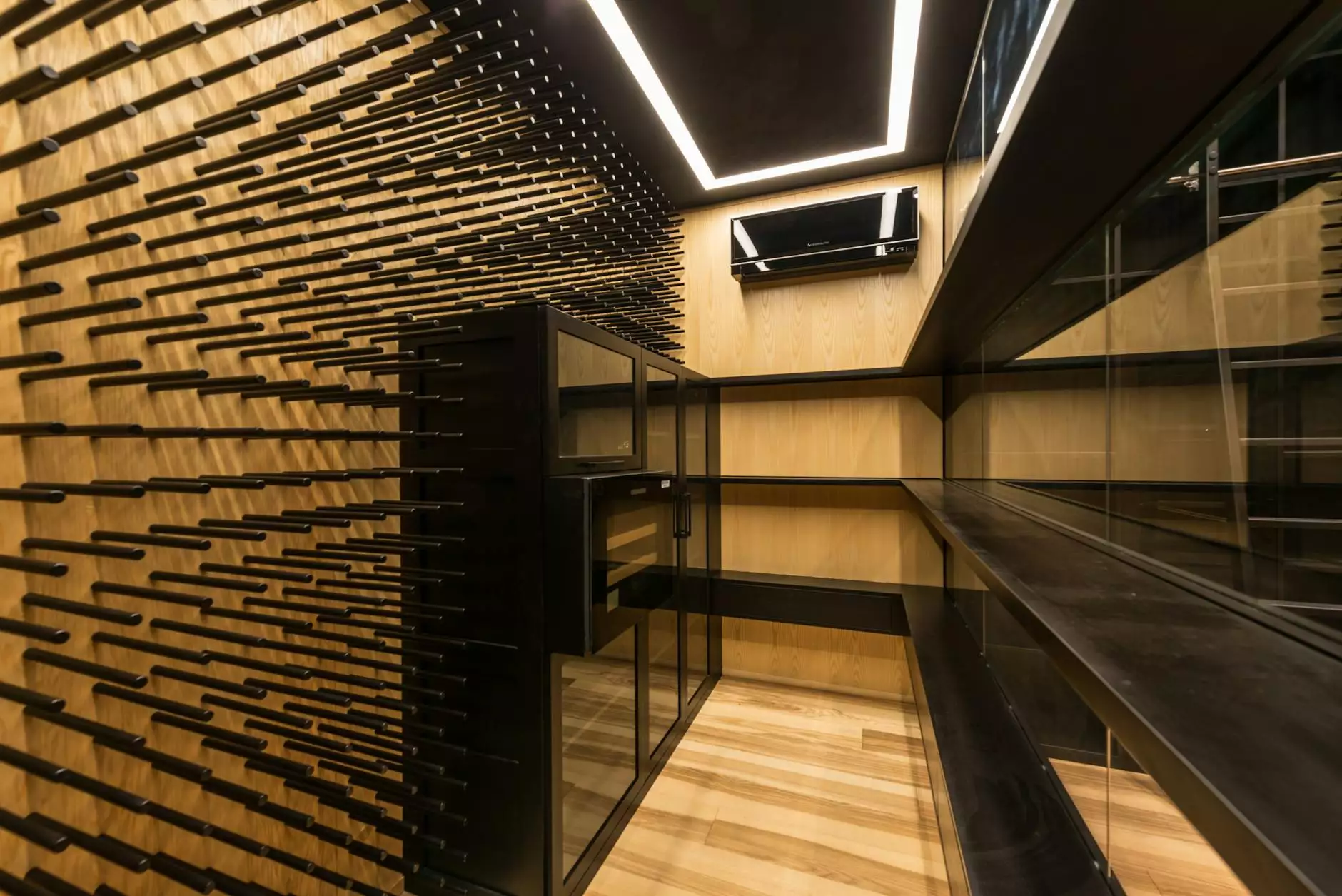 About Rachelle Long Photography
Welcome to Rachelle Long Photography, your premier destination for top-quality branding photography services in Nashville, Tennessee. As an expert in capturing visually stunning and compelling images, we specialize in providing exceptional photography services to interior design business owners in Franklin, TN and surrounding areas.
Interior Design Photography Expertise
With a passion for visual arts and a keen eye for detail, our team at Rachelle Long Photography understands the importance of showcasing the unique personality and style of each interior design business. We strive to capture the essence of your brand through our photography, creating images that speak volumes and leave a lasting impression on your target audience.
Comprehensive Case Study: Elevating Your Interior Design Brand
Our case study focuses on our successful collaboration with interior design business owners in Franklin, TN. Through our comprehensive photography services, we have helped numerous clients elevate their brand and establish a strong online presence.
Understanding Your Vision
At Rachelle Long Photography, we believe that a successful collaboration begins with a thorough understanding of your brand's vision and values. We take the time to listen to your goals, aesthetic preferences, and target audience to ensure that our photography aligns perfectly with your brand identity.
Showcasing Your Expertise
As an interior design business owner, showcasing your expertise and unique design approach is crucial for attracting potential clients. Our photography services excel at capturing the intricate details, textures, and overall ambiance of your interior spaces, effectively conveying your artistic vision and craftsmanship.
Highlighting Your Brand Story
Every interior design business has a unique brand story to tell. Through our lens, we aim to visually narrate your brand's journey by capturing the process, inspiration, and end result of your design projects. Our photography brings your brand story to life, enabling your audience to connect on a deeper level with your business.
Creating Compelling Visual Content
In today's digital age, captivating visual content is essential for attracting and engaging online audiences. Our team at Rachelle Long Photography specializes in creating compelling imagery that can be used across various platforms, including websites, social media, and marketing materials. Our photographs effectively capture the essence of your brand, leaving a lasting impact on viewers.
Driving Traffic and Engagement
With our expertise in search engine optimization (SEO), we ensure that your website and brand photography receive maximum exposure. We strategically optimize your interior design images, using relevant keywords and metadata, to improve your search rankings and drive organic traffic to your website. By focusing on SEO, we help you outrank competitors and gain a competitive edge.
Partner with Rachelle Long Photography for Your Branding Needs
When it comes to interior design branding photography in Franklin, TN, Rachelle Long Photography is the go-to choice. Our passion for visual storytelling, attention to detail, and dedication to client satisfaction set us apart. Let us be your partner in visually elevating your interior design business and captivating your target audience through powerful and engaging photography.
Contact Us Today
Ready to take your interior design brand to new heights? Contact Rachelle Long Photography today to discuss your photography needs and let us create stunning visuals that will help you stand out in the competitive realm of interior design.