Nashville Portrait Photographer | Beauty Glamour
Oct 26, 2018
Photography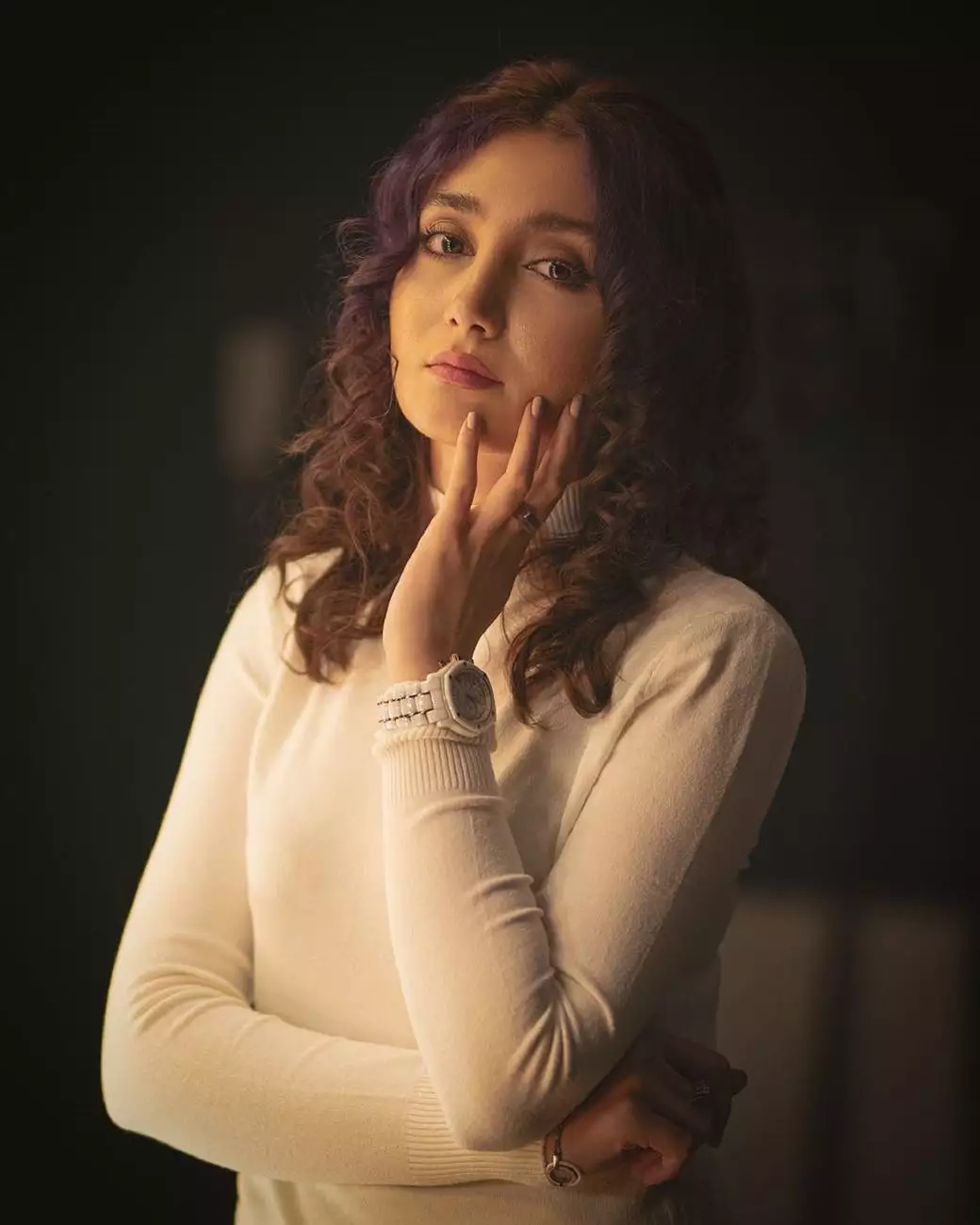 Welcome to Rachelle Long Photography, your premier destination for exquisite beauty and glamour portraits in Nashville, Tennessee. With a passion for capturing the essence of every individual and a keen eye for detail, our dedicated team is committed to providing you with stunning images that truly embody your unique beauty.
Exceptional Beauty and Glamour Photography
At Rachelle Long Photography, we specialize in creating exceptional beauty and glamour portraits that highlight your natural features and radiate elegance. Our goal is to capture your true essence, allowing your inner beauty to shine through each and every photograph.
With years of experience in the industry, our Nashville portrait photographers understand the importance of creating a comfortable environment for our clients. We strive to make every session enjoyable, ensuring that you feel confident and relaxed throughout the entire process.
Unforgettable Portraits that Tell Your Story
Your journey is unique, and our photography aims to capture the essence of your story. Through our meticulous attention to detail, we create customized portraits that reflect your personality, passions, and aspirations. Our team will work closely with you to understand your vision and bring it to life through our lens.
Whether you're looking for captivating headshots, professional portraits, or stunning beauty photography, Rachelle Long Photography has the expertise to exceed your expectations. Our commitment to artistic excellence and exceptional customer service sets us apart as the go-to Nashville portrait photographer in the industry.
Why Choose Rachelle Long Photography?
When it comes to finding the perfect Nashville portrait photographer, you deserve nothing but the best. Here are a few reasons why Rachelle Long Photography stands out:
Specialization in Beauty and Glamour: We focus on creating captivating beauty and glamour portraits that showcase your unique charm.
Experience and Expertise: With years of experience in the industry, our team has honed their skills to deliver exceptional results.
Attention to Detail: We pay meticulous attention to every aspect of the photography process to ensure your images are flawless.
Personalized Approach: We understand that every client is unique, and we tailor our services to match your individual needs and preferences.
Exceptional Customer Service: Your satisfaction is our top priority, and we go above and beyond to exceed your expectations.
Contact Rachelle Long Photography Today
If you're ready to experience the magic of a beauty and glamour photography session with the premier Nashville portrait photographer, don't hesitate to get in touch with us. Our team is here to answer any questions you may have and assist you in scheduling your personalized session.
Visit our website at http://rlongphotos.com/nashville-beauty-portrait-photographer to explore our portfolio and learn more about our services. We can't wait to capture your unique beauty through the art of photography!