Gallatin TN Senior Portraits
Apr 25, 2020
Portraits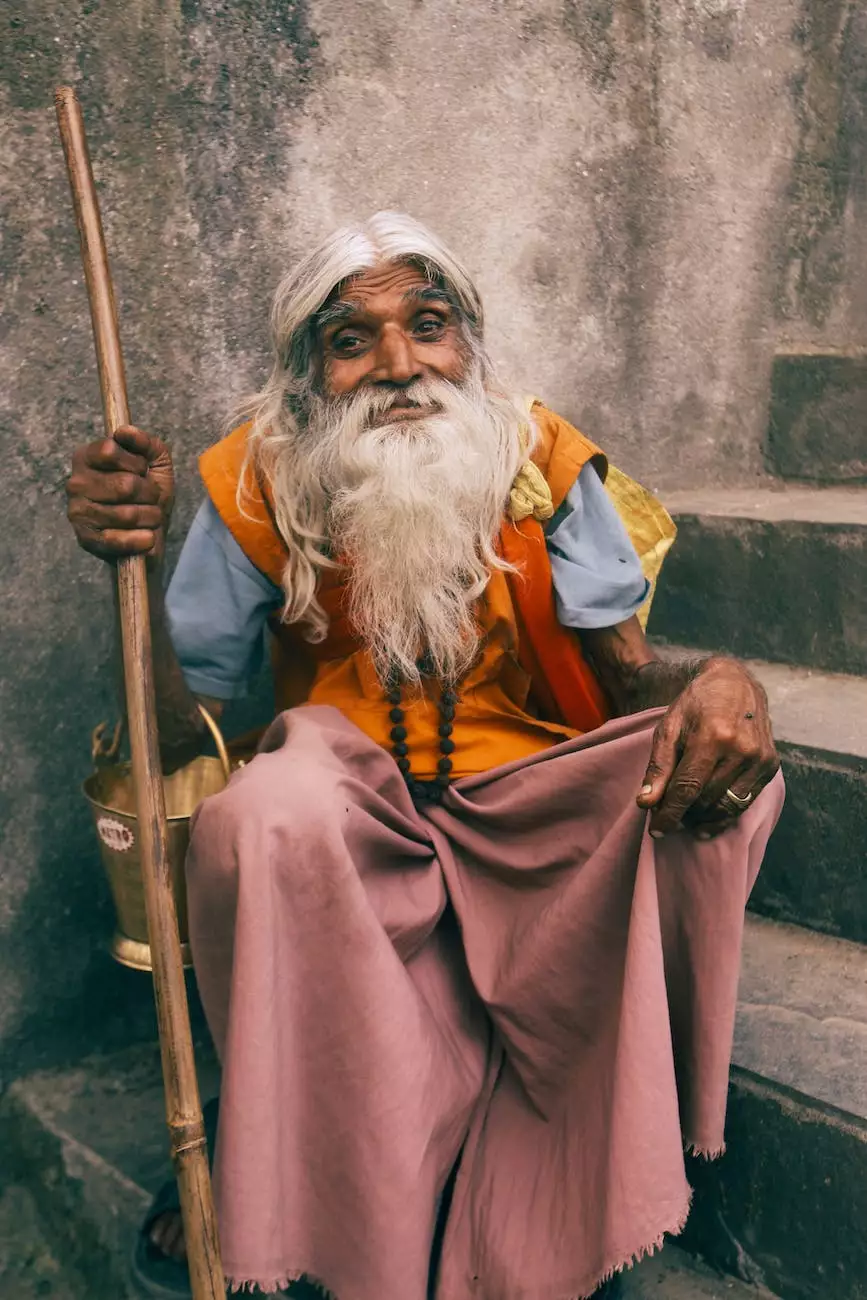 Welcome to Rachelle Long Photography, where we specialize in capturing beautiful and memorable senior portraits in Gallatin, TN. With a passion for the arts and entertainment, visual arts and design specifically, we strive to provide seniors with an exceptional photography experience. Our goal is to create stunning images that showcase your personality, style, and achievements during this important milestone in your life.
Celebrate Your Seniors Years with Remarkable Portraits
Your senior year is a time filled with excitement, joy, and a hint of bittersweet nostalgia. It marks the end of one chapter and the beginning of another exciting phase in your life. At Rachelle Long Photography, we understand the importance of capturing this fleeting moment. Our senior portrait sessions are designed to highlight your unique personality and style, creating lasting memories that can be cherished for years to come.
Unleash Your Inner Creativity
Our team of experienced photographers are not just skilled with a camera, we are also passionate about art and design. We believe that senior portraits should be more than just a simple snapshot; they should reflect your individuality and capture your passions. During our portrait sessions, we encourage our seniors to express their creativity, allowing us to capture stunning images that truly speak to who they are.
Location, Lighting, and Expertise
Choosing the right location for your senior portraits can greatly enhance the overall look and feel of the images. Gallatin, TN offers a diverse range of picturesque backdrops, from urban streets to natural landscapes. Our photographers have extensive knowledge of the area and can recommend the perfect location based on your preferences.
In addition to location, lighting plays a crucial role in photography. Our team utilizes natural light as well as professional lighting equipment to ensure each image is beautifully lit, enhancing your features and creating a captivating composition.
Personalized Sessions Tailored to You
At Rachelle Long Photography, we understand that every senior is unique. That's why we offer personalized sessions that are tailored to your individual style and interests. Whether you're an athlete, a musician, or an artist, we will work closely with you to incorporate elements that represent who you are.
Capturing Memories, Telling Stories
A senior portrait isn't just a photo. It's a visual representation of your journey, a reflection of your accomplishments, and a celebration of your potential. Our skilled photographers have a knack for capturing not just images, but memories. We believe that a great photograph should tell a story and evoke emotions. With attention to detail and a keen eye for composition, we strive to deliver images that do just that.
Book Your Senior Portrait Session Today
Don't miss the opportunity to document your senior year with outstanding portraits. Contact us at Rachelle Long Photography to book your senior portrait session in Gallatin, TN. We look forward to capturing your unique essence and creating timeless images that you'll cherish for a lifetime.