Gallatin TN Real Estate Photography | 104 Brownstone Dr
Jun 13, 2018
Real Estate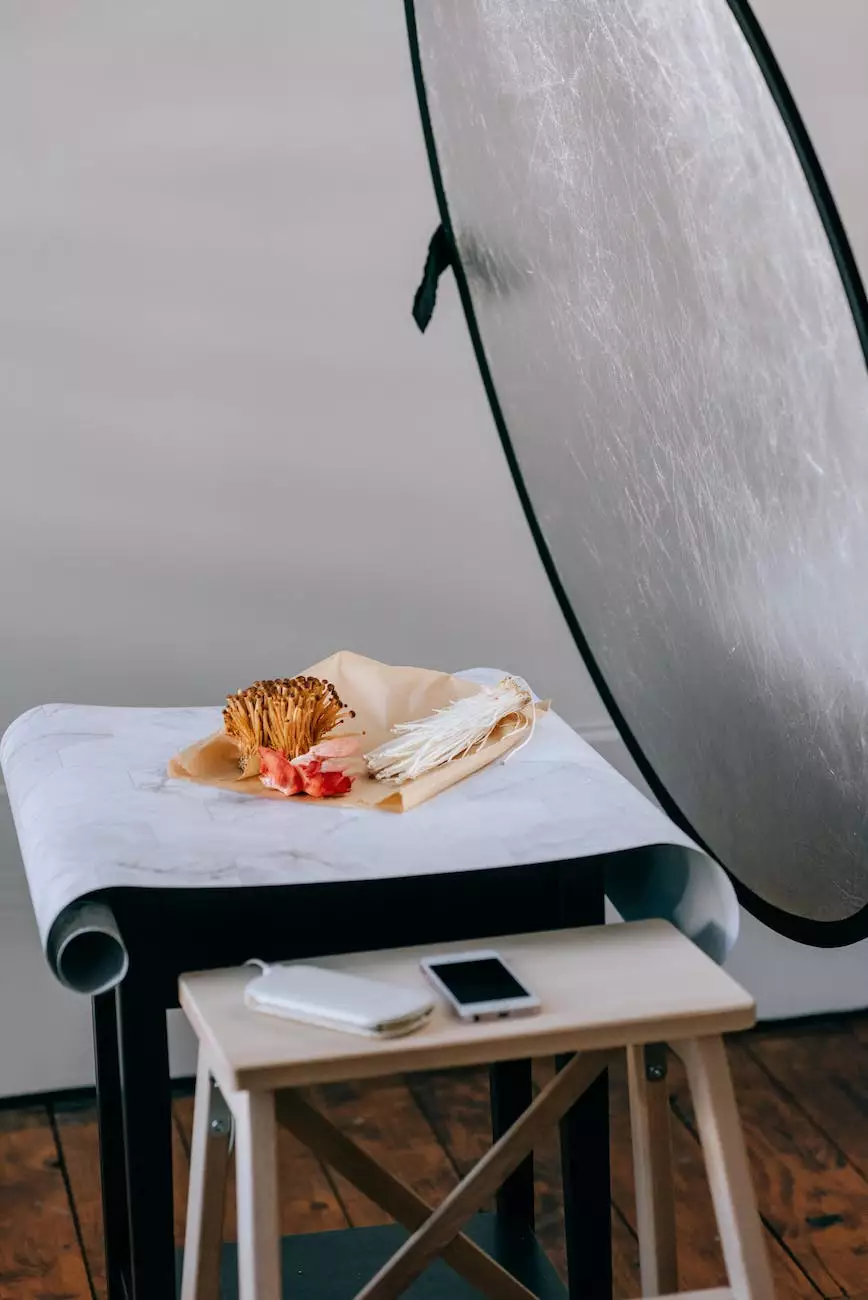 Professional Real Estate Photography in Gallatin, TN
Looking to showcase your property in the best possible light? Look no further than Rachelle Long Photography, your trusted partner for real estate photography in Gallatin, Tennessee. With a keen eye for detail and a passion for capturing stunning visuals, we specialize in helping you highlight the unique features of your property.
Captivating Visuals for Your Real Estate Listings
At Rachelle Long Photography, we understand the importance of stunning visual content in attracting potential buyers to your real estate listings. With our expertise in photography and a deep understanding of the real estate market, we strive to create images that capture the essence and beauty of your property.
Why Choose Rachelle Long Photography?
When it comes to real estate photography in Gallatin, TN, we are dedicated to providing the highest quality services to our clients. Here's why you should choose us:
Professional Expertise: With years of experience in the field, we have developed a keen eye for detail and an understanding of what makes a property visually appealing.
High-Quality Equipment: We invest in top-of-the-line photography equipment to ensure that we capture the finest details and produce crisp, high-resolution images.
Customized Solutions: We work closely with our clients to understand their unique requirements and tailor our services to meet their specific needs. Whether you need interior, exterior, aerial, or twilight photography, we have you covered.
Fast Turnaround: We understand that time is of the essence when it comes to real estate listings. That's why we strive to deliver your edited photos within a quick turnaround time, without compromising on quality.
Attention to Detail: We take pride in our meticulous approach to every project. From staging and lighting to composition and retouching, we pay attention to every detail to ensure your property looks its absolute best.
Your Trusted Partner for Real Estate Photography
At Rachelle Long Photography, we go above and beyond to provide exceptional service to our clients. Whether you are a real estate agent, homeowner, or developer, we understand the significance of high-quality visuals in making a lasting impression on prospective buyers.
Located at 104 Brownstone Drive, we are conveniently positioned to serve clients in Gallatin, TN, and the surrounding areas. With a focus on professionalism and customer satisfaction, we are committed to helping you showcase your property in the best possible way.
Contact Us Today
If you are in need of professional real estate photography services in Gallatin, TN, don't hesitate to reach out to Rachelle Long Photography. Contact us today to discuss your project and schedule a session. Let us help you create captivating visuals that will make your property stand out from the competition.