Nashville Real Estate Photography - 1039 Kendras Run Gallatin, TN
Oct 21, 2019
Real Estate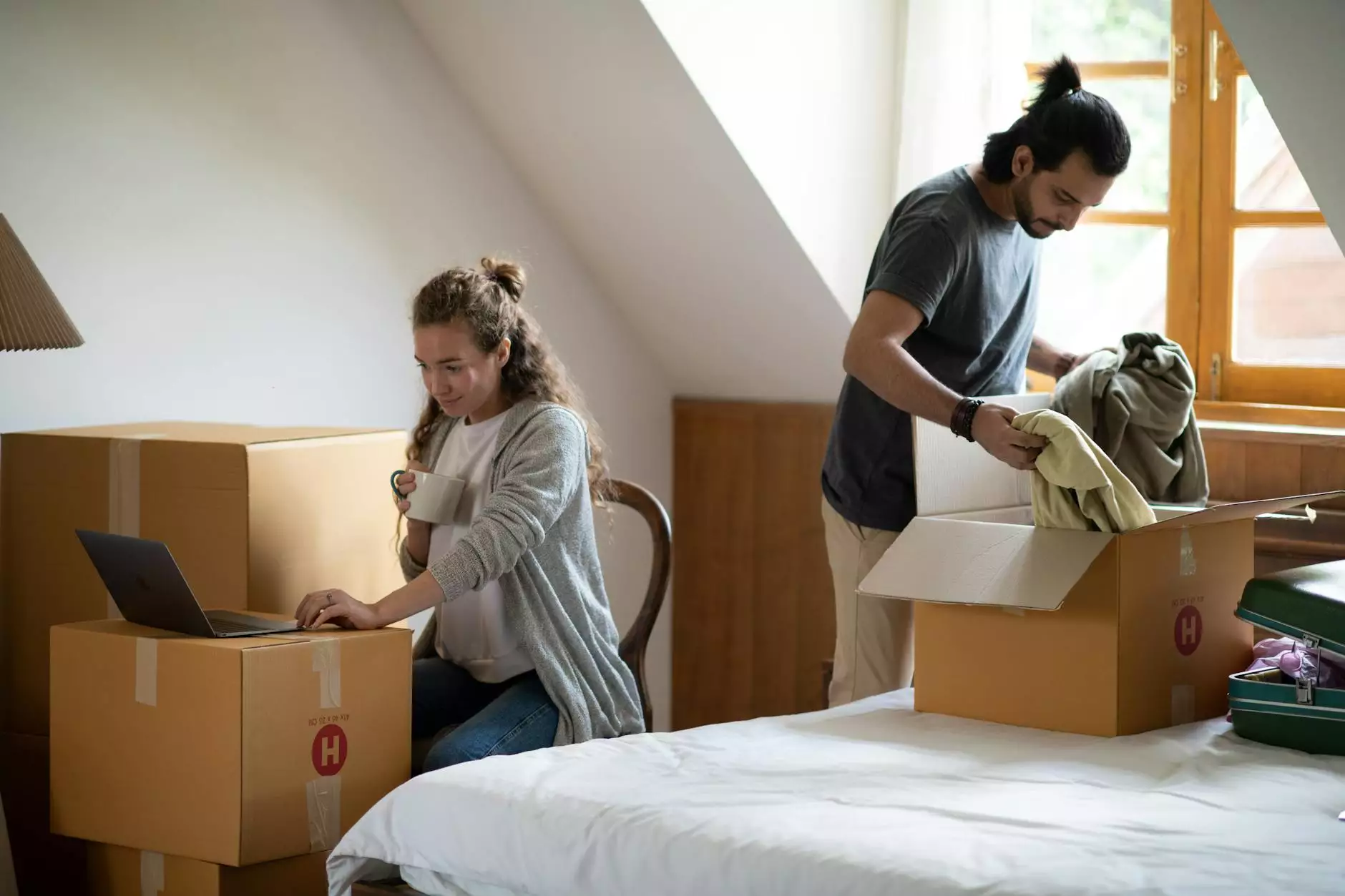 Welcome to Rachelle Long Photography, your trusted partner for high-quality real estate photography in Nashville. If you are a real estate agent or a property owner looking to showcase your properties in their best light, you have come to the right place. With our expertise and creative vision, we specialize in capturing the beauty, elegance, and unique features of your real estate listings through stunning visuals.
Why Choose Rachelle Long Photography?
As a professional real estate photographer, we understand the impact that visually captivating images can have on potential buyers and renters. We strive to create images that not only showcase the property but also evoke an emotional connection, making it easier for potential buyers to envision themselves living in the space.
Our team is well-versed in the art of photography and has a keen eye for detail. We make use of state-of-the-art equipment to ensure that every image is crisp, vibrant, and accurately represents the property. Our dedication to providing exceptional service has allowed us to establish a strong reputation in the Nashville real estate industry.
Comprehensive Real Estate Photography Services
At Rachelle Long Photography, we offer a wide range of services to cater to your specific real estate photography needs. Whether you are listing a residential property, commercial space, or vacation rental, we have the expertise to capture its unique essence.
Our services include but are not limited to:
Exterior Photography: Highlight the curb appeal and architectural features of the property with professionally shot exterior photos.
Interior Photography: Showcase the interiors of the property in the most appealing way, capturing the flow, lighting, and attention to detail.
Aerial Photography: Take the visual experience to new heights with stunning aerial shots, showcasing the property and its surroundings from a unique perspective.
Twilight Photography: Create a captivating atmosphere with twilight photography, capturing the property during the magical golden hour.
Virtual Tours: Provide potential buyers with an immersive virtual tour, allowing them to explore the property from the comfort of their own homes.
Our Process
At Rachelle Long Photography, we follow a comprehensive process to ensure that each real estate photography project is handled with the utmost care and attention to detail.
1. Consultation
We begin each project with a detailed consultation, where we take the time to understand your specific requirements, desired outcomes, and any unique features of the property that should be highlighted. This allows us to tailor our approach to your specific needs and ensures that we capture the essence of the property accurately.
2. Pre-Session Preparation
Prior to the photography session, we invest time in preparing the property for the shoot. This may involve staging, decluttering, and enhancing the space to ensure that it looks its best in the photographs. Our attention to detail during this stage sets the foundation for creating captivating images.
3. Photography Session
During the photography session, our skilled photographers will capture a variety of shots, both indoors and outdoors, showcasing the unique features and selling points of the property. We make use of professional-grade equipment to ensure that every shot is of the highest quality.
4. Post-Processing
Once the photography session is complete, our team meticulously reviews and selects the best images. We then apply post-processing techniques to enhance the photographs, ensuring that they accurately represent the property while maintaining a natural and inviting feel.
5. Delivery
After the post-processing stage, we deliver the finalized images to you in your preferred format. We understand the importance of timely delivery and strive to provide you with the final product within the agreed-upon timeframe, so you can start marketing your listings with stunning visuals as soon as possible.
Get Started Today
At Rachelle Long Photography, we are passionate about helping our clients showcase their properties in the best possible light. Our dedication to quality, attention to detail, and artistic approach have made us a trusted name in the Nashville real estate industry.
To learn more about our real estate photography services or to schedule a consultation for your property in 1039 Kendras Run, Gallatin, TN, contact us today. Let us help you capture the true beauty of your listings and attract potential buyers and renters with stunning visuals that leave a lasting impression.