Nashville Beauty Headshot Portrait Photographer - Rachelle Long Photography
Nov 27, 2018
Photography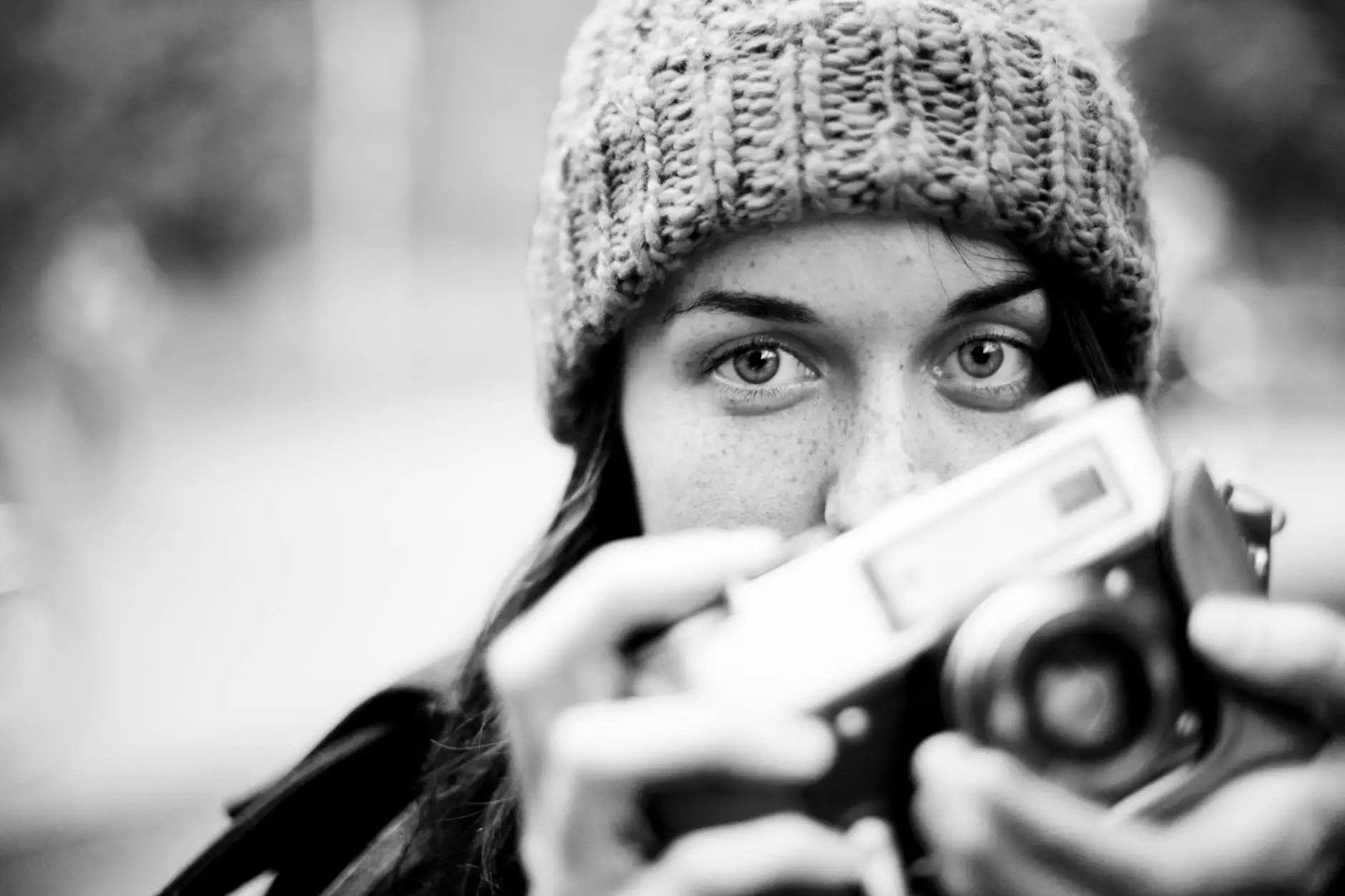 Why Choose Rachelle Long Photography
When it comes to finding the perfect beauty headshot portrait photographer in Nashville, Rachelle Long Photography stands out from the crowd. With unmatched expertise in the visual arts and design industry, Rachelle Long is dedicated to capturing the essence of every individual through her lens.
Capturing Beauty and Confidence
We understand the importance of feeling confident and empowered in front of the camera. Our goal is to make every client feel comfortable and at ease, allowing their true beauty to shine through. Rachelle's unique talent lies in her ability to capture the essence of an individual, highlighting their best features and creating stunning images.
Personalized Approach
At Rachelle Long Photography, we believe that each client is unique, and their portraits should reflect their individuality. Our personalized approach ensures that your beauty headshot portraits are tailored to your personality, style, and goals. We take the time to understand your vision and collaborate with you to bring it to life.
Quality and Professionalism
With years of experience in the industry, Rachelle Long Photography consistently delivers exceptional quality and professionalism. We use state-of-the-art equipment and techniques to capture high-resolution images that are sure to impress. Our attention to detail and commitment to excellence have earned us a reputation as one of the top beauty headshot portrait photographers in Nashville.
Services Offered
Whether you're looking for headshots for your modeling portfolio or professional portraits for your corporate branding, Rachelle Long Photography has you covered. Our services include:
Beauty Headshot Portraits
Corporate Portraits
Modeling Portfolio
Professional Branding
Editorial Photography
Your Memorable Photography Experience
When you choose Rachelle Long Photography, you can expect more than just a photography session. We strive to create a memorable experience, from the initial consultation to the final delivery of your stunning portraits. Our friendly and professional approach ensures that you enjoy every step of the process.
Contact Rachelle Long Photography Today
If you're searching for a Nashville beauty headshot portrait photographer, look no further than Rachelle Long Photography. Contact us today to schedule a consultation and discuss your photography needs. Let us capture your unique beauty and create timeless portraits that will leave a lasting impression.
Get in Touch
Email: [email protected]
Phone: 123-456-7890
Address: 123 Main Street, Nashville, TN