Nashville Glamour Session - Behind the Scenes
Apr 1, 2020
Photography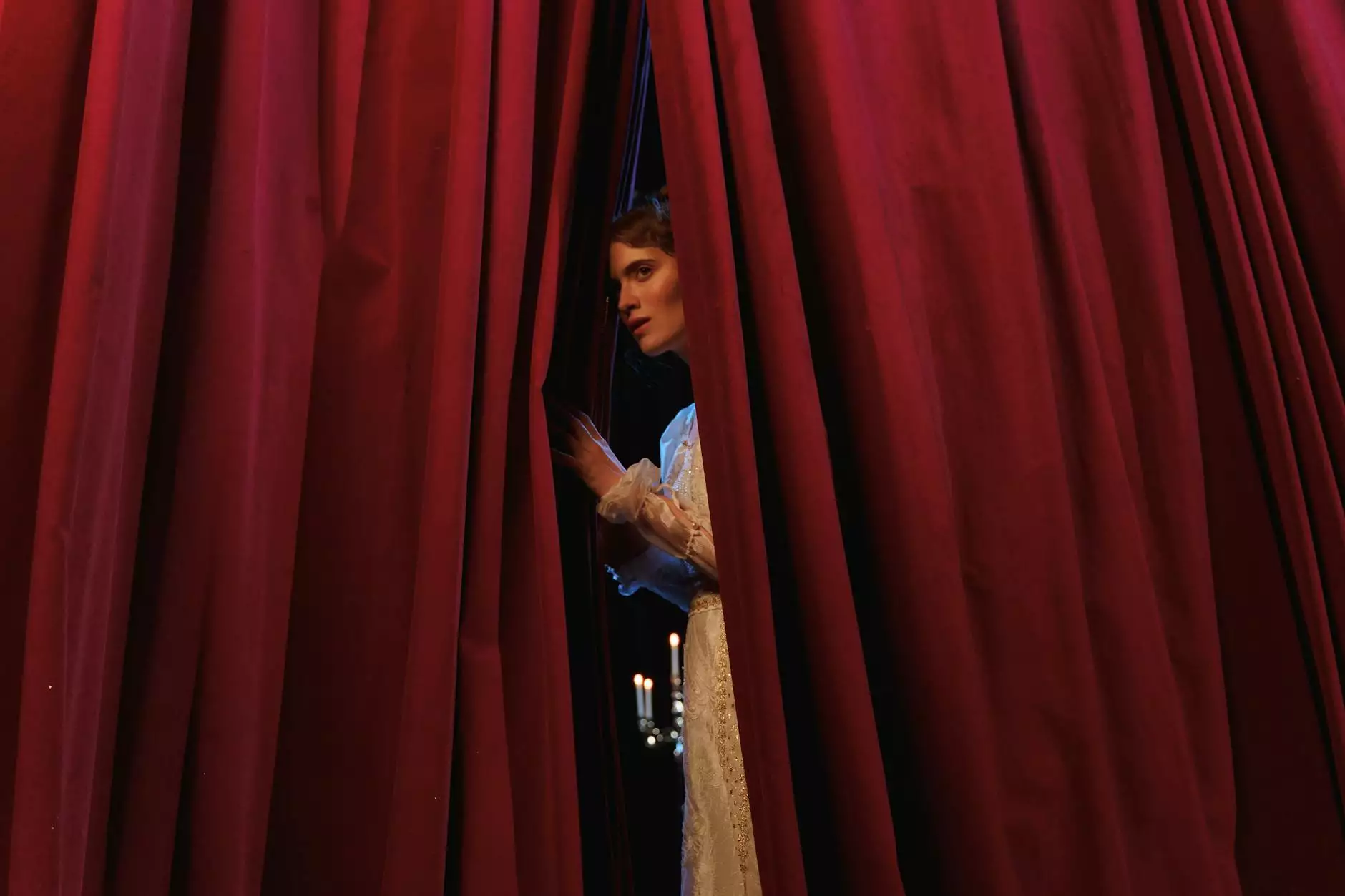 Introduction
Welcome to Rachelle Long Photography, your go-to destination for breathtaking portrait sessions in Nashville. In this behind-the-scenes glamour makeover session, we bring out your inner beauty and capture stunning visual arts and design that will leave you in awe. Read on to discover what you can expect during your unforgettable Nashville glamour session.
Preparing for Your Session
Before your glamour session, it's essential to prepare yourself to ensure the best results. Start by selecting your outfits, considering colors and styles that reflect your personality and desired outcome. We recommend bringing multiple options to allow for various looks.
In addition to outfit selection, it's crucial to pamper yourself with hair and makeup. We work with talented professionals who specialize in glamour makeovers, providing you with a glamorous transformation that will make you feel like a Hollywood star.
Arriving at the Studio
Upon your arrival at our Nashville studio, our friendly team will greet you with a warm welcome. We create a comfortable and relaxed environment where you can feel at ease throughout the entire session. Rest assured that we prioritize your comfort and happiness.
The Glamour Session
Once you're ready, we'll begin the glamour session. Our experienced photographers will guide you through various poses and expressions, ensuring we capture your radiance and unique personality. You don't need any prior modeling experience – our professionals will make you feel confident in front of the camera.
Unforgettable Experience
At Rachelle Long Photography, we strive to make your glamour session a truly unforgettable experience. We focus on capturing images that empower and inspire you. Throughout the session, we encourage your creativity and ideas, ensuring the final results reflect your vision.
Artistic Vision and Expertise
As experts in visual arts and design, we bring our artistic vision and technical expertise to create breathtaking portraits. Our team understands lighting, composition, and angles to capture the essence of your beauty. We utilize state-of-the-art equipment to ensure the highest quality images that will stand the test of time.
Exceeding Your Expectations
Our goal is to exceed your expectations and deliver portraits that make you feel confident and proud. We believe that every individual deserves to be celebrated, and our Nashville glamour session allows us to create timeless memories that will be cherished for years to come.
Booking Your Session
If you're ready to embark on a glamorous adventure and capture stunning portraits, schedule your session with Rachelle Long Photography today. Don't miss out on the opportunity to experience the magic of a behind-the-scenes glamour makeover session in Nashville. Contact us now to book your session and let us bring out your inner beauty!
Category: Arts & Entertainment - Visual Arts and Design
URL: http://rlongphotos.com/info/nashville-behind-scenes-what-to-expect-at-portrait-session/behind-the-scenes-glamour-makeover-session-nashville
Business Name: Rachelle Long Photography