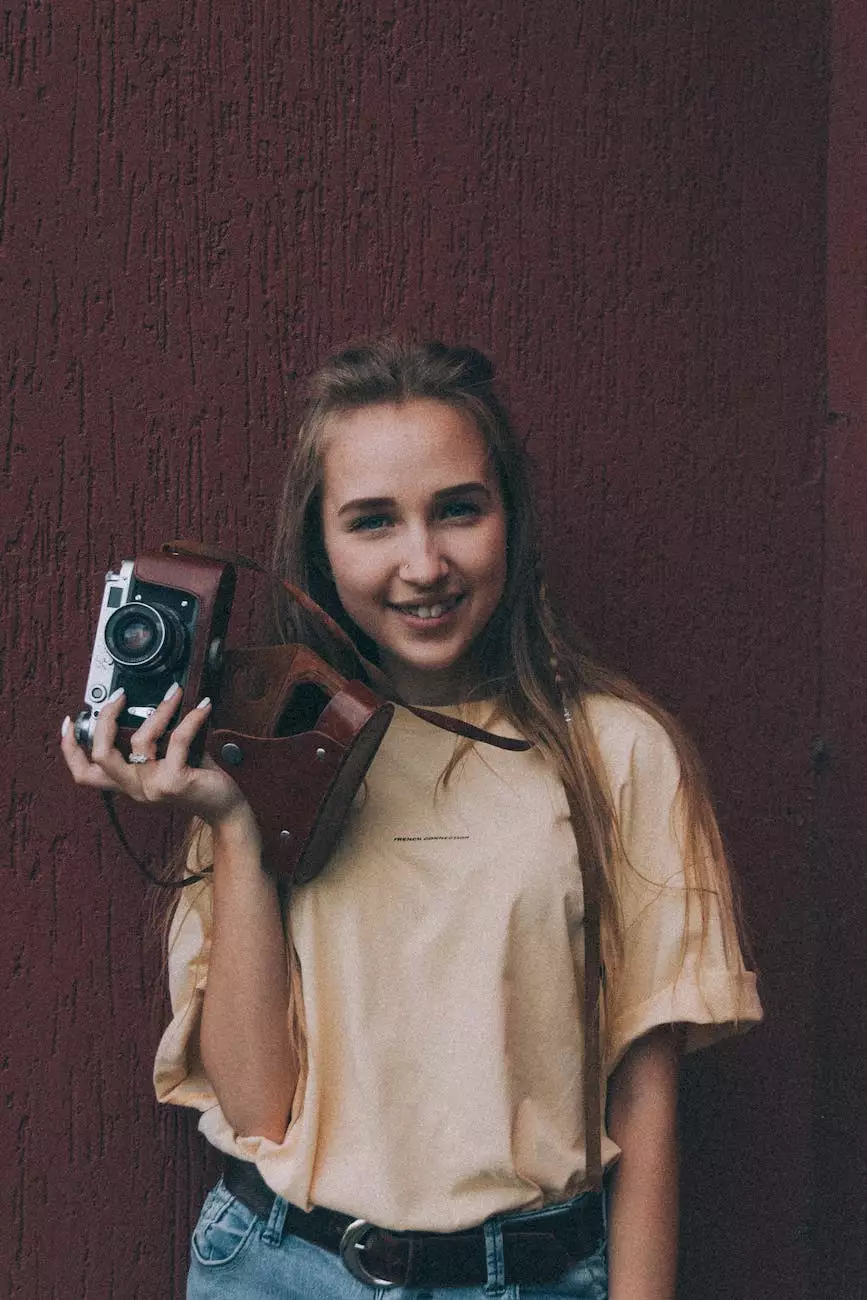 Nashville Portrait Photographer
Welcome to Rachelle Long Photography, the premier destination for exceptional Nashville portrait photography. I am Fizzah Raza, a passionate and highly skilled photographer specializing in capturing beautiful moments and creating stunning visual art. With a keen eye for detail and a deep understanding of the art of photography, I strive to provide my clients with captivating and timeless portraits that truly reflect their unique essence.
As an artist, I firmly believe that a photograph has the incredible power to evoke emotions, tell a story, and immortalize precious memories. Over the years, my dedication to the craft has allowed me to refine my technical skills while developing a distinct style that merges creativity with authenticity.
Capturing Authentic Moments
With a focus on portrait photography, I am committed to capturing genuine moments that reflect the true spirit of each individual. Whether it's a family portrait, engagement session, or professional headshot, I strive to create a comfortable and relaxed atmosphere, allowing my clients to be their authentic selves in front of the camera.
By embracing natural light, unique locations, and genuine emotions, I am able to create images that are not only visually striking but also deeply meaningful. I believe in capturing the raw emotions and subtle nuances that make each person special, resulting in portraits that stand the test of time.
Unparalleled Expertise
With years of experience in the field, I have honed my technical skills to ensure that every aspect of your portrait is flawless. From composition and lighting to editing and post-processing, I take great pride in delivering exceptional quality in every photograph.
My dedication to continuous learning and staying up-to-date with the latest trends and techniques enables me to offer my clients the best possible experience. I am committed to surpassing expectations and delivering images that not only meet but exceed your vision.
Client-Centric Approach
At Rachelle Long Photography, I believe in building strong relationships with my clients based on trust, open communication, and collaboration. I understand that each client has their own unique needs and desires, and I strive to tailor my services accordingly.
From the initial consultation to the final delivery of your photographs, I am committed to providing a seamless and enjoyable experience. Whether you have a specific vision in mind or need guidance in bringing your ideas to life, I am here to listen, understand, and exceed your expectations.
Book Your Session
If you're looking for a Nashville portrait photographer who can capture your most cherished moments with unmatched skill and artistry, look no further. I would be honored to work with you and create timeless portraits that you'll treasure for years to come.
For inquiries, bookings, or any other questions, please don't hesitate to contact me. Let's embark on this creative journey together and create truly remarkable photographs that showcase your unique story.