Nashville Real Estate Photography | Wynbrooke Subdivision | Rachelle Long Photography
Nov 10, 2021
Real Estate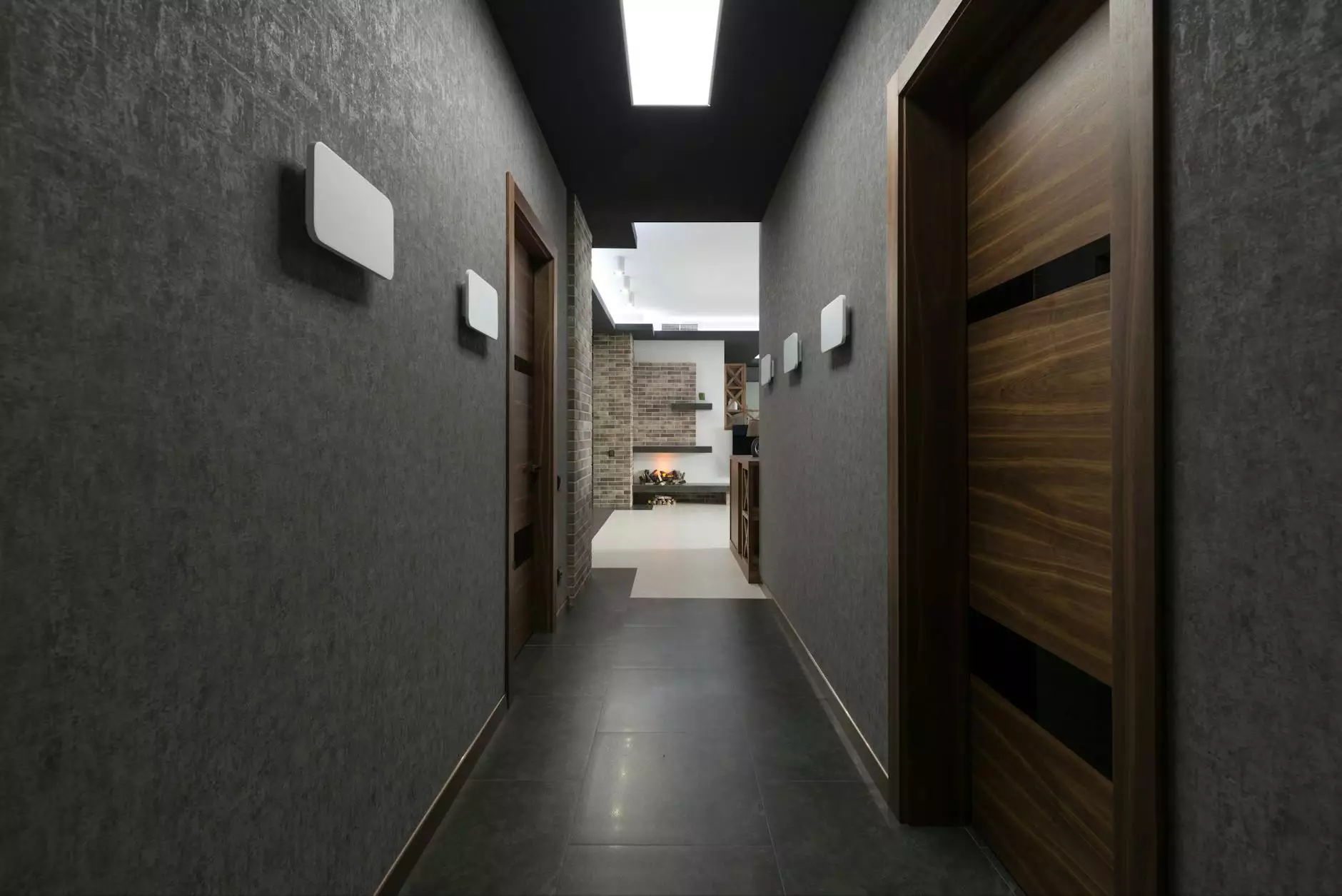 Welcome to Rachelle Long Photography, your go-to source for professional real estate photography services in the Wynbrooke Subdivision of Hendersonville, TN. With our unparalleled expertise and attention to detail, we are committed to helping you showcase your properties in the best possible light.
About Wynbrooke Subdivision
Located in Hendersonville, TN, Wynbrooke is a picturesque suburban neighborhood offering a wide range of beautiful homes. Known for its tranquility and community-oriented atmosphere, Wynbrooke is the ideal place to settle down and enjoy all that Nashville has to offer.
High-End Real Estate Photography
At Rachelle Long Photography, we understand the importance of visually capturing the unique features and selling points of your property. Our team of highly skilled photographers specializes in real estate photography, ensuring each image showcases the property's best attributes.
Our attention to detail and commitment to delivering outstanding results sets us apart from the competition. We meticulously plan each photoshoot, considering factors such as natural light, angles, and staging to ensure every shot is perfect. Our goal is to create visually stunning images that generate genuine interest from potential buyers.
Why Professional Real Estate Photography Matters
When it comes to selling a property, first impressions are everything. The majority of home buyers begin their search online, which means the quality of your property's photos can make or break a potential sale. Investing in professional real estate photography is crucial in today's competitive market.
High-quality photographs not only attract more potential buyers but also help you stand out among other listings. Professionally captured images showcase the true potential and beauty of a property, allowing buyers to visualize themselves in the space. By presenting your property in the best possible light, you increase its perceived value and generate more interest, ultimately leading to quicker and more successful sales.
Our Process
At Rachelle Long Photography, we take great pride in our comprehensive process, ensuring each photoshoot is tailored to meet the unique needs of your property. Here's a glimpse into our workflow:
Planning: We begin by thoroughly understanding your property and its key selling points. Our team conducts research and collaborates with you to create a customized photoshoot plan.
Preparation: Prior to the photoshoot, we prepare the property by decluttering, organizing, and staging it for optimal visual impact. Our attention to detail extends to every corner, ensuring a visually stunning final result.
Photoshoot: On the day of the shoot, our highly skilled photographers arrive equipped with top-of-the-line photography equipment. We carefully capture each room and highlight its unique features, paying close attention to lighting, composition, and angles.
Post-Production: After the shoot, our expert editing team refines each photograph to enhance its visual appeal. We ensure colors are accurate, details are crisp, and the overall presentation is both captivating and realistic.
Delivery: Once the editing process is complete, we provide you with an online gallery containing the finalized images. You will have access to high-resolution photographs that are ready to be used for your marketing and listing purposes.
Contact Us Today
If you're ready to elevate your property listings with high-end real estate photography, don't hesitate to reach out to us. We would be thrilled to discuss your needs and provide you with a personalized photography solution that helps you exceed your goals.
Contact Rachelle Long Photography today to schedule a consultation and take the first step towards showcasing your properties in the best possible light.