Nashville TN Headshots | Corporate, Creative, Professional - Rachelle Long Photography
Dec 8, 2019
Photography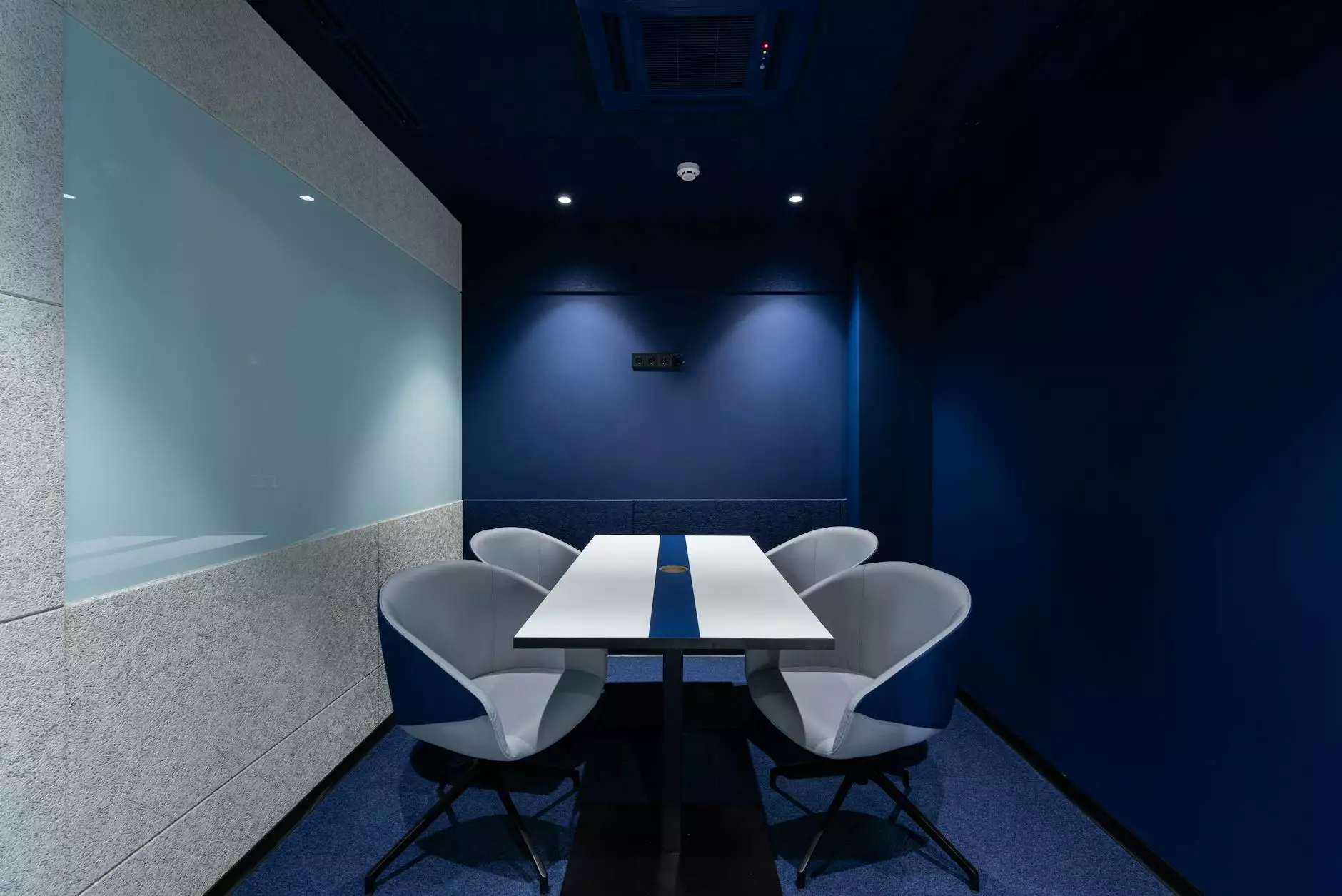 Welcome to Rachelle Long Photography, your destination for high-quality headshots in Nashville, TN. With a focus on capturing the essence and uniqueness of each individual, our experienced team ensures that your headshots reflect your professional and creative personality.
Why Choose our Headshot Services?
At Rachelle Long Photography, we understand the importance of a professional headshot in today's competitive world. Whether you're an executive in need of corporate headshots or a creative professional looking to showcase your talent, we've got you covered.
Corporate Headshots
Our corporate headshots are designed to convey your professionalism and expertise. We work closely with you to create a headshot that aligns with your brand and helps you make a lasting impression. With our state-of-the-art equipment and expert lighting techniques, we ensure that you stand out from the crowd.
Creative Headshots
For artists, musicians, actors, and other creative professionals, our creative headshots are tailored to capture your unique personality and style. We believe that your headshots should reflect not only your talent but also your creativity. Our team uses innovative techniques to showcase your individuality and help you leave a lasting impact on potential clients or casting directors.
Professional Team
Our team of professional photographers has years of experience in capturing stunning headshots. We understand the importance of creating a comfortable and relaxed environment, allowing you to express yourself fully during your session. With our creative eye, attention to detail, and technical expertise, we ensure that your headshots are of the highest quality.
Client Testimonials
Don't just take our word for it! Here are some testimonials from our satisfied clients:
"I've had headshots taken before, but the experience with Rachelle Long Photography was exceptional. They truly understand the art of capturing personality!" - John D.
"As an actor, my headshots play a crucial role in casting decisions. Thanks to Rachelle Long Photography, I've landed multiple auditions and secured exciting roles!" - Sarah M.
"I needed professional headshots for my LinkedIn profile, and Rachelle Long Photography exceeded my expectations. The headshots have received many compliments, and I've noticed more engagement from potential employers." - Mark T.
Contact Us Today
Ready to elevate your professional image with stunning headshots? Contact Rachelle Long Photography today to schedule your session. We offer flexible packages tailored to your specific needs.
Transform your online presence, impress clients and employers, and make a lasting impression with our headshot services in Nashville, TN.