9108 Concord Rd, Brentwood, TN | Real Estate Photography - Rachelle Long Photography
Jan 11, 2020
Real Estate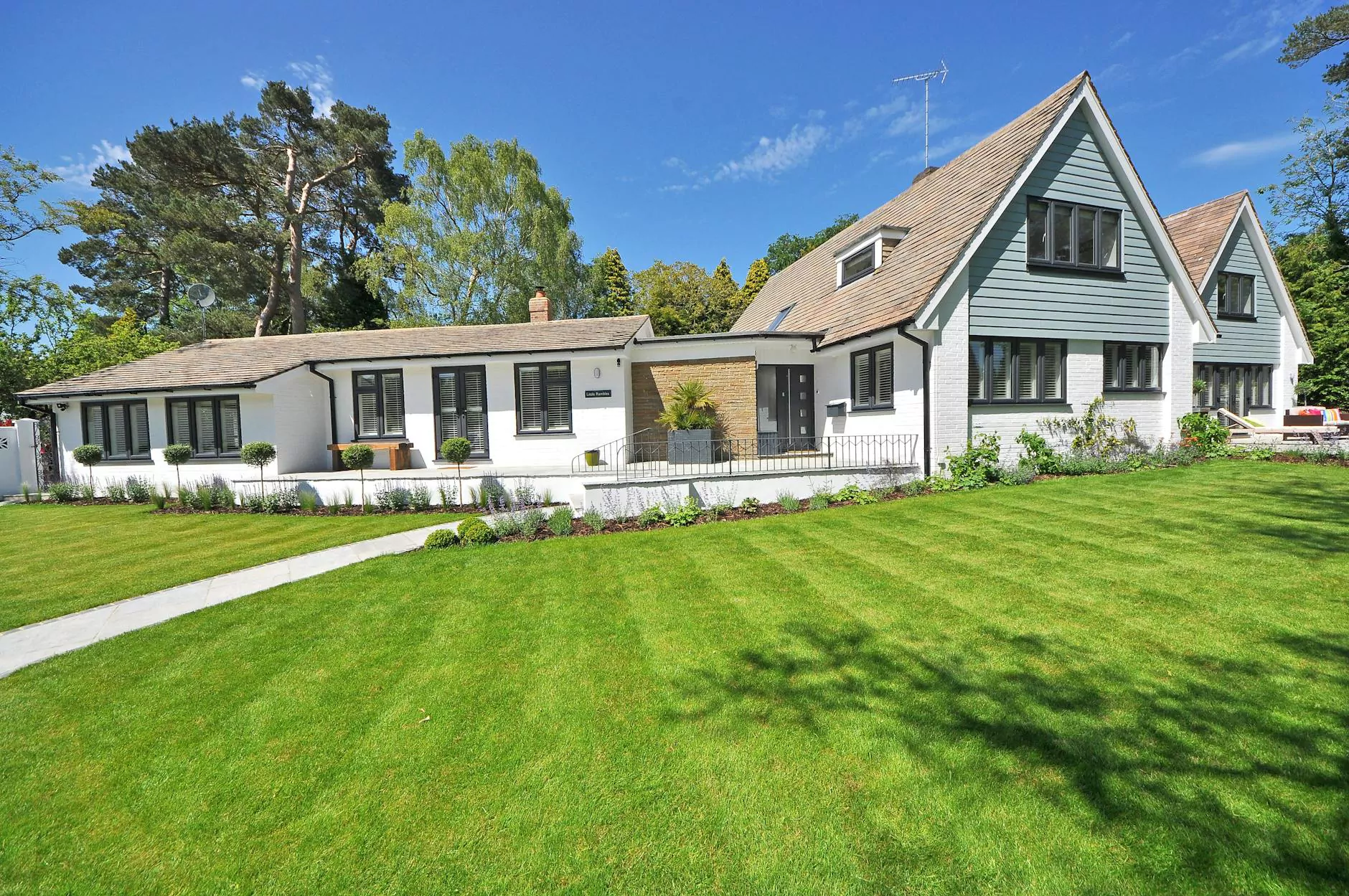 Professional Real Estate Photography in Brentwood, TN
Welcome to Rachelle Long Photography, your go-to source for top-notch real estate photography and video services in Brentwood, TN. If you're looking to showcase your property with striking visuals, you've come to the right place. Our team of experienced photographers is dedicated to capturing the essence and beauty of each property we shoot. With a keen eye for detail and a passion for visual arts, we are here to bring your real estate listings to life.
Captivating Visuals for Real Estate Properties
At Rachelle Long Photography, we understand the importance of high-quality visuals when it comes to selling or renting properties. As the saying goes, "a picture is worth a thousand words," and that rings especially true in the competitive real estate market. Our goal is to help you create a powerful first impression through stunning visuals that capture the attention of potential buyers or tenants.
Why Choose Us?
When it comes to real estate photography in Brentwood, TN, we believe in going above and beyond to deliver exceptional results. Here's why you should choose Rachelle Long Photography for your real estate photography needs:
Experience: With years of experience in the industry, we have honed our skills and perfected our craft. Our team understands the unique challenges and requirements of real estate photography, allowing us to deliver outstanding results every time.
Attention to Detail: We pay close attention to every aspect of the shoot, from lighting and composition to staging and editing. Our meticulous approach ensures that each photo reflects the true appeal of the property, creating a compelling visual narrative.
Customized Solutions: We understand that every property is unique, and so are your marketing goals. That's why we offer flexible and customized photography packages tailored to your specific needs. From residential homes to commercial properties, we have the expertise to capture them all.
High-Quality Equipment: To deliver the best possible results, we utilize state-of-the-art cameras, lenses, and photography equipment. Our advanced gear combined with our technical expertise ensures that your property is showcased in its best light.
Quick Turnaround Time: We know that time is of the essence in the real estate industry. That's why we strive to deliver your final photos within a short turnaround time, without compromising on quality. We understand the urgency of getting your listings up and running.
Our Real Estate Photography Process
At Rachelle Long Photography, we follow a well-defined process to ensure the success of our real estate photography projects. Here are the steps we take to capture stunning visuals for your property:
Pre-Shoot Consultation: We begin by discussing your requirements, understanding your target market, and identifying the unique selling points of your property. This allows us to plan the shoot effectively and choose the right techniques to showcase your property's features.
Professional Photography: On the scheduled day, our skilled photographers will arrive at the property fully equipped with the necessary gear. We carefully stage each room and utilize professional lighting techniques to create vibrant, well-lit photos that make your property shine.
Post-Processing and Editing: Once the photoshoot is complete, our team meticulously selects the best shots from the session and performs post-processing to enhance the visual appeal of each image. We pay attention to detail and ensure that each photo is of the highest quality.
Delivery of Final Photos: After the editing process, we provide you with a digital copy of the final photos. You can use these images for online listings, print marketing materials, or any other marketing platforms you desire. We understand the importance of timely delivery and strive to exceed your expectations.
Contact Rachelle Long Photography Today
If you're ready to take your real estate listings to the next level with captivating visuals, don't hesitate to contact Rachelle Long Photography. Our team of experts is passionate about creating stunning real estate photographs that make a lasting impression. We assure you of our commitment to excellence and unparalleled customer service.
Visit our website or give us a call to schedule a consultation and discuss your real estate photography needs in Brentwood, TN. Let us help you showcase your property in the best possible light and attract potential buyers or tenants. Don't settle for mediocre visuals when you can have extraordinary ones with Rachelle Long Photography. Contact us today!