TN Real Estate Photographer | Virtual Tours | HD Presentations
May 2, 2018
Real Estate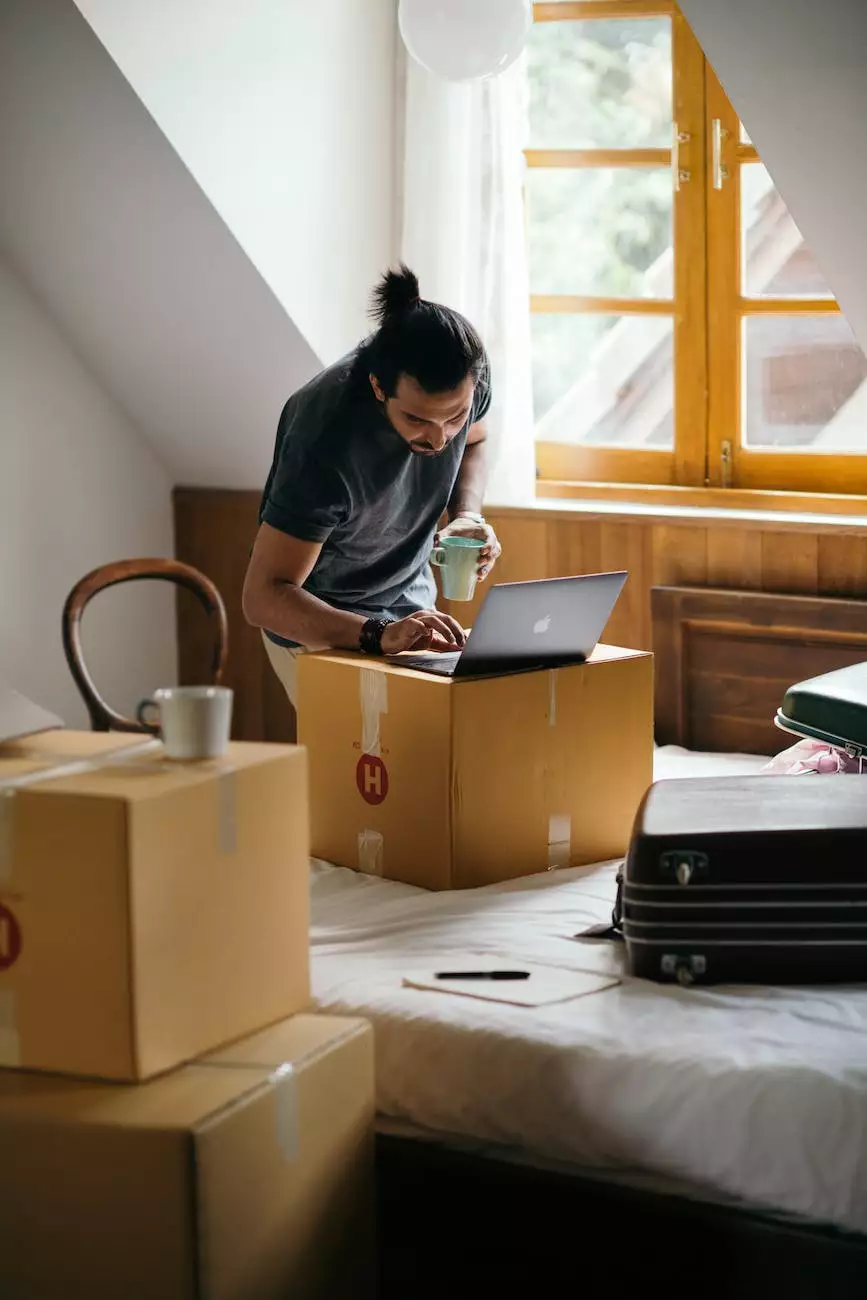 Introduction
Welcome to Rachelle Long Photography, your go-to destination for exceptional real estate photography services in Tennessee. As a leading professional in the industry, we specialize in providing top-notch visual content, including virtual tours and HD presentations, to enhance your real estate listings and help you attract potential buyers.
Why Choose Us?
When it comes to showcasing your property, quality matters. At Rachelle Long Photography, we pride ourselves on delivering exceptional results that can help you stand out in a competitive market. Here's why you should choose our services:
Experience: With years of experience in real estate photography, we understand the intricacies of capturing the essence of every property. Our expertise allows us to showcase your property in the best possible light.
High-Quality Visuals: We utilize state-of-the-art equipment and techniques to ensure that every photograph, virtual tour, and HD presentation is of the highest quality. We believe that visually stunning content can make all the difference in attracting potential buyers.
Attention to Detail: We pay close attention to even the smallest details, ensuring that every aspect of your property is captured immaculately. From the perfect lighting to showcasing its unique features, we go above and beyond to present your property in its best form.
Customization: We understand that each property is unique. That's why we tailor our services to meet your specific requirements. Whether you need virtual tours, professional photographs, or captivating HD presentations, we create a customized visual package that best suits your property's needs.
Fast Turnaround: We know that time is of the essence when it comes to listing your property. With our efficient workflow and quick turnaround times, you can expect prompt delivery of your visual content without compromising on quality.
Our Services
TN Real Estate Photography
At Rachelle Long Photography, we specialize in TN real estate photography. Our skilled photographers have an eye for capturing the unique characteristics of each property. Through a combination of technical expertise and artistry, we bring out the true potential of your property through stunning visuals that will leave a lasting impression on potential buyers.
Virtual Tours
Virtual tours are an excellent way to provide potential buyers with an immersive experience of your property. Our virtual tours allow viewers to navigate through your property virtually, giving them a sense of space and layout. With our cutting-edge technology and attention to detail, we create virtual tours that offer a realistic and interactive experience, enticing potential buyers to explore further.
HD Presentations
To truly showcase the beauty of your property, we offer high-definition (HD) presentations that are visually stunning and captivating. Our HD presentations utilize advanced technology to present your property in the best possible light, highlighting its unique features and creating an emotional connection with potential buyers.
Contact Us
Ready to take your TN real estate listings to the next level? Contact Rachelle Long Photography today to discuss your visual content needs. Our team of professionals is dedicated to creating exceptional photographs, virtual tours, and HD presentations that will help you attract more buyers and sell your property faster.
We look forward to collaborating with you and providing a photography experience that exceeds your expectations. With our expertise and passion for visual arts, we are confident that we can help you make a lasting impression in the competitive real estate market.