305 Shadowood Drive Smyrna TN - Real Estate Virtual Tours
Dec 6, 2022
Real Estate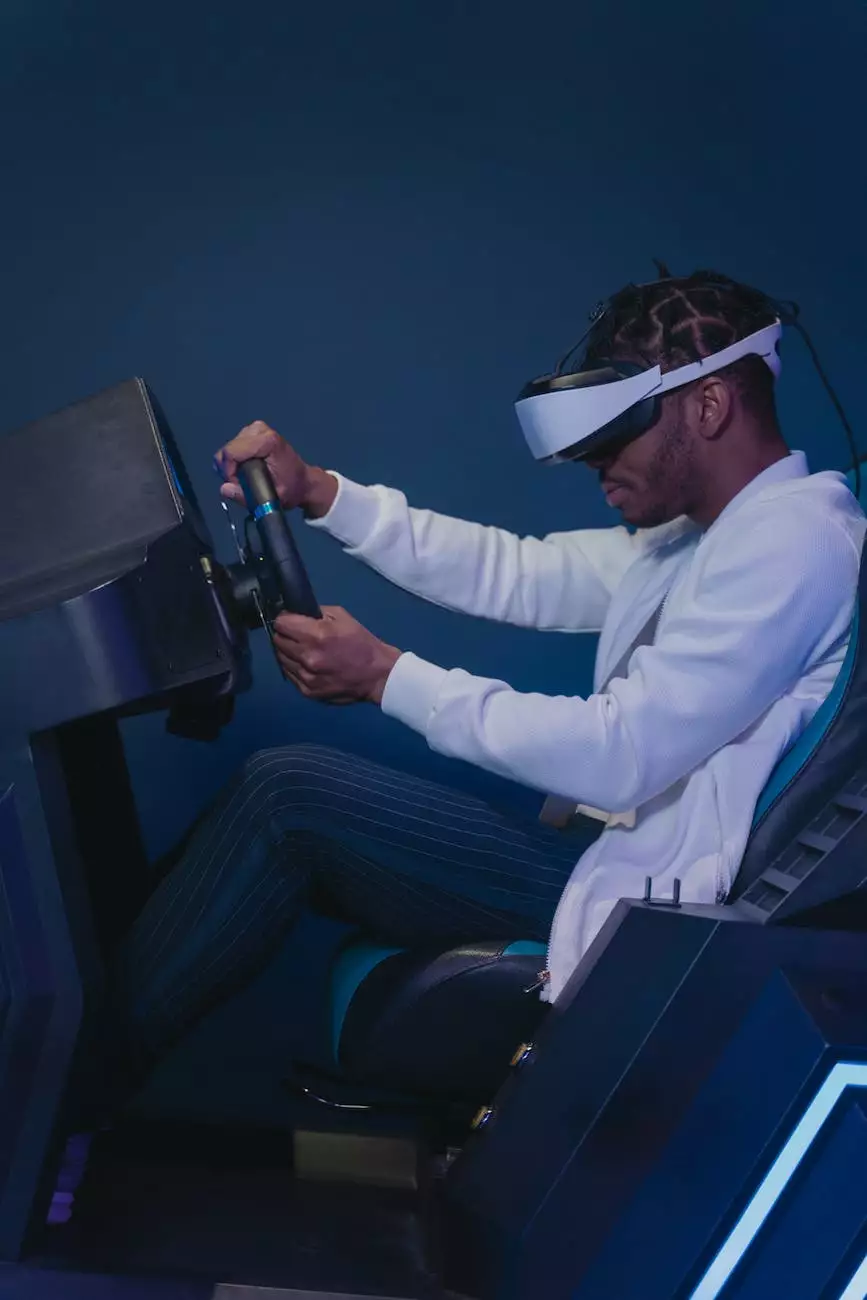 Experience the Beauty of 305 Shadowood Drive
Discover the mesmerizing charm of 305 Shadowood Drive in Smyrna, Tennessee, through the captivating virtual tours offered by Rachelle Long Photography. As a leading provider of visual arts and design, we bring you stunning visuals that allow you to explore the exquisite details of this exceptional property.
Immerse Yourself in Every Detail
Our virtual tours offer an immersive experience, enabling you to virtually step into the serene world of 305 Shadowood Drive. With high-definition photography and expertly curated visuals, you can examine every nook and cranny of this remarkable space, all from the comfort of your own home.
Unparalleled Elegance
305 Shadowood Drive epitomizes elegance and sophistication. With its meticulously designed interiors, breathtaking architecture, and picturesque surroundings, this property is a true gem in the heart of Smyrna. Our virtual tours capture the essence of its flawless beauty, showcasing the exquisite details that make this home truly exceptional.
Seamless Navigation
Our user-friendly virtual tour interface ensures effortless navigation through the property. Explore each room with ease, zoom in on intricacies, and get a sense of the flowing layout that makes this residence so special. With the ability to control your own journey, you can deeply engage with the space and envision yourself living in this exquisite home.
Discover the Neighborhood
305 Shadowood Drive is not only a stunning property but is also nestled in a vibrant community. Smyrna, TN offers an array of amenities, excellent schools, and a friendly atmosphere. Through our virtual tours, you can also get a glimpse of the surrounding neighborhood, allowing you to explore the local charm and envision the lifestyle that awaits you.
Expertly Crafted Visuals
At Rachelle Long Photography, we pride ourselves on delivering exceptional visual content. Our team of professional photographers and designers ensure that every detail is captured in stunning clarity. Through our artistic approach, we highlight the unique features of 305 Shadowood Drive, enhancing its desirability and showcasing its true potential.
Your Virtual Real Estate Experience Starts Here
Don't miss out on the opportunity to explore 305 Shadowood Drive through our immersive virtual tours. Our dedication to providing top-quality visual arts and design sets us apart from the rest. Witness the beauty of this exceptional property in Smyrna, TN, and envision the life of luxury that awaits you. Contact Rachelle Long Photography today to embark on your virtual real estate journey.