Wedding at The Magnolia Venue - Caitlin & Miguel's Unforgettable Celebration
Nov 2, 2017
Weddings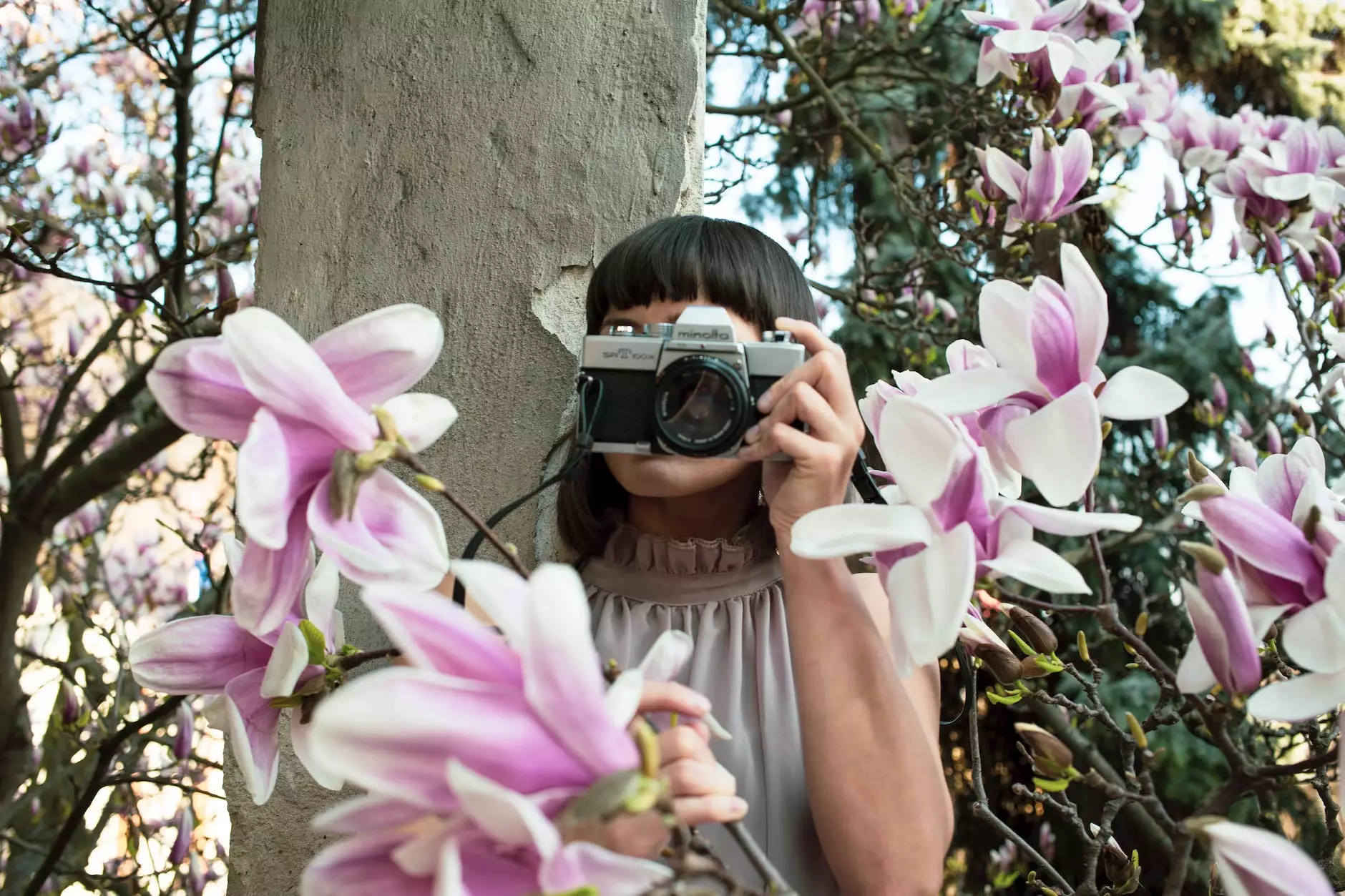 Capturing Eternal Love and Beauty
Welcome to Rachelle Long Photography, where we specialize in preserving precious memories through stunning imagery. Join us on an unforgettable journey as we delve into the magnificent wedding of Caitlin and Miguel at The Magnolia Venue.
Exchanging Vows at The Magnolia
The Magnolia Venue, nestled in the heart of picturesque surroundings, served as the perfect backdrop for Caitlin and Miguel's special day. This enchanting venue effortlessly combines elegant architecture with natural beauty, creating an ambiance of timeless romance.
From the stunning outdoor ceremony space surrounded by lush greenery to the opulent indoor reception hall adorned with crystal chandeliers, every detail at The Magnolia is meticulously curated to ensure an unforgettable experience for couples and their guests.
A Symphony of Love and Emotion
As a seasoned wedding photographer, I had the privilege of capturing every heartfelt moment of Caitlin and Miguel's celebration. From their emotional first look to the joyous cheers of their loved ones during the reception, every image tells a captivating story of love and togetherness.
The tender glances shared between the couple as they vowed to spend a lifetime together, the tears of joy that streamed down their faces, and the laughter that echoed throughout the evening - these remarkable moments were gracefully woven into the fabric of their wedding day.
Documenting Timeless Beauty
Every detail of Caitlin and Miguel's wedding was meticulously designed to reflect their unique style and personality. From the elegant floral arrangements that adorned the venue to the exquisite wedding attire, every element seamlessly complemented their love story.
My team and I made it our mission to capture the essence of their love and the intricate details that made their day truly special. Through a combination of candid shots and carefully crafted poses, we ensured that every photograph preserves the beauty and emotion experienced throughout their wedding day.
A Perfect Blend of Tradition and Innovation
Caitlin and Miguel's wedding was a beautiful fusion of timeless traditions and modern elements. From the classic white wedding cake to the personalized wedding favors, every aspect reflected their individuality while honoring cherished traditions.
Our photographs showcase the harmonious blend of old and new, ensuring that their wedding album becomes a cherished heirloom for future generations. The images capture the laughter, the tears, and the heartfelt speeches that united families and friends.
Forever Cherished Memories
As Caitlin and Miguel embark on their journey as a married couple, they can relive the magic of their wedding day through the captivating photographs we captured. Our goal is to deliver a timeless collection of images that evoke emotion and transport them back to the joy and excitement of their special day.
At Rachelle Long Photography, we pride ourselves on our ability to tell captivating love stories through our artistry, attention to detail, and commitment to excellence. Let us craft your own unique love story, capturing memories that will be cherished for a lifetime.
Contact Rachelle Long Photography
If you are planning your own magical wedding and desire a photographer who can capture every cherished moment, don't hesitate to reach out to Rachelle Long Photography. Let us capture your love story and create beautiful memories to last a lifetime.
Business Name: Rachelle Long Photography
Category: Arts & Entertainment - Visual Arts and Design
Website:rlongphotos.com/wedding-at-the-magnolia-caitlin-miguel