Motorcycle Engagement Session | Sarah and Rusty
Apr 1, 2018
Photography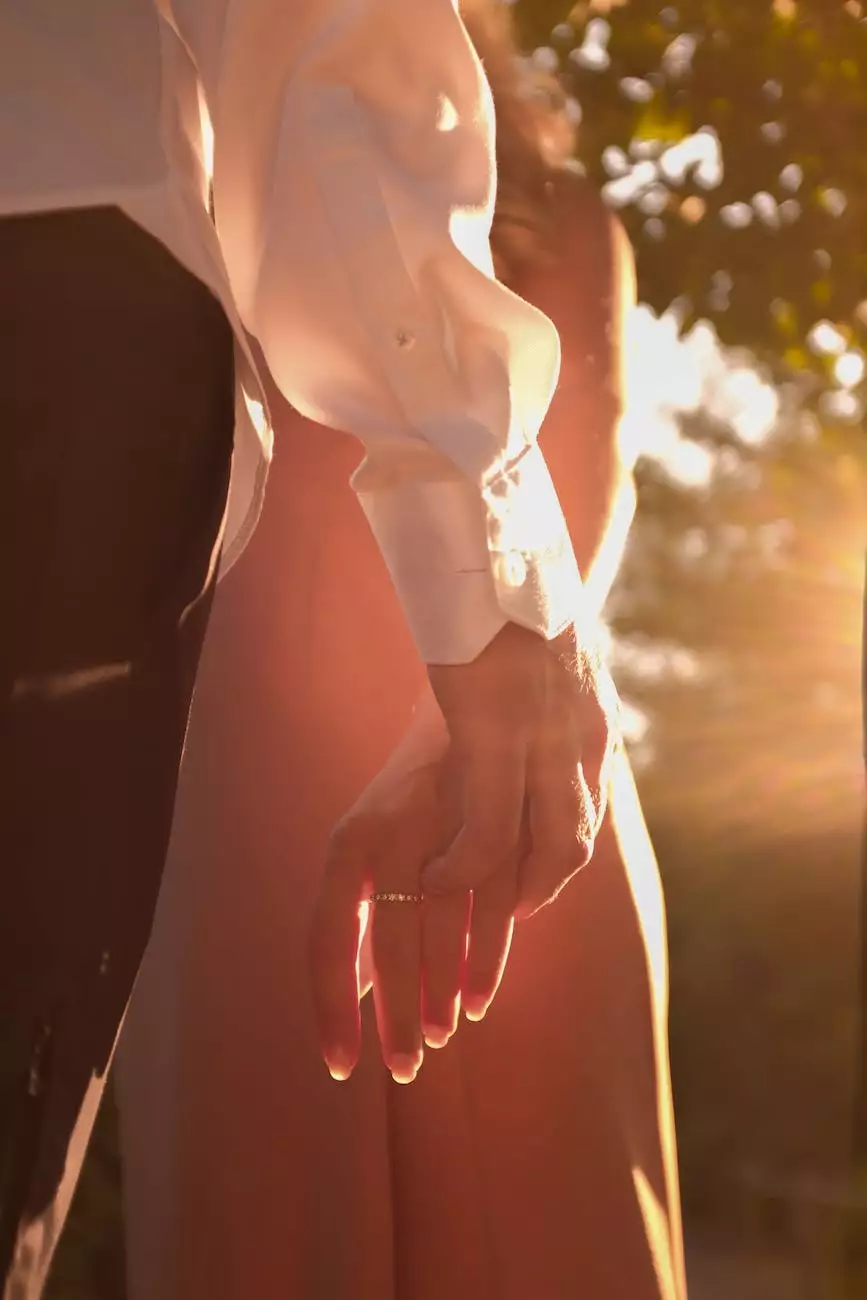 Celebrate Love and Freedom with Rachelle Long Photography
Welcome to Rachelle Long Photography, your go-to destination for exceptional visual arts and design. Immerse yourself in the captivating motorcycle engagement session of Sarah and Rusty, a couple blazing their own trail of love and adventure.
Capturing the Essence of Love
At Rachelle Long Photography, we believe in capturing the true essence of your love story. Sarah and Rusty embodied this philosophy, choosing a motorcycle engagement session to reflect their shared passion for adventure and their strong bond.
As a highly skilled photographer, Rachelle Long expertly encapsulates the emotions, connection, and personality of each couple. Through a combination of unique concepts, breathtaking locations, and her artistic vision, she delivers truly remarkable images that are both beautiful and meaningful.
Unforgettable Moments, Unconventional Backdrops
The motorcycle engagement session of Sarah and Rusty is a testament to Rachelle Long's ability to create extraordinary memories using unconventional backdrops. Their session took place in the heart of the countryside, surrounded by rolling hills, scenic vistas, and open roads.
From the moment Sarah and Rusty revved up their motorcycles, the photos came to life. Each shot captures the thrill of the road and the joy of their journey as they explored the picturesque landscape. Rachelle Long's keen eye for detail ensured that every frame was filled with visual poetry.
Storytelling Through Photography
At Rachelle Long Photography, we believe that every love story deserves to be told. Through her images, Rachelle creates a narrative, weaving together the moments, emotions, and small details that make each couple unique.
During Sarah and Rusty's motorcycle engagement session, Rachelle showcased their deep connection, bringing to light the love and happiness that radiated from their smiles. From intimate moments shared at sunset to playful interactions on their bikes, every photo tells a story that will be cherished for a lifetime.
Unveiling the Beauty Within
Rachelle Long's expertise extends beyond just capturing photographic moments; she has a true talent for revealing the inner beauty of her subjects. With Sarah and Rusty, she effortlessly showcased their authentic selves, highlighting the essence of their relationship.
Each image from the motorcycle engagement session is a work of art, presenting Sarah and Rusty in their genuine and unguarded moments. Rachelle's ability to capture the raw emotions and vulnerability of her subjects sets her apart and ensures that her photography stands the test of time.
Celebrate Love and Adventure with Rachelle Long Photography
At Rachelle Long Photography, we understand that love knows no boundaries. Whether it's a countryside motorcycle engagement session, a romantic cityscape wedding, or an intimate destination elopement, each couple has a unique story waiting to be told.
Join us in celebrating love and adventure through visually stunning images that evoke emotion and capture memories that last a lifetime. Contact Rachelle Long Photography today to embark on your own visual journey, where love and art intertwine.
© 2022 Rachelle Long Photography. All rights reserved. | Arts & Entertainment - Visual Arts and Design