Chattanooga Wedding Photographers | Kate and Will
Nov 10, 2022
Weddings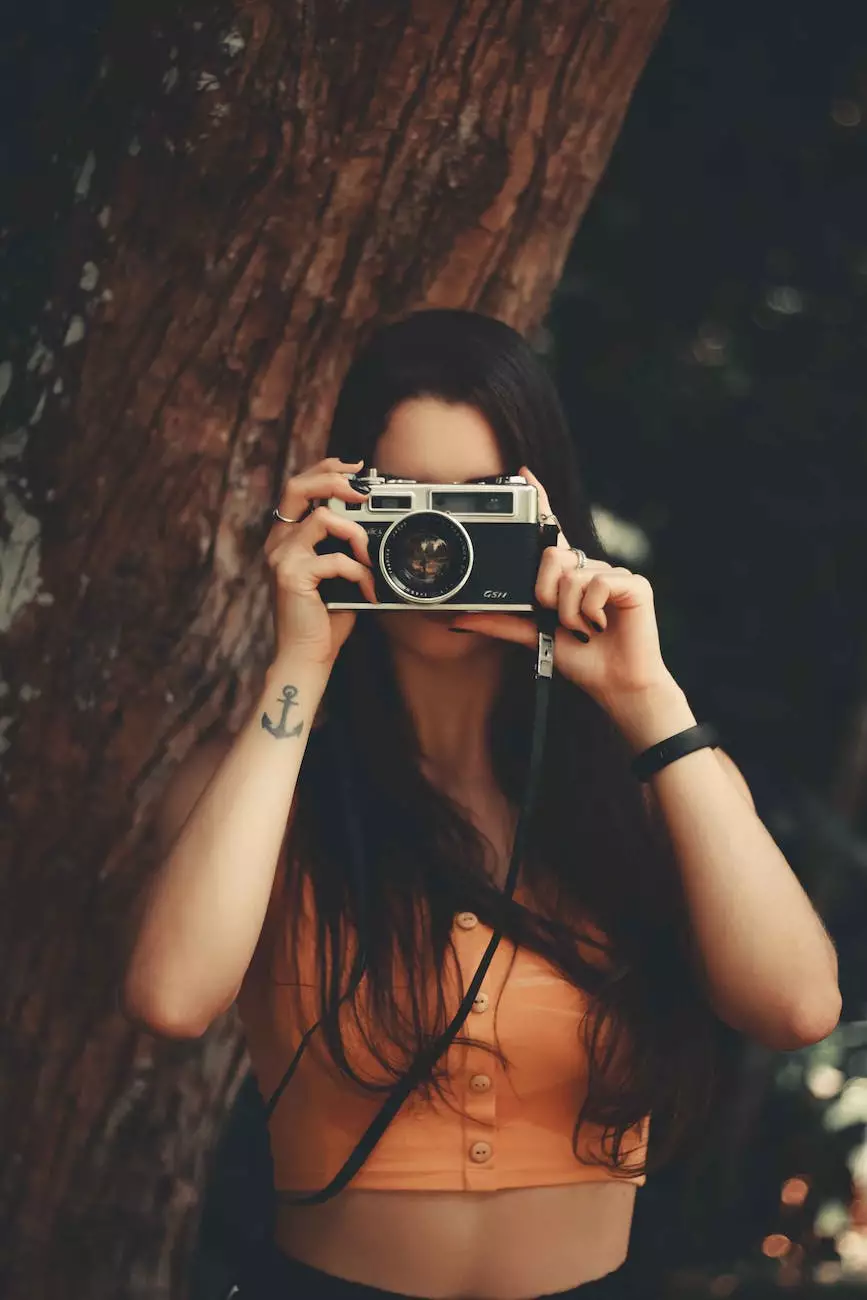 Unforgettable Wedding Memories Captured with Expertise
Are you searching for the perfect Chattanooga wedding photographers to document your love story? Look no further! Rachelle Long Photography is dedicated to turning your precious moments into timeless memories. With our exceptional artistic vision and technical proficiency, we aim to exceed your expectations.
Capturing the Essence of Your Special Day
Your wedding day is one of the most monumental occasions in your life. It's a celebration of love, happiness, and creating memories that will last a lifetime. At Rachelle Long Photography, we understand the importance of every single moment and strive to capture the essence of your special day in its entirety.
Why Choose Rachelle Long Photography?
1. Unparalleled Expertise: With years of experience in wedding photography, our team has a deep understanding of composition, lighting, and storytelling. We know how to enhance every element of your wedding to create breathtaking visuals.
2. Attention to Detail: We believe that it's the little details that make weddings truly exceptional. From the delicate lace on your dress to the twinkle in your eyes, we capture every nuance with meticulous attention to detail.
3. Personalized Approach: At Rachelle Long Photography, we understand that every couple is unique. We take the time to get to know you, your story, and your vision for your wedding. This allows us to tailor our photography style to perfectly reflect your personalities.
4. Professional Equipment: To ensure the highest quality images, we use state-of-the-art photography equipment. Our cutting-edge cameras, lenses, and lighting techniques allow us to capture sharp, vibrant, and stunningly beautiful photographs.
A Full-Service Wedding Photography Experience
At Rachelle Long Photography, we offer a comprehensive range of wedding photography services to cater to all your needs. From capturing the anticipation of the pre-wedding preparations to the magical moments of your ceremony and reception, we will be there every step of the way.
Our Services Include:
Engagement Sessions: Celebrate your love story with a romantic engagement session. We'll help you choose the perfect location and creatively capture your connection in timeless photographs.
Wedding Day Coverage: Our highly skilled photographers will document every precious moment of your wedding day, ensuring that no detail goes unnoticed.
Album Design: We offer professional album design services to help you preserve and showcase your wedding photographs in a stunning, personalized keepsake.
Post-Production: Our team of expert editors will curate and enhance your images, bringing out their true beauty and creating a cohesive narrative of your wedding day.
Contact Us Now for Your Dream Wedding Photography
Your wedding day deserves to be captured by the best Chattanooga wedding photographers. Let Rachelle Long Photography preserve your cherished memories in breathtaking images. Contact us now to discuss your requirements, check our availability, and secure your date. We can't wait to be part of your extraordinary day!