Aleana Keilani Yokoyama: Children's Lifestyle Portrait Session
May 29, 2020
Photography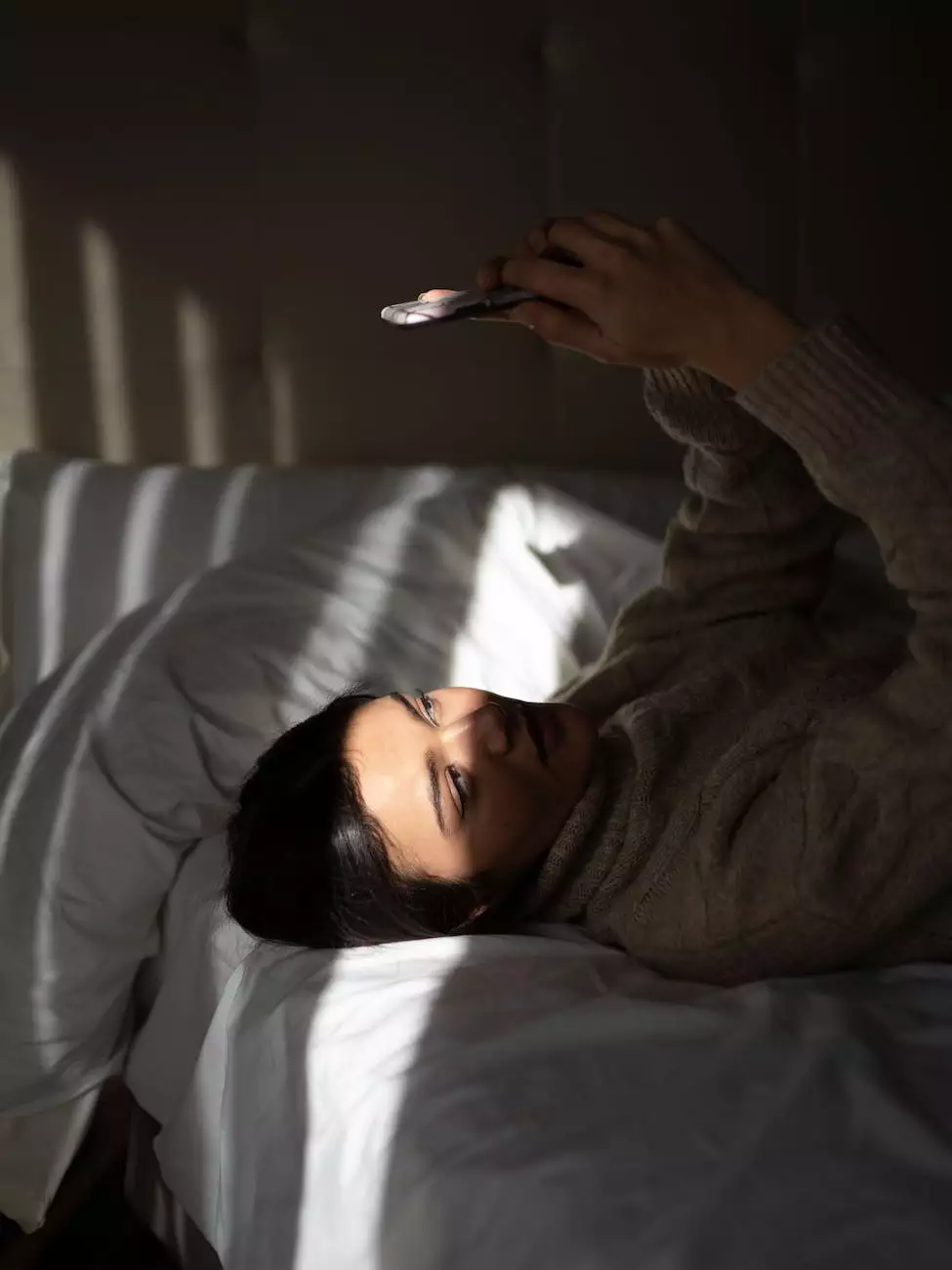 Capturing Genuine Moments and Smiles with Rachelle Long Photography
Welcome to the world of Rachelle Long Photography, where we specialize in creating captivating children's lifestyle portrait sessions. Our goal is to capture genuine moments, smiles, and stories that will last a lifetime. Let us take you on a journey through Aleana Keilani Yokoyama's enchanting portrait session as an example of our expertise.
The Magic of Childhood
At Rachelle Long Photography, we believe that childhood is a magical and fleeting time. Our aim is to freeze these precious moments in time, preserving them through the art of visual storytelling. Our approach to children's portrait photography is all about capturing the essence of each child in an authentic and meaningful way.
Aleana Keilani Yokoyama's Story
Aleana Keilani Yokoyama's lifestyle portrait session was a celebration of her unique personality, capturing her lively spirit and playful nature. With a passion for outdoor adventures, we chose a picturesque location where Aleana could freely explore, laugh, and be herself. Our talented team worked closely with Aleana's family to create an experience that not only resulted in stunning photographs but also cherished memories.
A Memorable Experience
From the moment you book a portrait session with Rachelle Long Photography, we strive to make every step of the process enjoyable and stress-free. Our team will guide you through the entire experience, from selecting the perfect location to helping you choose outfits that reflect your child's unique style and personality.
During the session, our experienced photographers create a comfortable and relaxed environment, allowing your child's natural beauty to shine through. We encourage genuine interactions and capture moments that convey joy, innocence, and wonder. Our commitment to creating a memorable experience is what sets us apart.
The Art of Visual Storytelling
At Rachelle Long Photography, we combine technical expertise with an artistic eye to produce truly captivating imagery. Every photograph is a piece of art, carefully composed to tell a story and evoke emotions. We pay meticulous attention to details, capturing the twinkle in Aleana's eyes, the warmth of her smile, and the sheer joy radiating from her playful expressions.
Creating Lasting Memories
Our passion for photography extends beyond capturing beautiful images. We want your Aleana Keilani Yokoyama's children's lifestyle portrait session to be an experience that creates lasting memories for your family. From the moment you view the final collection of images, you'll have a treasure trove of memories that will transport you back to that joyful moment in time, forever captured in photographs.
Preserving Your Legacy
Investing in a professional children's lifestyle portrait session is a way to preserve your family's legacy. These photographs become heirlooms, passed down through generations, telling the story of your family's love and connection. Rachelle Long Photography is dedicated to creating portraits that not only stand the test of time but become treasured family artifacts.
Contact Rachelle Long Photography
Are you ready to embark on a journey of capturing timeless moments with Rachelle Long Photography? Visit our website to learn more about our services, view our portfolio, and book your own children's lifestyle portrait session. Join us in preserving the magic of childhood through exquisite visual storytelling.
Contact Rachelle Long Photography today and let us create lasting memories through the art of photography. Trust us to capture the essence of your child's unique personality in a way that will leave you mesmerized and touched for years to come.